MITCH RYDER. Kunstfoyer Concert.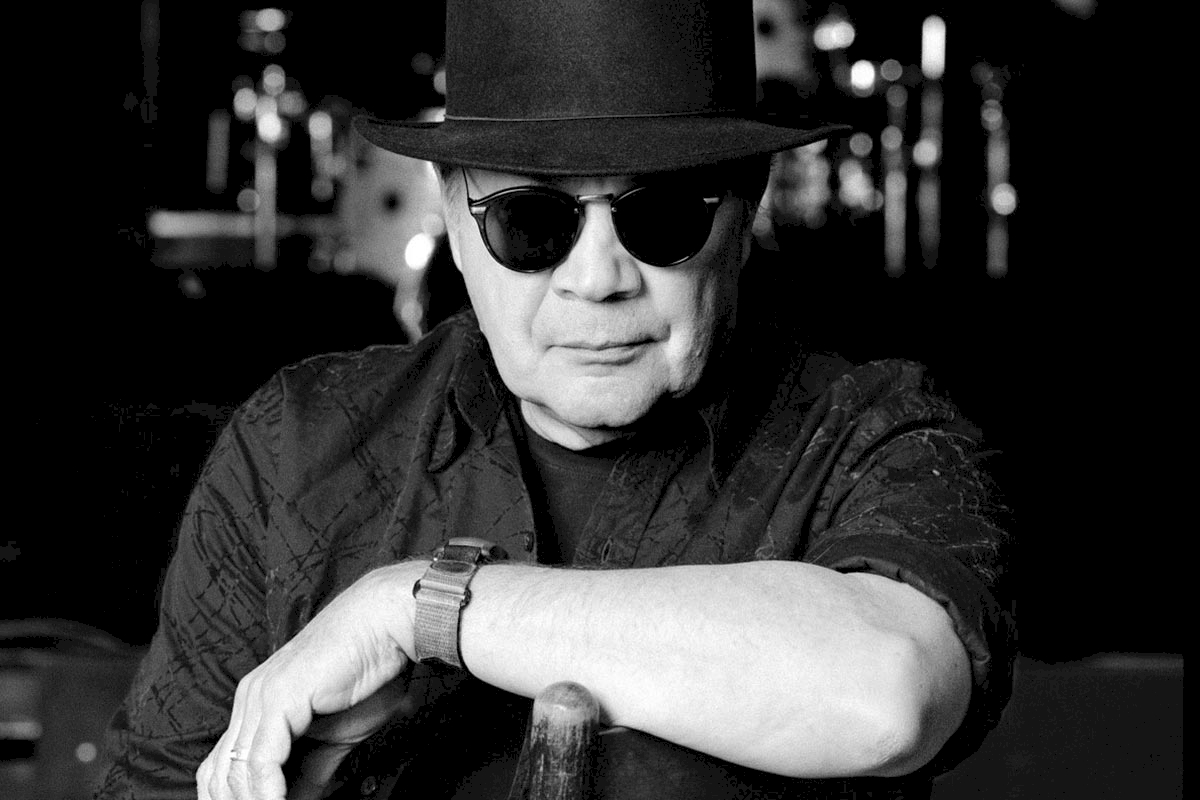 10. März 2019, 18 Uhr
KUNSTFOYER, Sitzungssaal, Maximilianstraße 53
Rockpalast-Star Mitch Ryder aus Detroit (*1945) kommt am 10. März nach München ins Kunstfoyer. Der Amerikaner wurde im Juni 2017 als zweiter Weißer nach Elvis Presley in die "Rhythm & Blues Hall of Fame" gewählt. Mitch hat eine unvergleichlich intensive Bluesrock-Stimme, ein lauerndes Vibrato. "Sein größtes Talent ist Dynamik, die Stille hinter dem Schrei" schreibt die die ZEIT und wählte 2005 diesen Vergleich: "So würde Jim Morrison mit 60 klingen". Auch James Brown himself proklamierte "Ryder is the best white R&B singer in the business."
Mehr als 30 Jahre nach seinem ersten Fernsehauftritt in der Essener Grugahalle tourt Ryder regelmäßig auch in Deutschland. Im Süddeutschen Raum ist er allerdings nur selten zu erleben. Mitch, der im Februar 74 Jahre wird, tritt im Kunstfoyer der Versicherungskammer Kulturstiftung ab 18 Uhr auf, begleitet von der deutschen BluesRockBand "Engerling" aus Berlin. Zu hören sind natürlich die großen Hits "Jenny Take a Ride" und "Devil With a Blue Dress On," ebenso wie "Little Latin Lupe Lu" und "Sock It to Me, Baby!" aus den 60er Jahren aber auch viele Songs seines neuen Albums "Stick This In Your Ear!"
Kostenfreie Tickets für das MITCH RYDER CONCERT im KUNSTFOYER sind leider bereits ausgebucht.