-
25 years Ostkreuz. Agentur der Fotografen.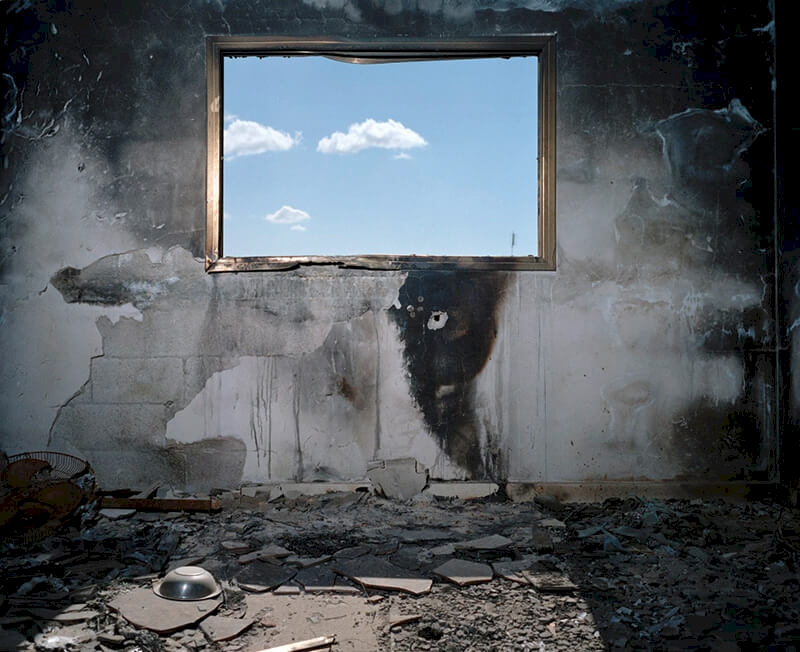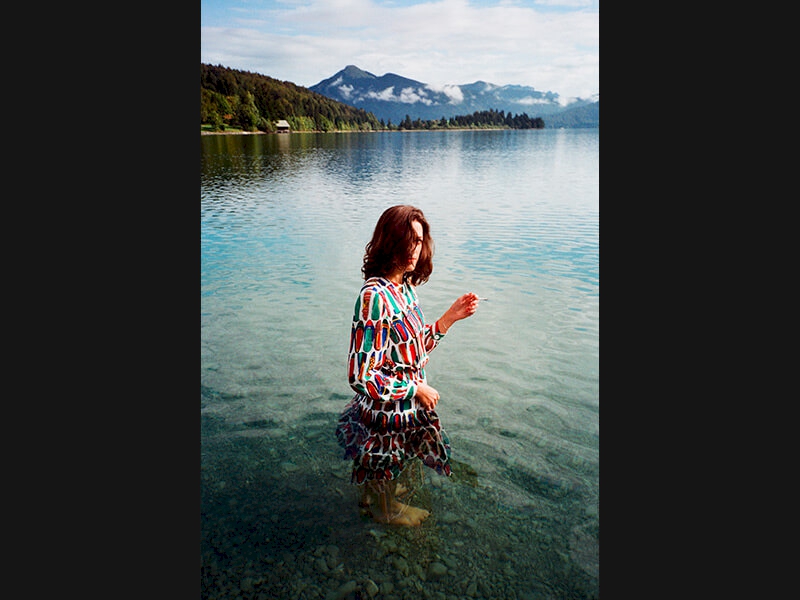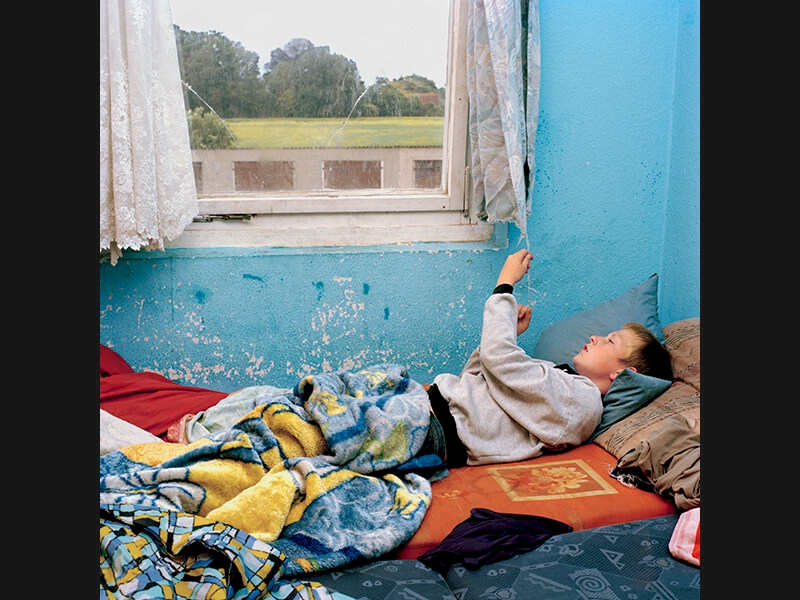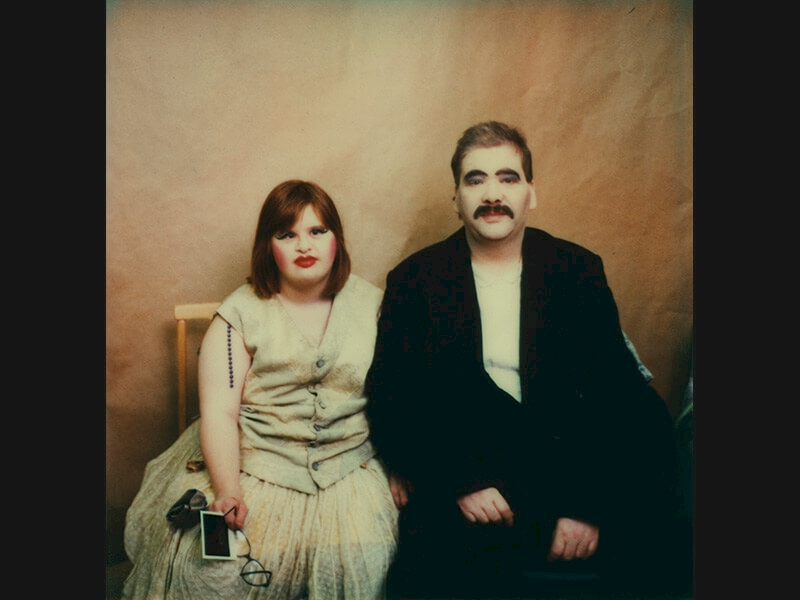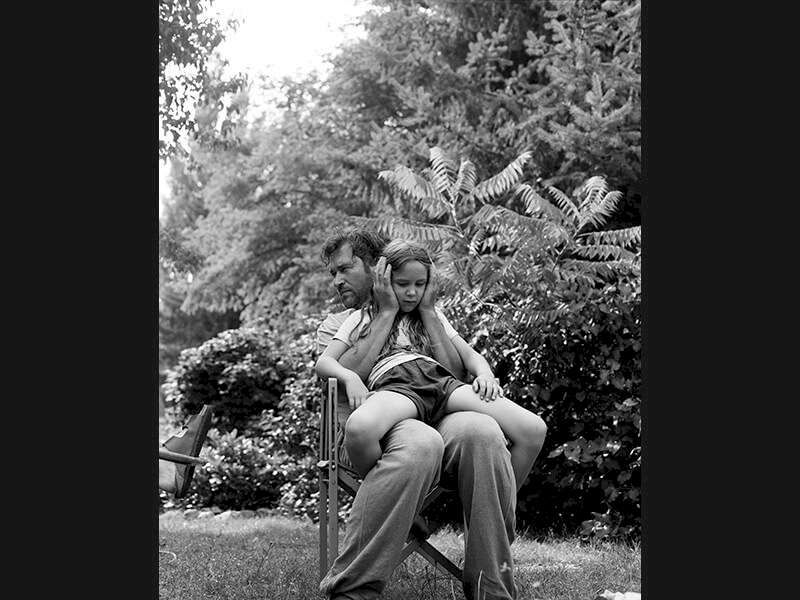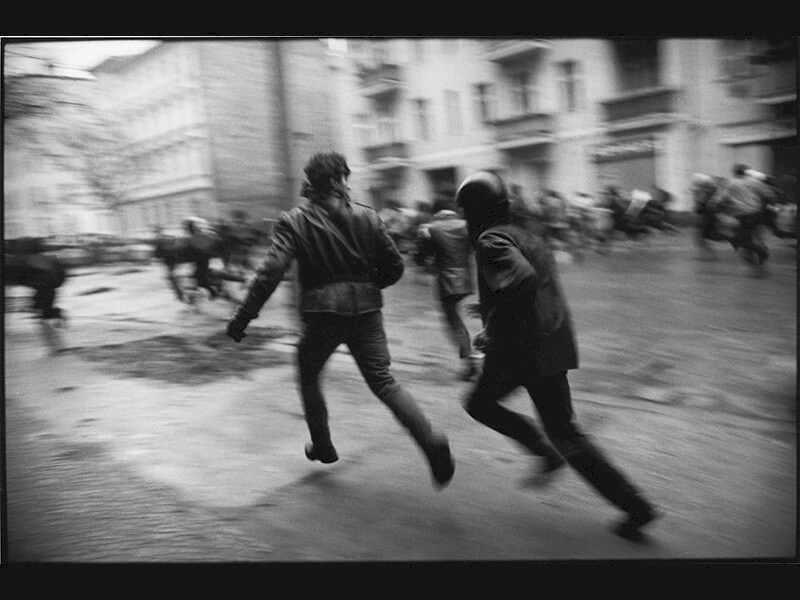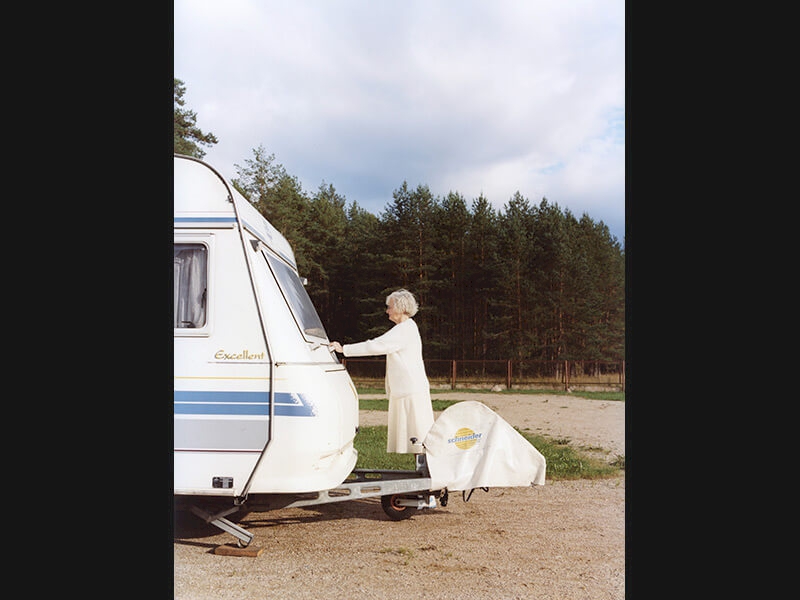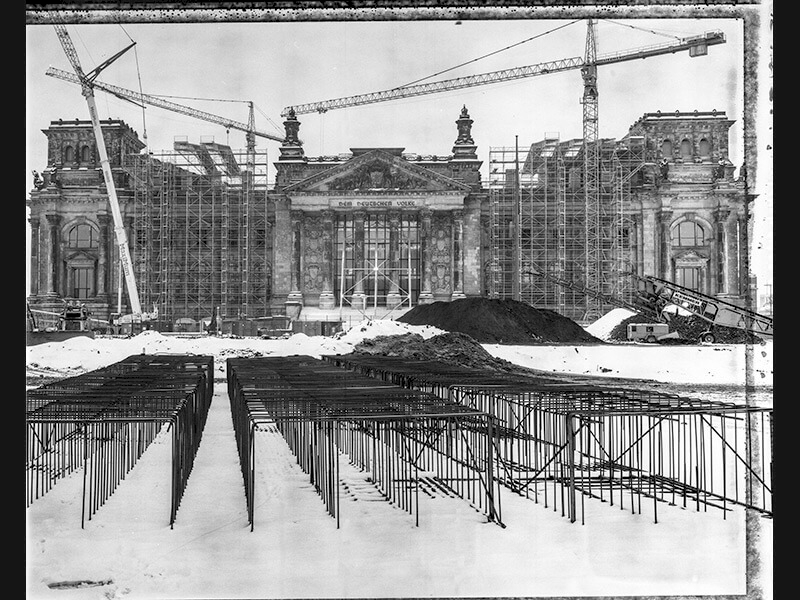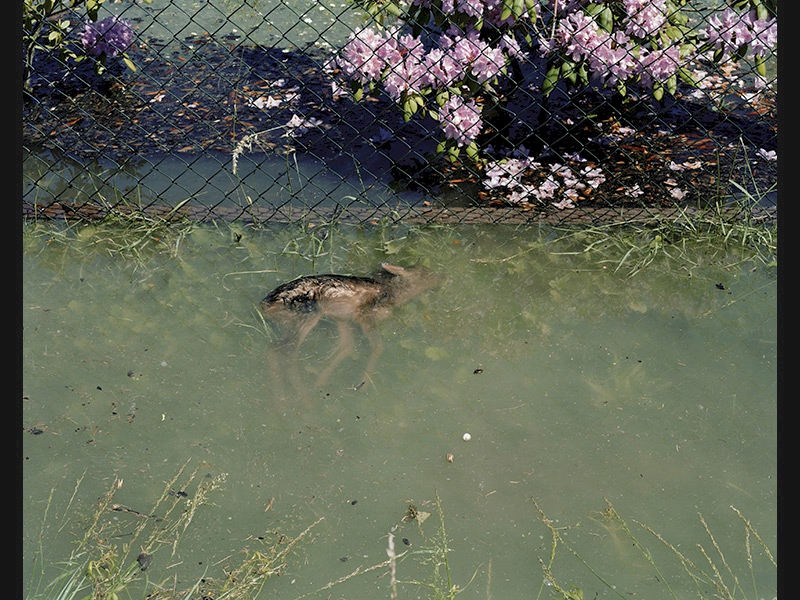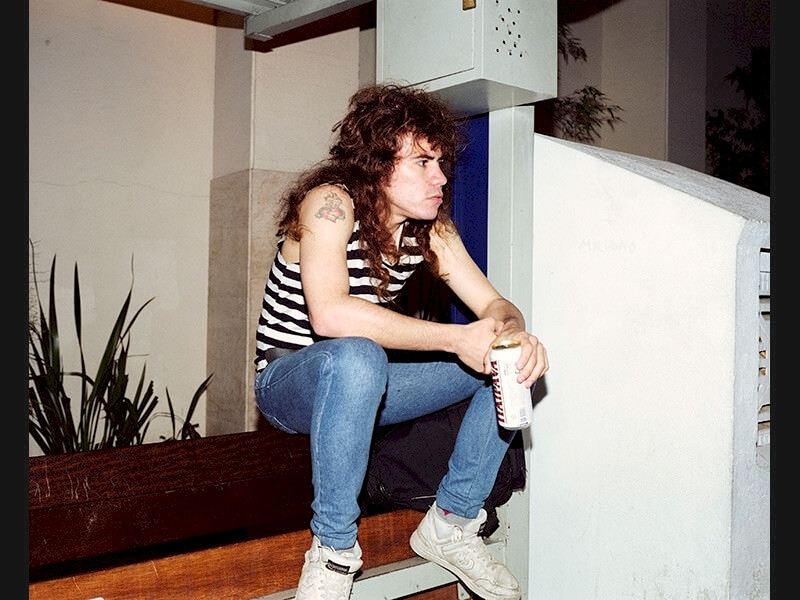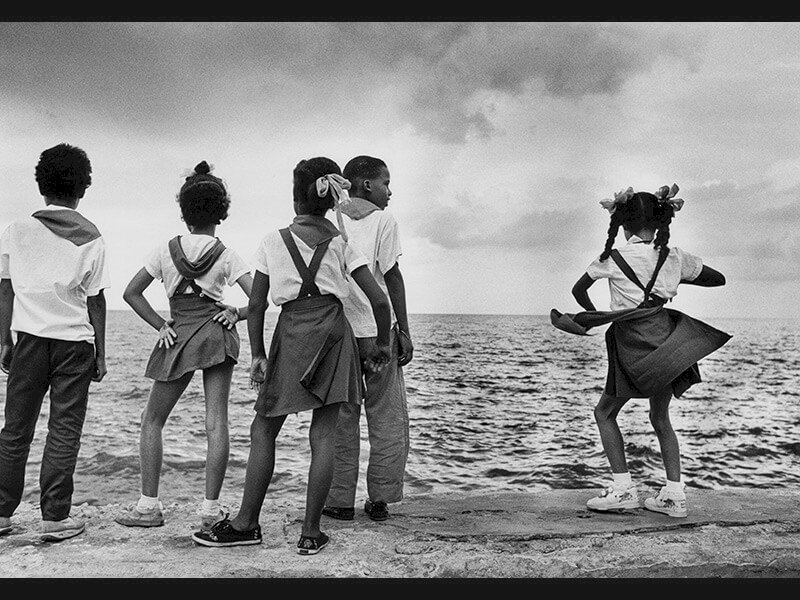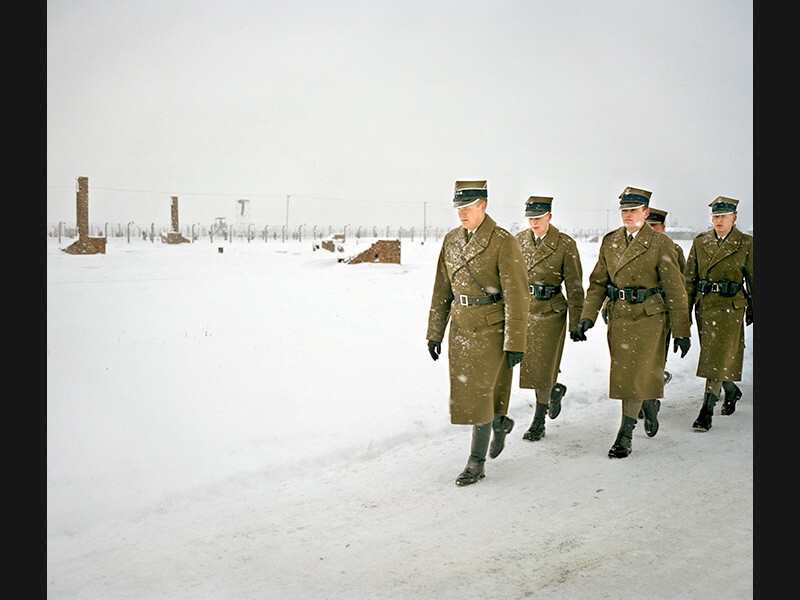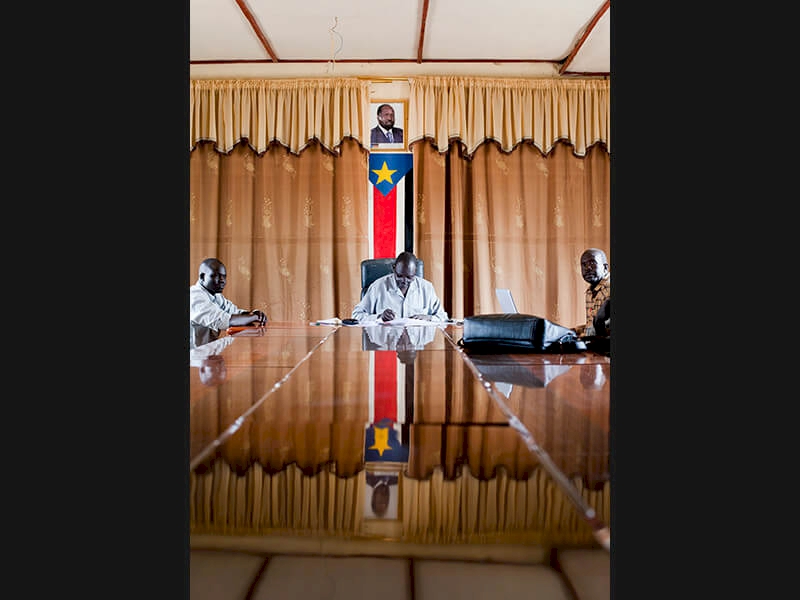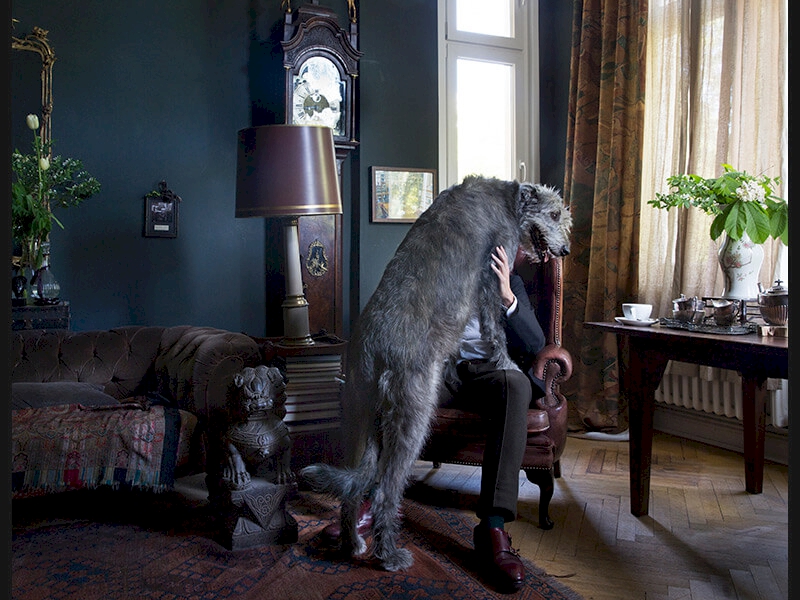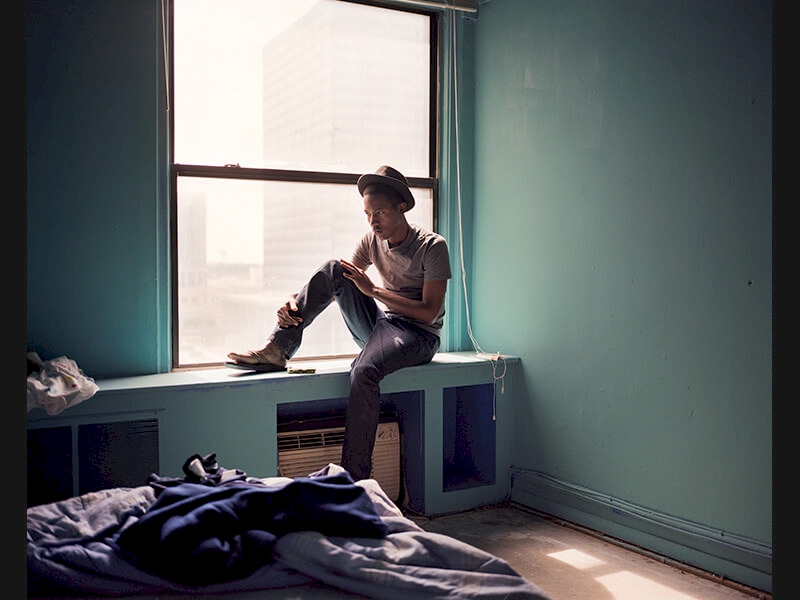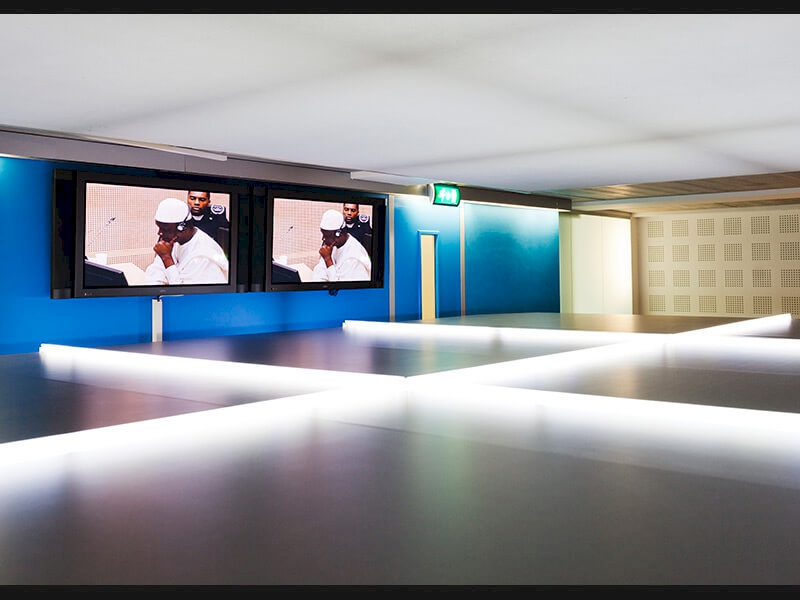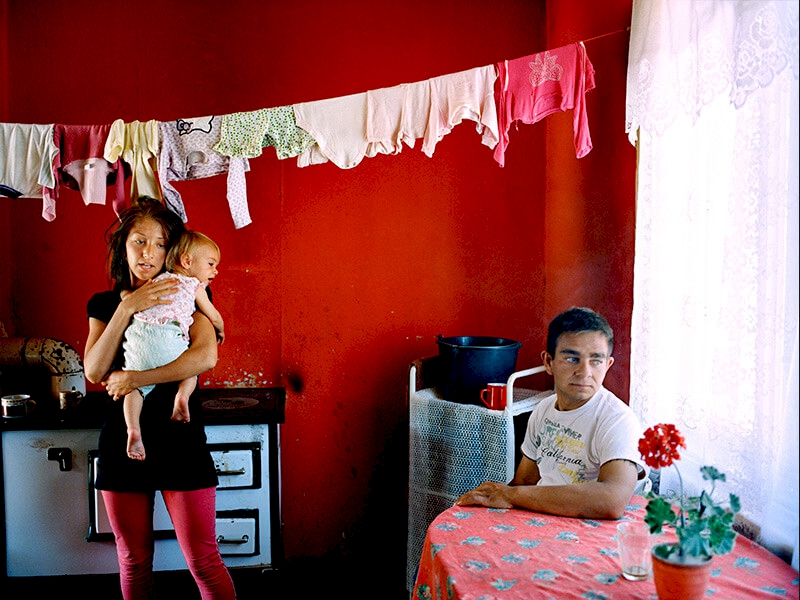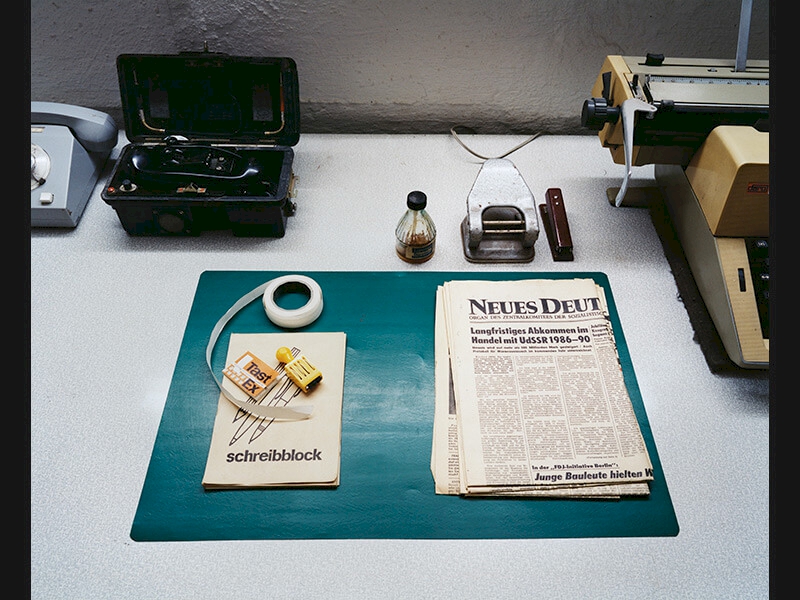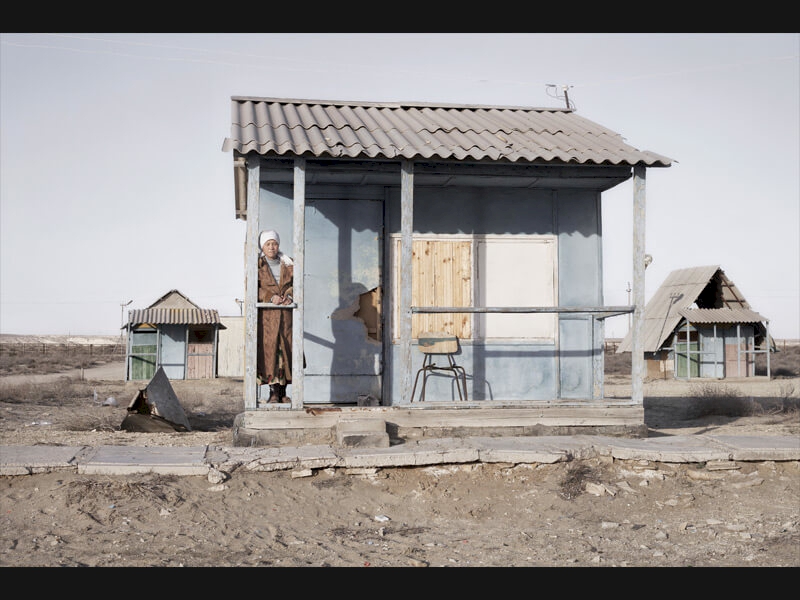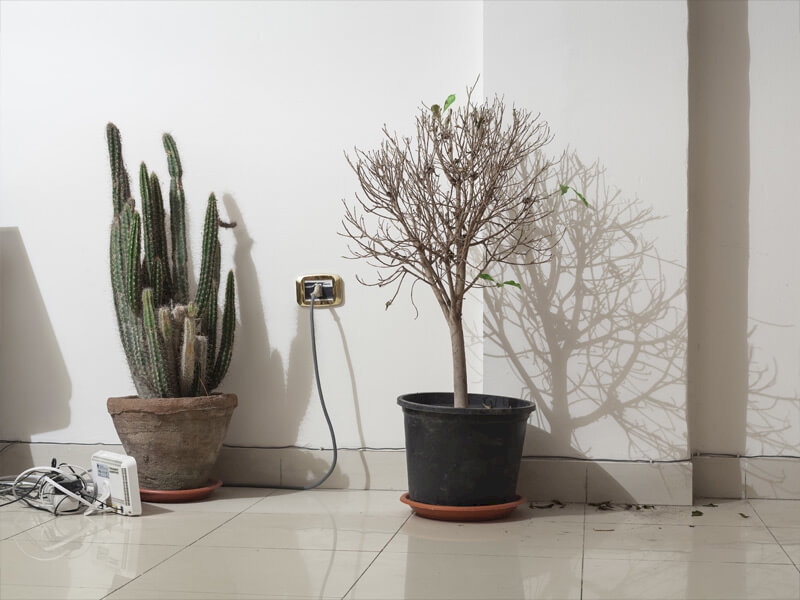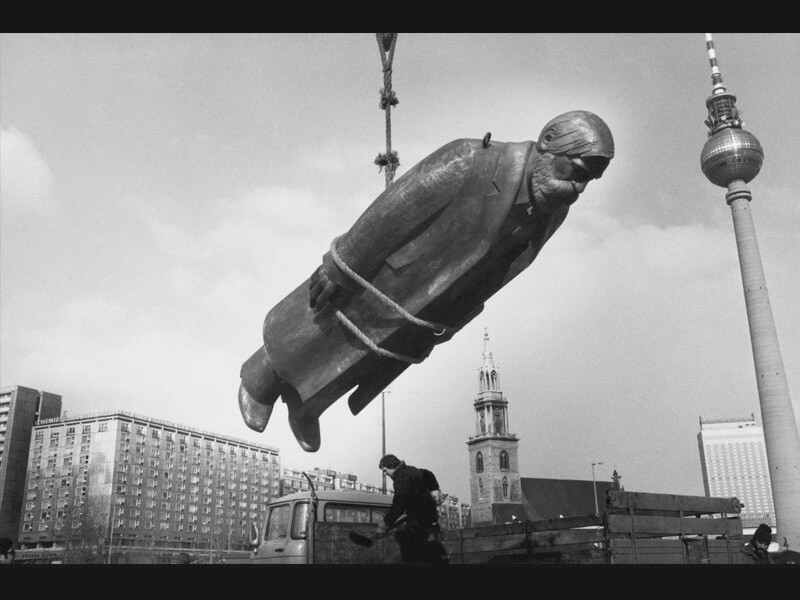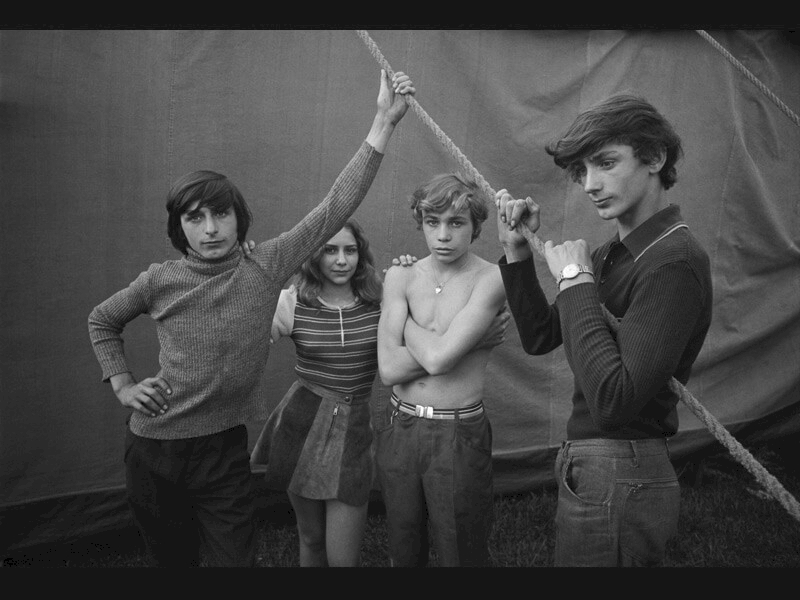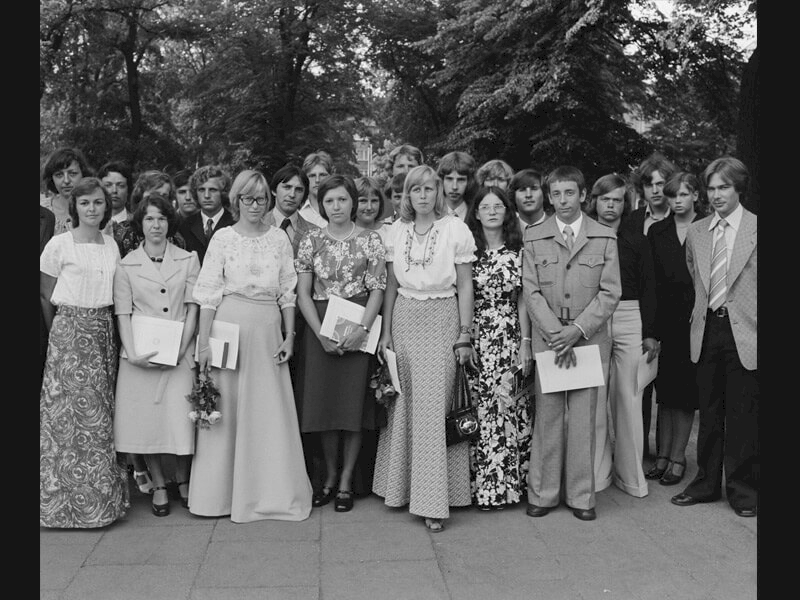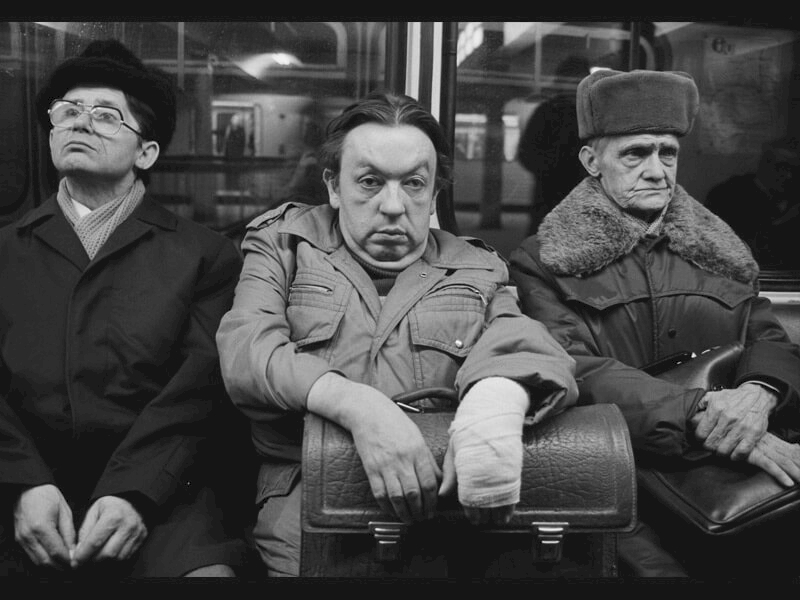 In 1990, seven East German photographers founded Ostkreuz in Paris. President François Mitterrand had invited the photographers to the French capital for an exhibition featuring major GDR-artists. At that time, the Berlin Wall had already fallen but Germany was still officially divided. By founding the agency, they would brace themselves for whatever lay ahead. The independent, photographer-run agency Magnum Photos was their model. They called their agency Ostkreuz, after a commuter railway station that connects the East of Berlin with the entire city. Today, the agency Ostkreuz is considered Germany's most renowned photographers' collective. Its twenty members are award-winning artist-photographers with their own mindset and unique signature whose pictures have been featured in exhibitions and magazines around the globe. On the occasion of the agency's anniversary, this retrospective presents the best works from 25 years of Ostkreuz and thus, the entire photographic spectrum of the Berlin-based agency. The exhibition also shows the photographers' unique perspective of the world and what holds it together, ranging from GDR-era works by the founding members to current works. It also traces the evolution of photography over the past 25 years – in Berlin, Germany and beyond.
The Kunstfoyer showcases the best works from 25 years of Ostkreuz as well as the founders' GDR-era photography from 16th October 2016 to 15th January 2017.