-
Bernd Eichinger
...Alles Kino!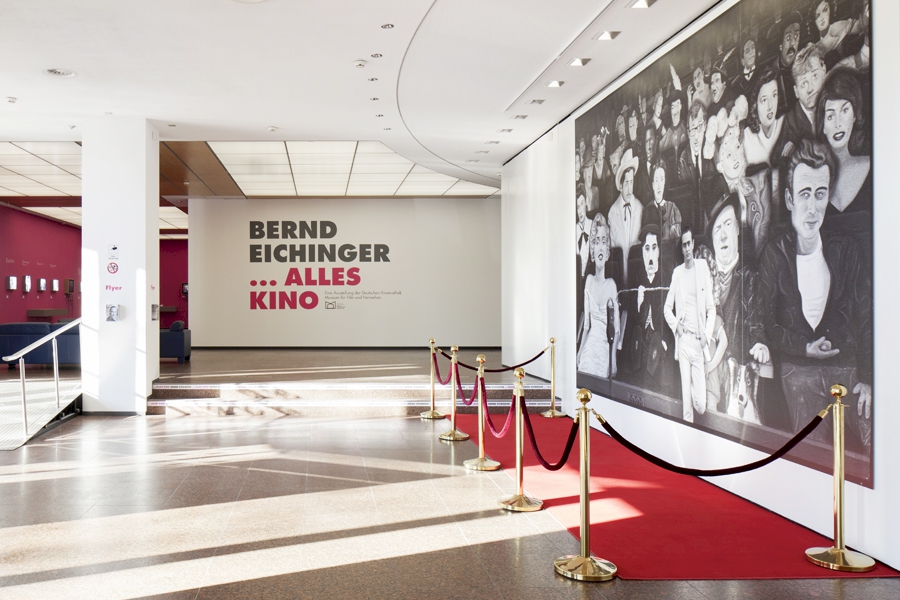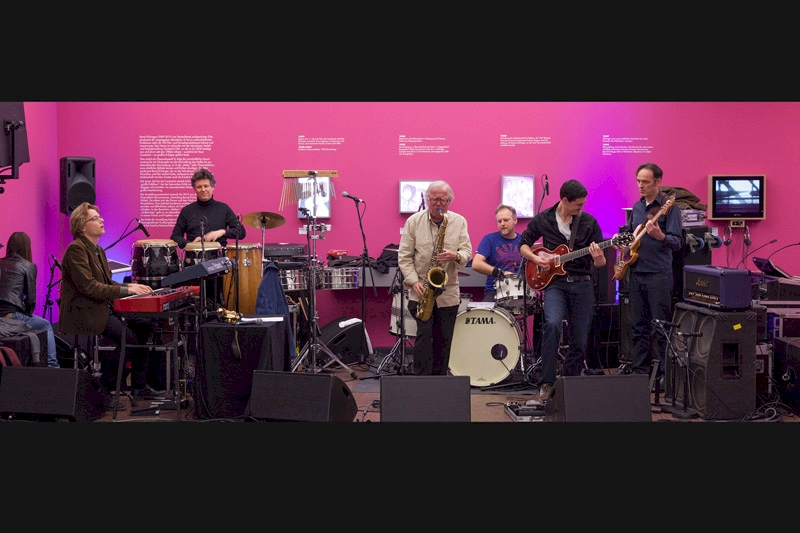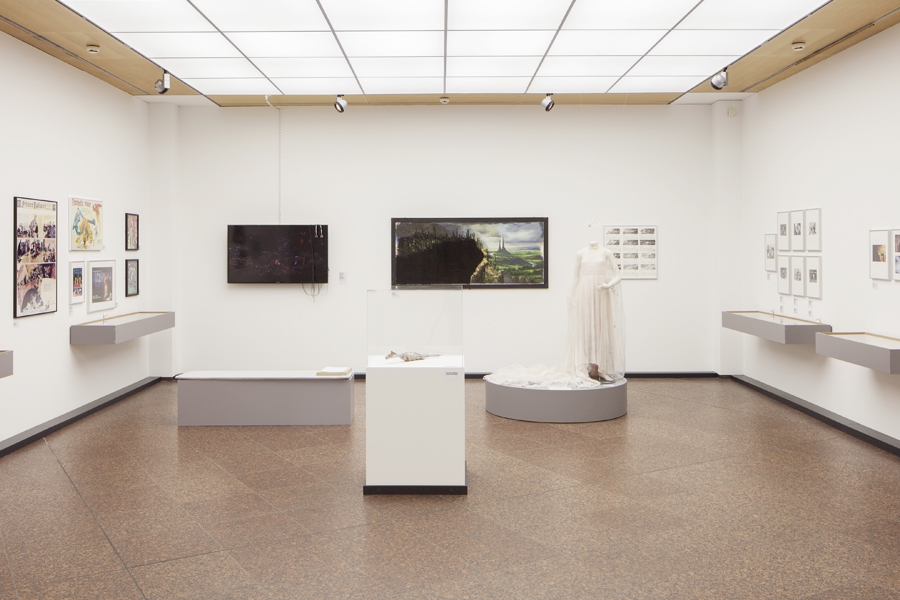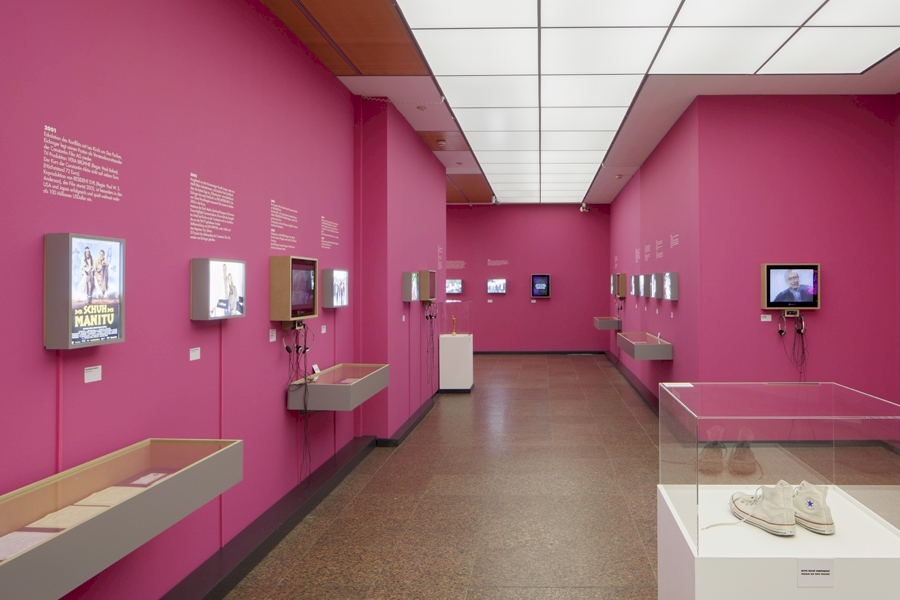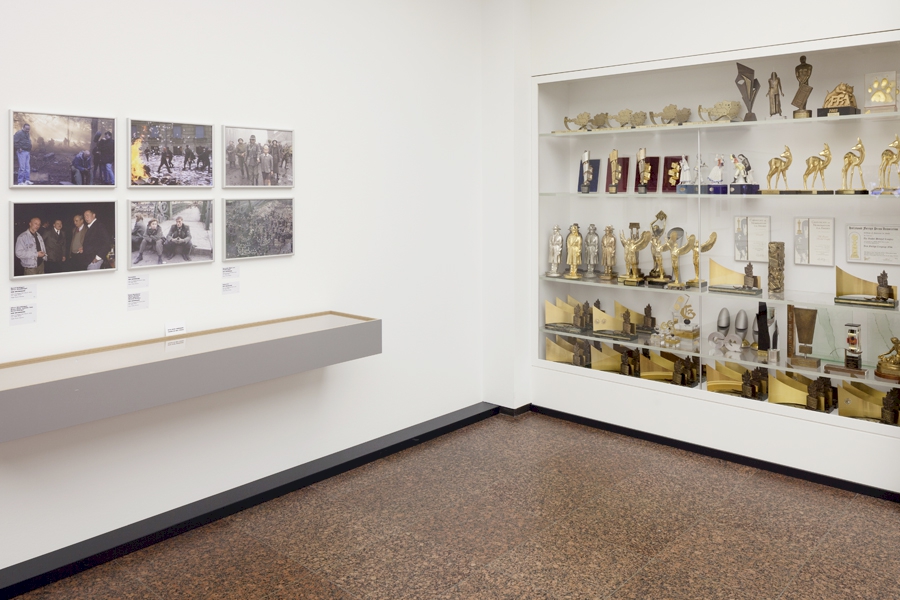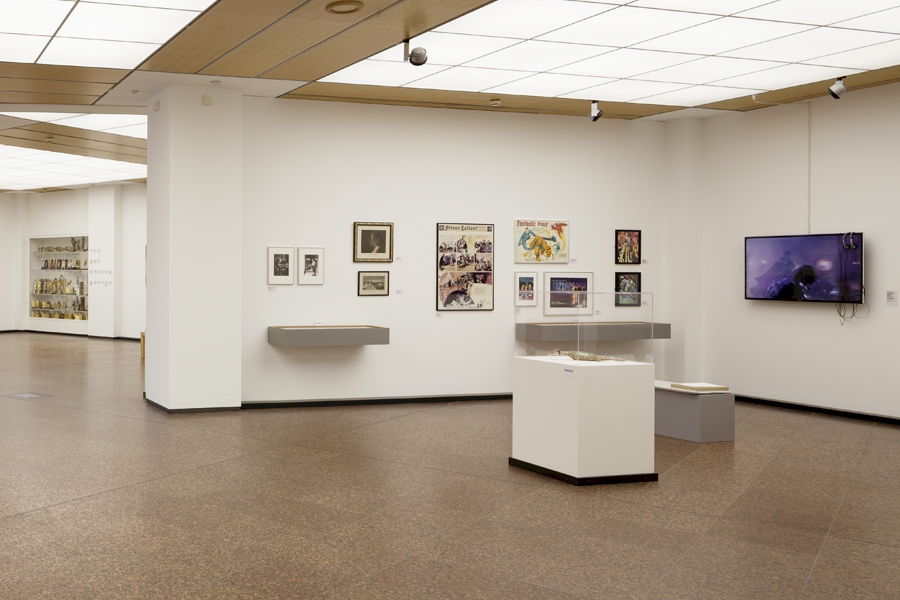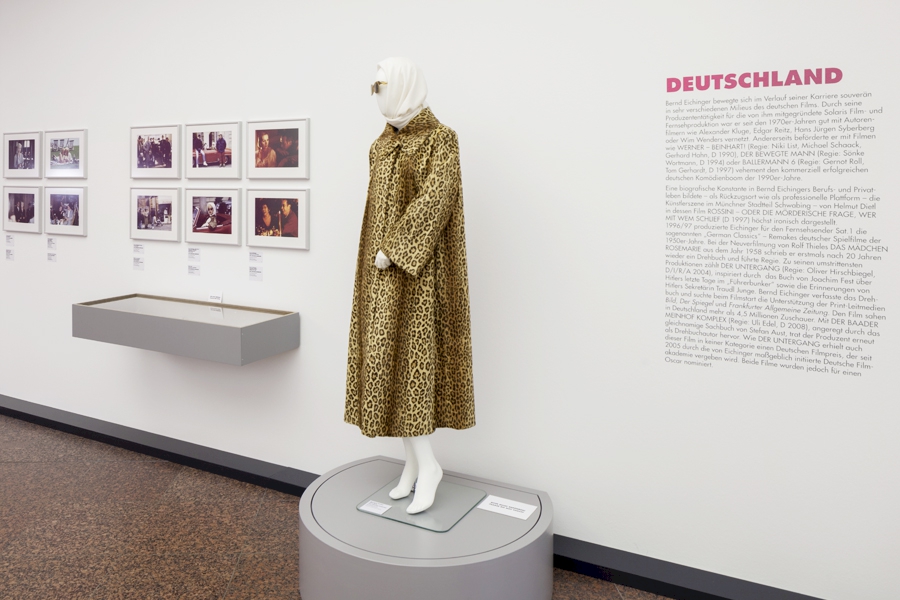 The exhibition BERND EICHINGER ...ALLES KINO focuses on the life story of Bernd Eichinger – from his childhood in Rennertshofen (Upper Bavaria), to his first attempts at filmmaking and early work as a producer, and finally to his international success with Constantin Film and his work as a writer and director. Bernd Eichinger once couched his motto in the following words: "Everything I see, everything I read – to me, everything is cinema."
Bernd Eichinger (1949-2011) ranks among the leading and most influential producers of recent decades. He produced classics for Constantin Film like THE NEVERENDING STORY (USA/West Germany, 1984, directed by Wolfgang Petersen) and THE NAME OF THE ROSE (West Germany/France/Italy, 1986, directed by Jean-Jacques Annaud). His other productions include the drug drama CHRISTIANE F. – WE CHILDREN FROM BAHNHOF ZOO (West Germany, 1981, directed by Uli Edel), DOWNFALL (Germany/Italy/Austria 2004, directed by Oliver Hirschbiegel), and THE BAADER MEINHOF COMPLEX (Germany, 2008, directed by Uli Edel). For the latter two films, he turned his attention to contemporary German history.
The "Bernd Eichinger Collection" is being exhibited publicly for the first time since it was acquired by the Deutsche Kinemathek in 2012. The exhibition approaches the man and his work from various angles. Themes central to Eichinger's life are reflected in the exhibition areas "Heroes," "Germany," "America," and "Outsider." Highlights of the exhibition are the original pearl dress worn by the Childlike Empress and a small model of Falkor (THE NEVERENDING STORY), storyboards as well as original flacons from PERFUME, and the model library used in THE NAME OF THE ROSE. In addition, Eichinger's numerous awards, prizes, and personal documents from his private and professional life are on display. He did not own a computer, preferring instead notebooks, calendars, and letters, which he painstakingly collected and archived. Handwritten notes on hotel stationery, slips of paper, and notepads offer insight into the working life of an enthusiast who dedicated his life to the film profession.
Curators
Kristina Jaspers and Peter Mänz
In Kooperation mit der Deutschen Kinemathek , Museum für Film und Fernsehen