-
Blinky Palermo: Das grafische Werk und die Auflagenobjekte.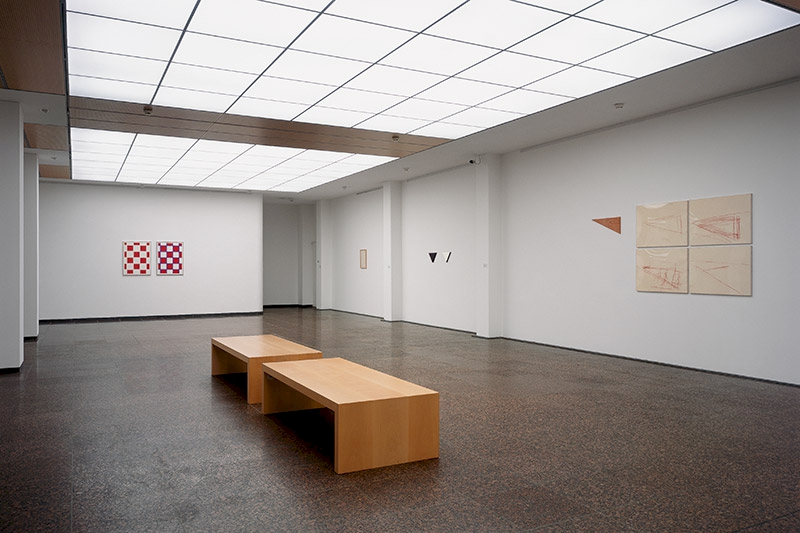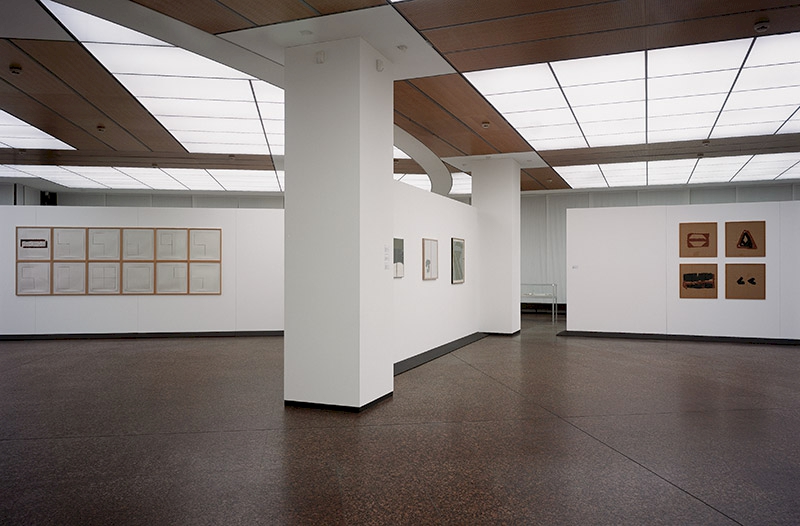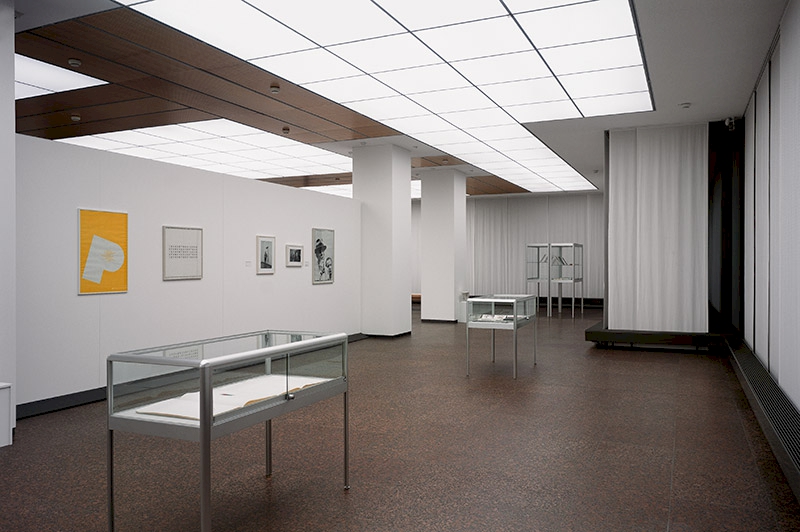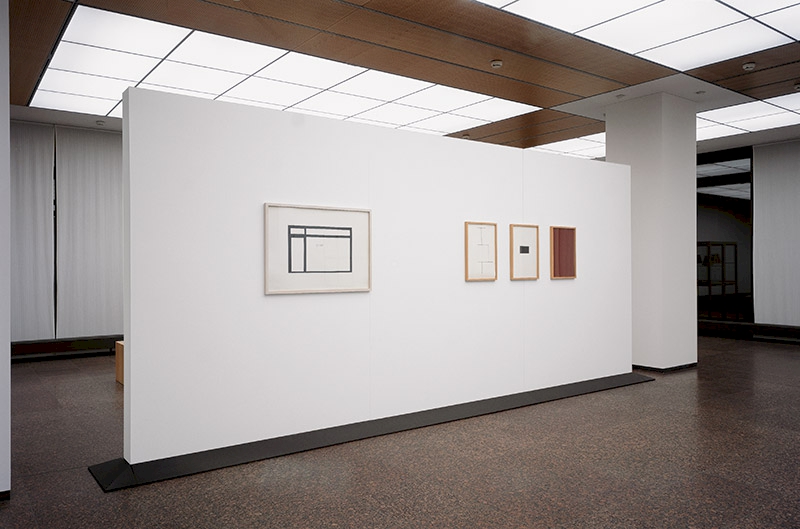 His biography resembles those of James Dean, Yves Klein, or Jimi Hendrix. His short but intense life gave rise to many myths. A master pupil of Joseph Beuys, Peter Heisterkamp (1943-1977), alias Blinky Palermo, found success and death at an early age and left behind an oeuvre that is in high demand among collectors. His works have a significant place in the history of art during the second half of the 20th century; nevertheless, he is primarily known to insiders of the art scene. Significant ensembles of Palermo's works are, for example, to be found at the Dia Art Foundation near New York City, in Frankfurt am Main, Bonn, Mönchengladbach, Darmstadt, and at the Pinakothek der Moderne in Munich.
As an artist, Palermo was more interested in poetry and cool jazz than agitation and performance art; aesthetically, he broke away from his teacher Beuys at an early stage. Although his work defies definite stylistic categorization, it does display a tendency towards pure painting, in which color takes precedence over the image carrier. As a result, the focus shifts from the object portrayed to the level of perception: a perception that can extend beyond the formal boundaries of the individual piece to include adjacent pieces, wall surfaces, and even the entire room. In the course of nearly 15 years, Palermo created images and objects using the most varied materials, including canvas, cloth, and metal, while also limning murals, drawings, and prints. Rarely exhibited, his prints as well as all of his limited edition objects from two eminent private collections are now on view at the Kunstfoyer in Munich.
Blinky Palermo began his career in 1966, not far from the current exhibition venue, at Galerie Friedrich & Dahlem in Maximilianstraße. Further gallery shows followed almost annually in Munich, and Palermo soon had his international breakthrough thanks to his participation at documenta in Kassel in1972. Numerous publications – also on display at the Kunstfoyer – underscore his importance. A prominent German exhibition venue is planning a large-scale retrospective dedicated to the artist in 2007, the year marking the 30th anniversary of his death, and Palermo scholars will convene for a symposium to be held at the Hessisches Landesmuseum in Darmstadt from 17 – 19 March 2006.
Curator
Isabel Siben