-
Gordon Parks.

I am you. Selected Works 1942 – 1978.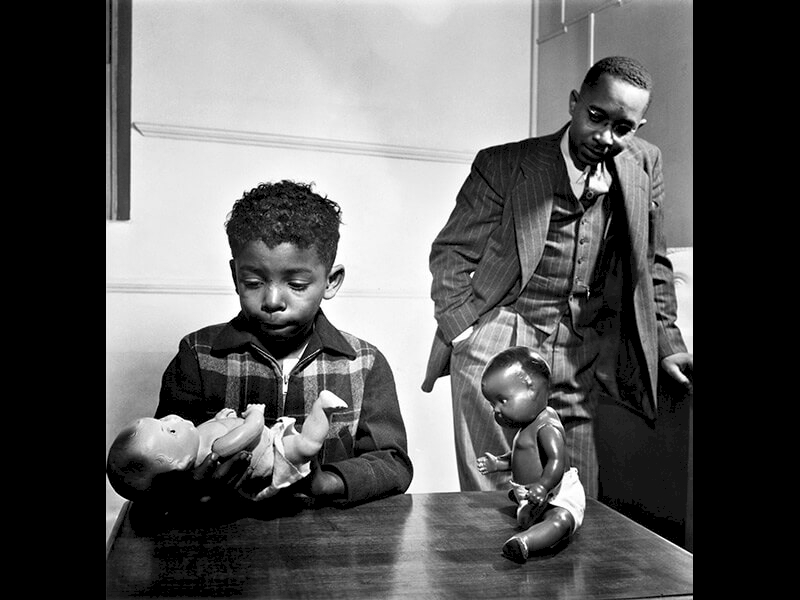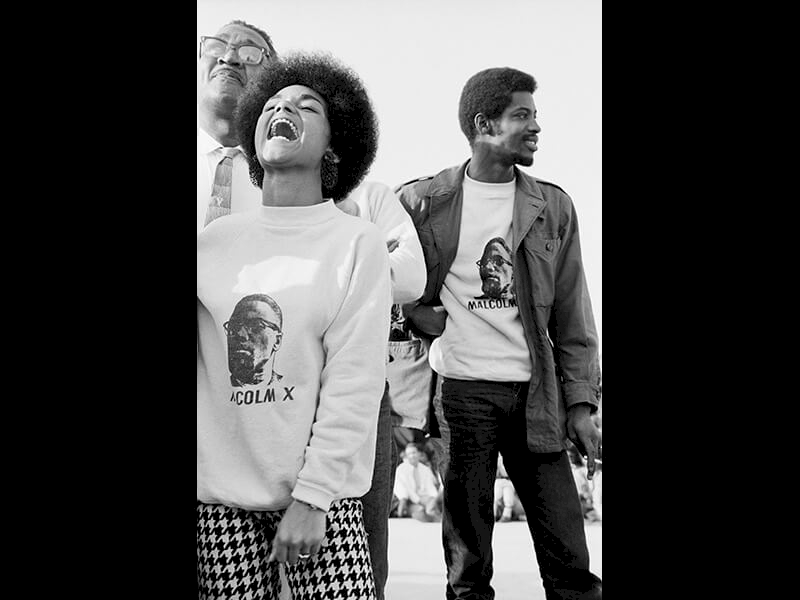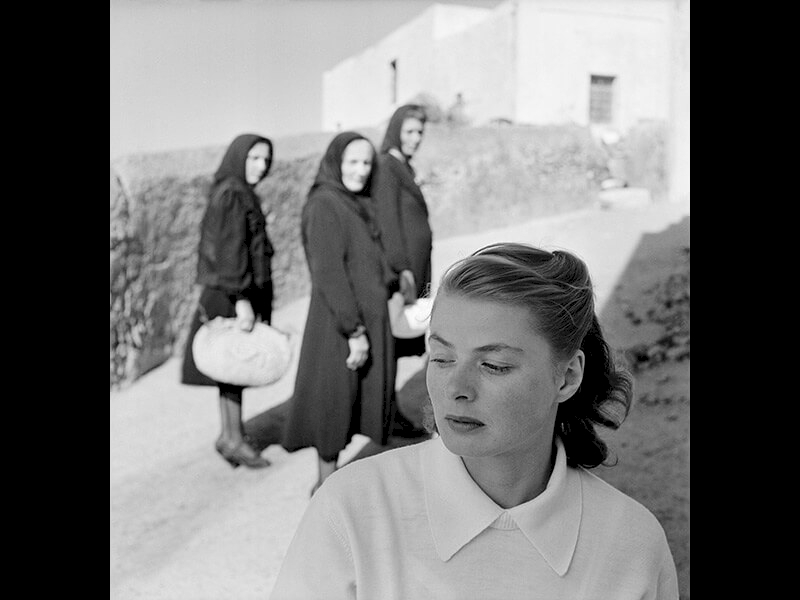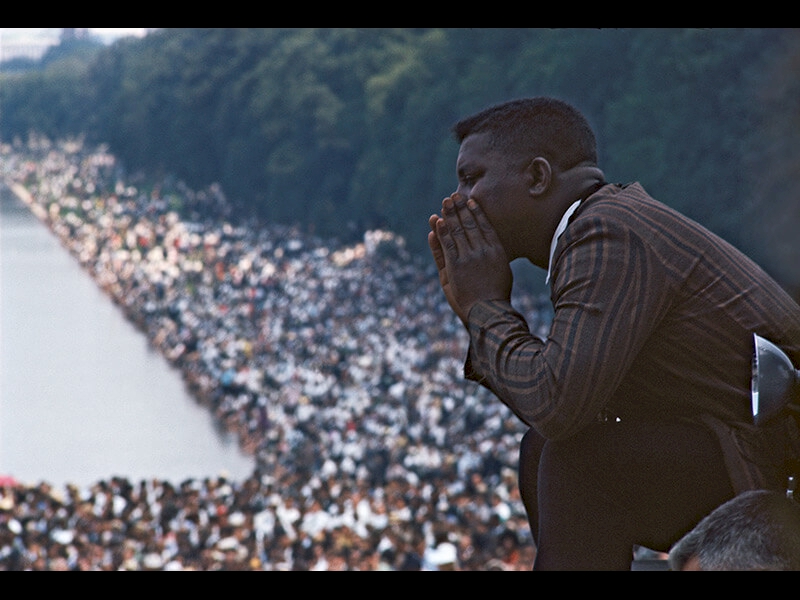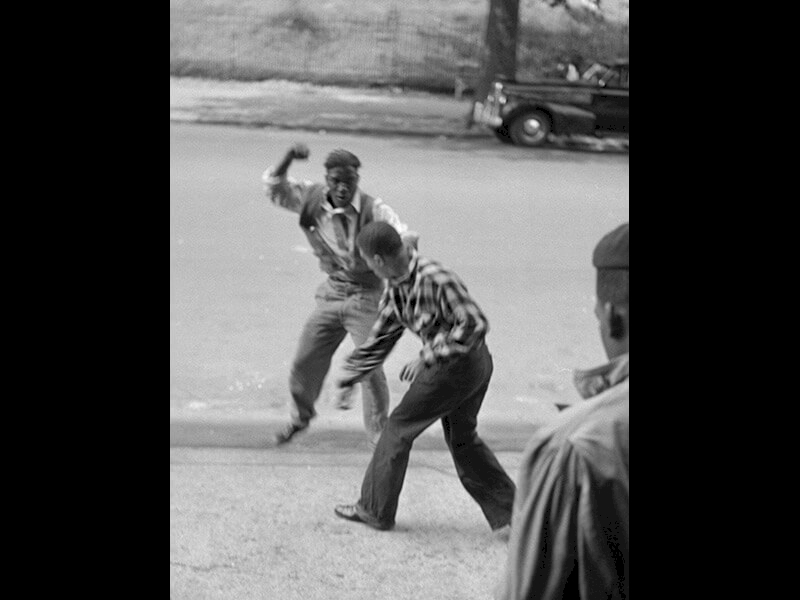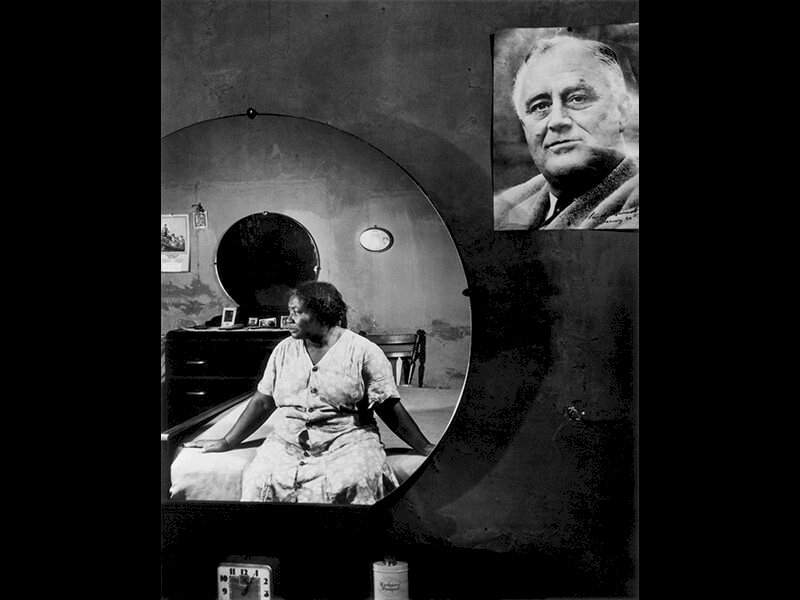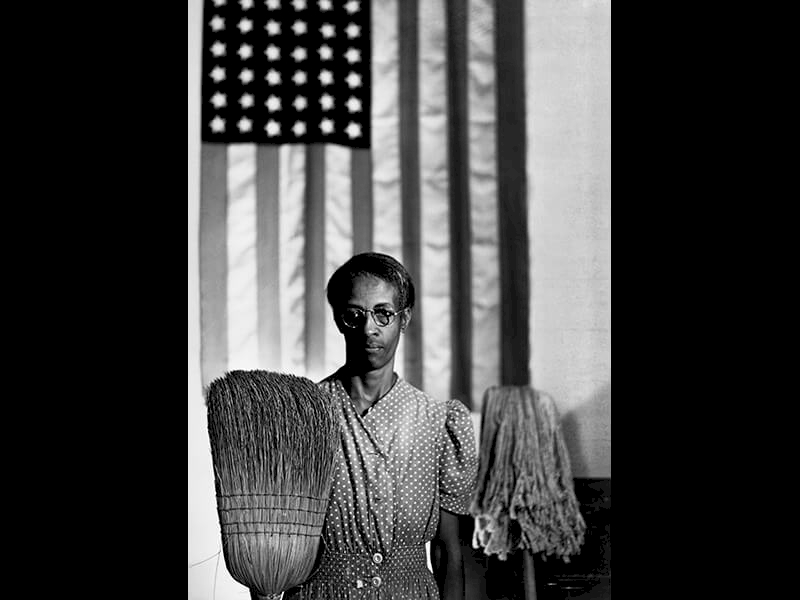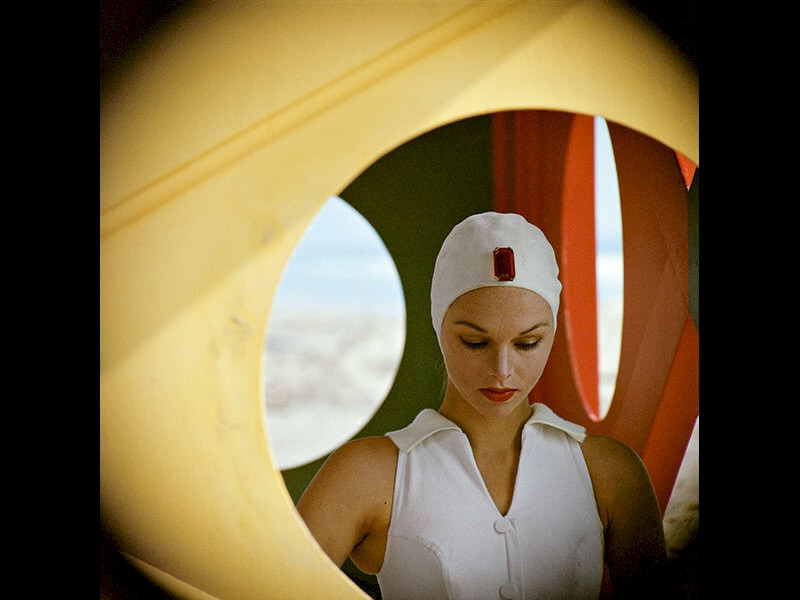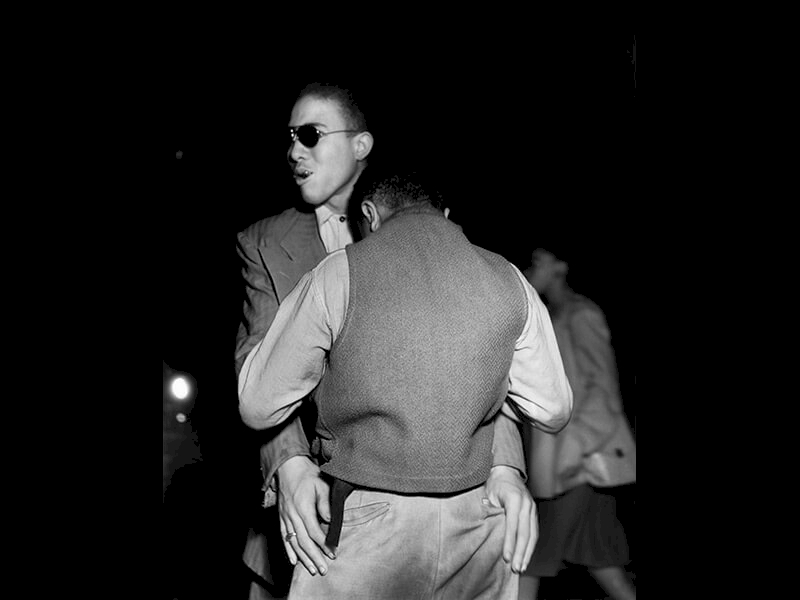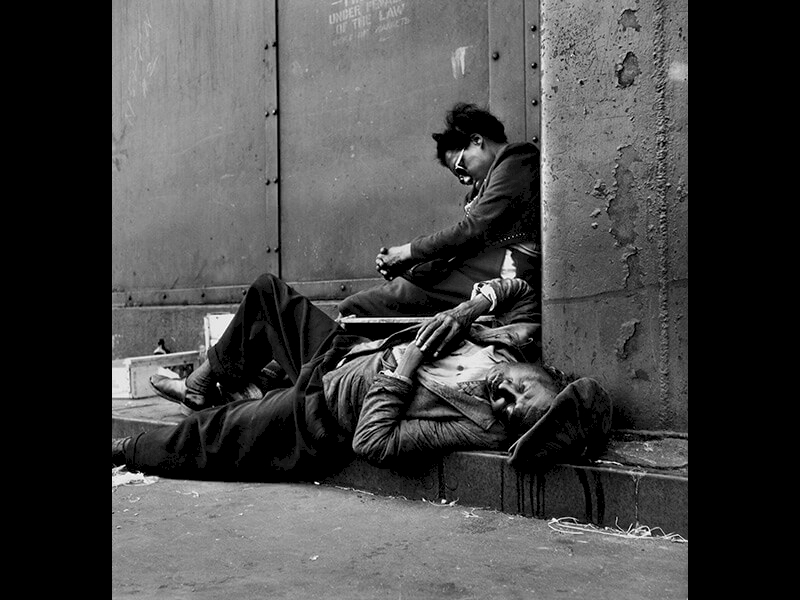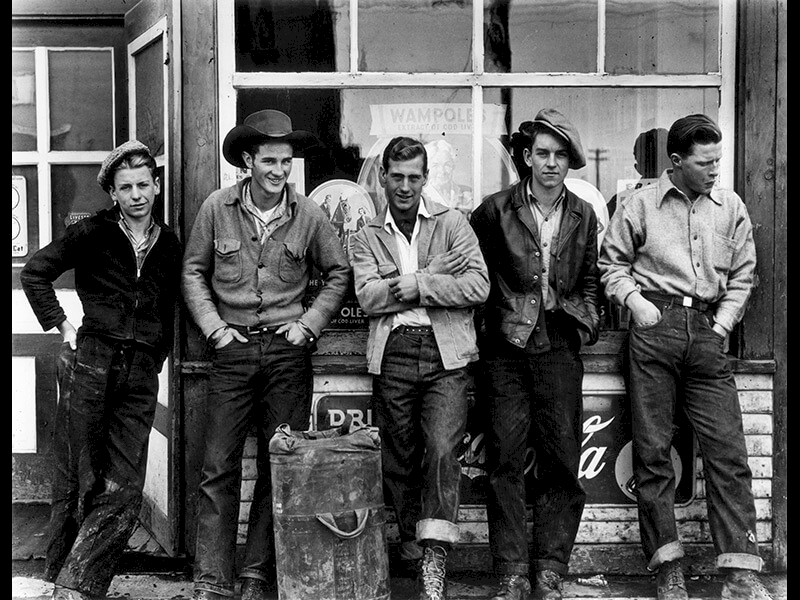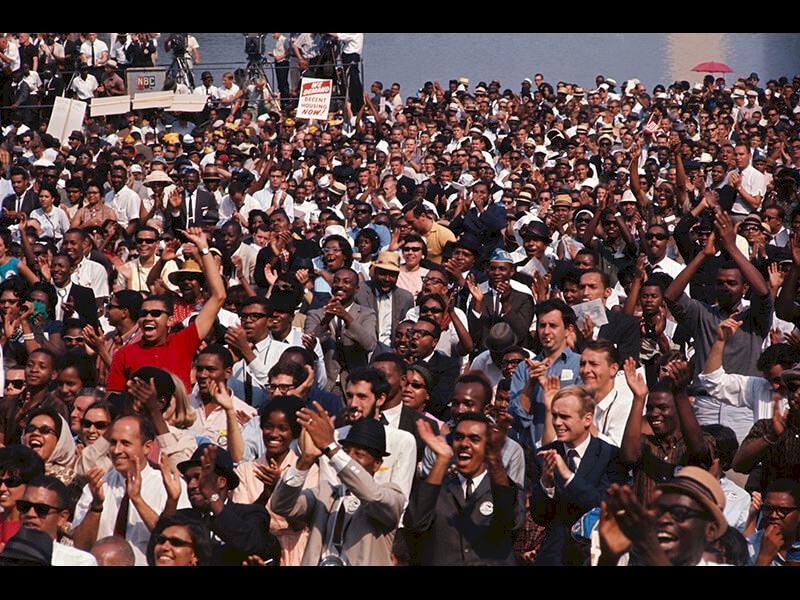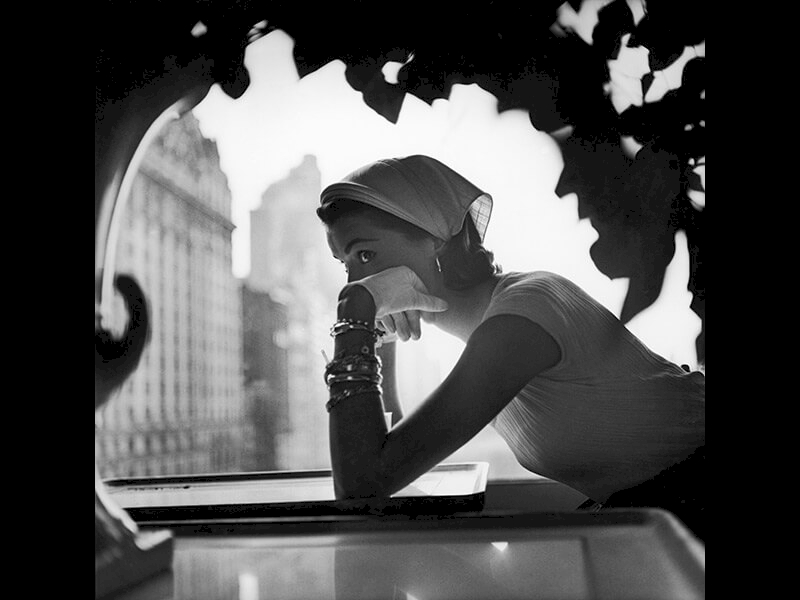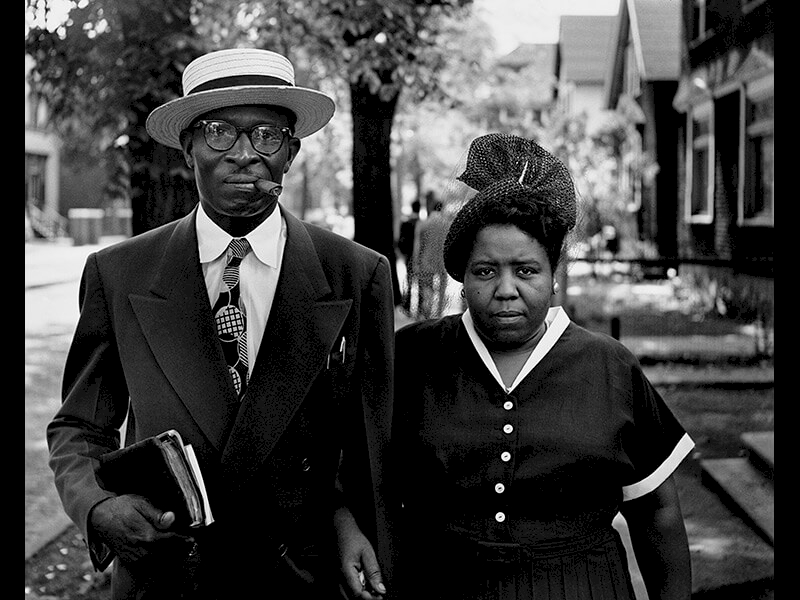 A camera doesn't simply take pictures. It's a powerful tool against oppression, racism, violence and inequality – it can be enormously effective! And Gordon Parks referred to the camera as his weapon of choice and used the photographic medium his entire life in an intelligent and educational way to both expose the underbelly of the American way of life and to mediate between groups in a deeply divided society. As an important chronicler of the fight for equal rights for African-Americans, he addressed topics like poverty, marginalization and injustice, all of which have lost none of their explosive power to this day.
As their first black staff photographer, Gordon Parks had already photographed and published fashion spreads and reports with white models for Condé Nast and Life in the 1950s. Ceaselessly documenting the fight for equal rights for the black population, he also portrays the counter-world – the gangs in New York, police reaction to crime and life in poverty in the USA of the 1960s and 1970s. At the same time, Parks profiled protagonists of the American civil rights movement like Muhammed Ali, Malcolm X or Martin Luther King, Jr., but also famous artists like Duke Ellington, Ingrid Bergman or Alberto Giacometti. He also captured in images the segregation in the American South as well as the youth riots in Harlem.
In the 1970s, comprehensive cinematic works also emerged. In addition to his famous film works The Learning Tree and Shaft, he also produced numerous socially critical documentaries. With this fascinating simultaneity of glamour and misery, the commercial and humanitarian commitment of Gordon Parks' work offers an unequalled visual social history of the USA in the 20th century. Gordon Parks hasn't just overcome stereotypes with his work, but rather broken down thematic limits within professional photography. The content of his works reveals a constant transformation of the media. He was interested in individual and isolatable transitory moments as well as a linear narrative structure. He developed the concept of the image sequence in order to show human behavior or societal conditions as continuously repetitive processes. Gordon Parks offers singular events a temporal expansion so that they become a hybrid of static and moving images. He took photos like a cameraman, composed images like a musician and strung them together like a poet into sentences and narratives that speak volumes about their subjects.
The exhibition presented in cooperation with the Gordon Parks Foundation comprises around 180 photographs including vintage prints, contact sheets, magazines and films and correlates photographic and cinematic work. The exhibition was curated by Felix Hoffman, chief curator at C/O Berlin, and will travel to the Kunstfoyer in Munich, FOAM in Amsterdam and the exhibition spaces of the Deutsche Börse Group. An accompanying publication will appear in the Steidl Verlag.
accompanying publication
Gordon Parks
I AM YOU. Selected Works: 1942–1978
Published by Peter W. Kunhardt, Jr. and Felix Hoffmann
288 pages, 200 pictures, 25 x 29 cm, German
ISBN 978-3-95829-248-2, 1. publication 09/2016
€ 35,00 incl. Taxes