-
Look Here!
(Schaut her!)
Toni Schneiders. Retrospective.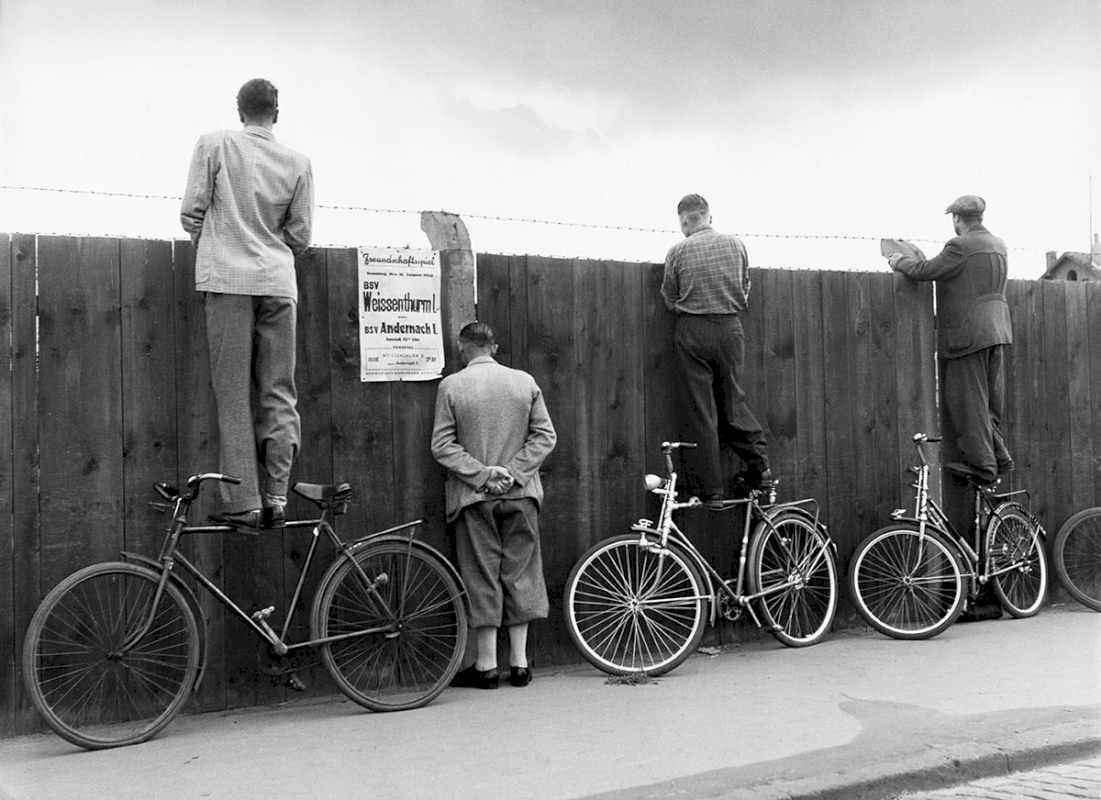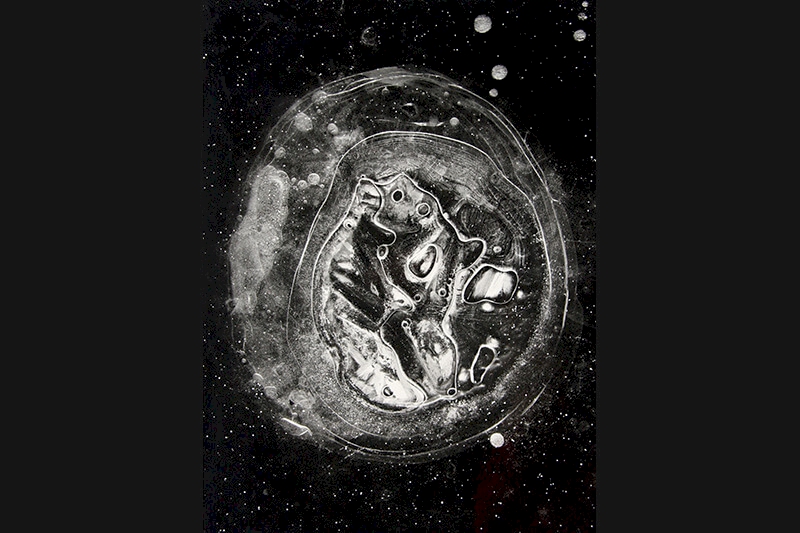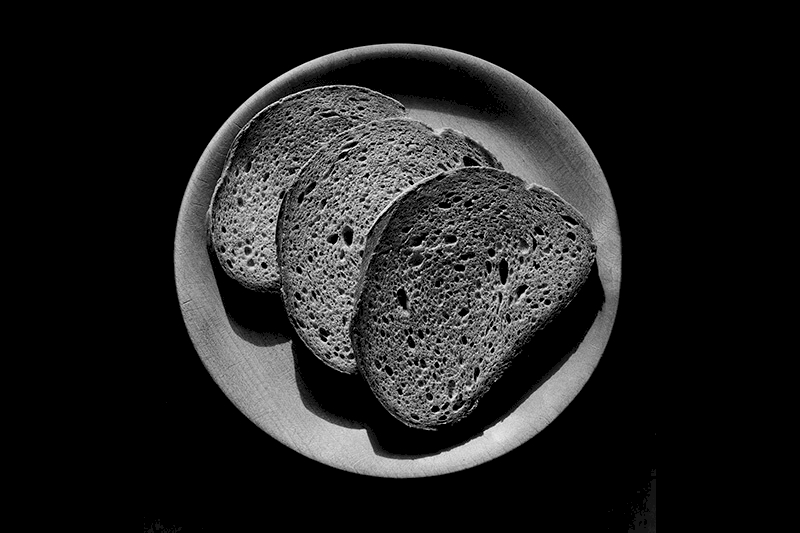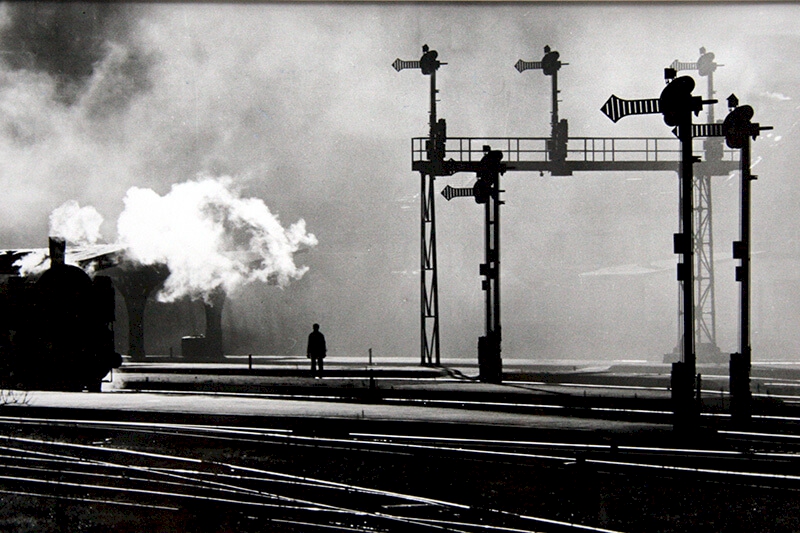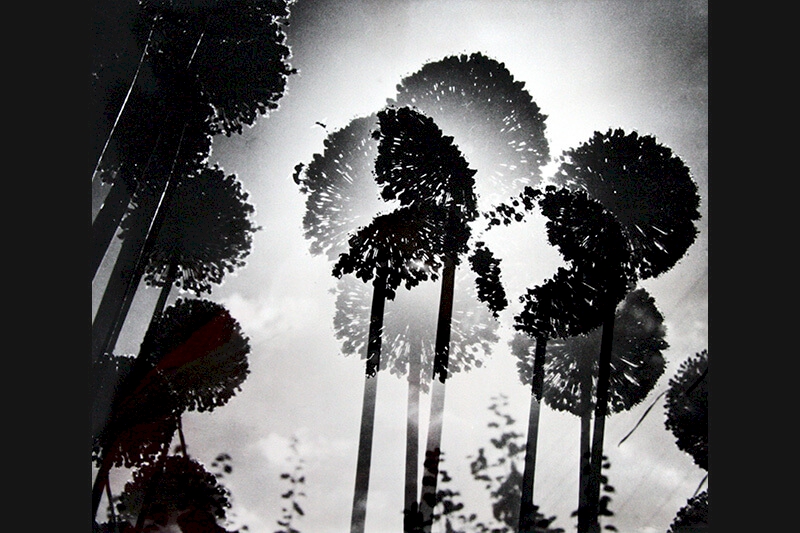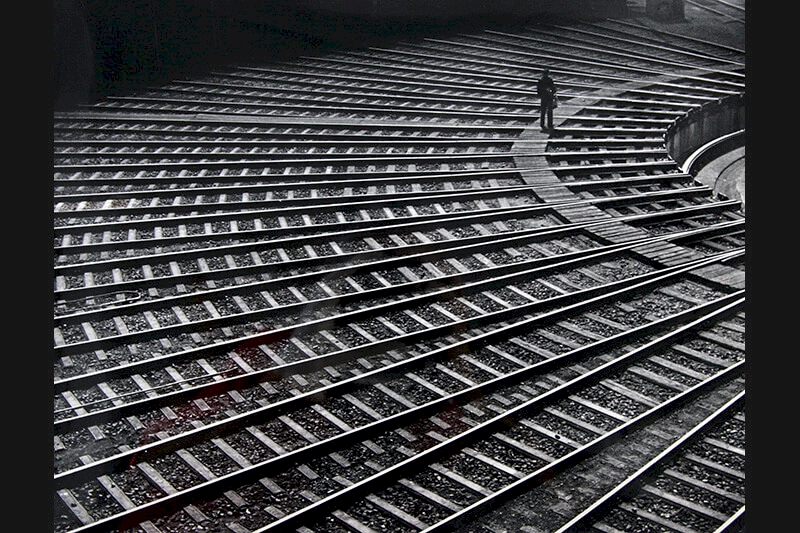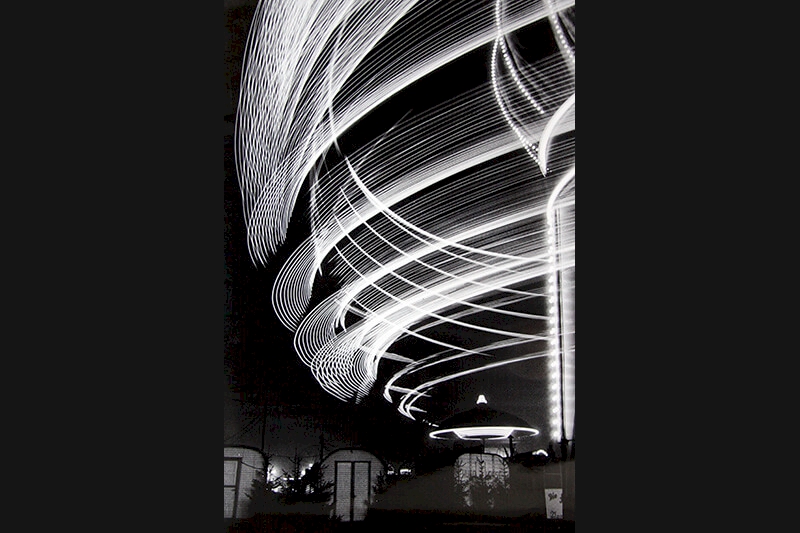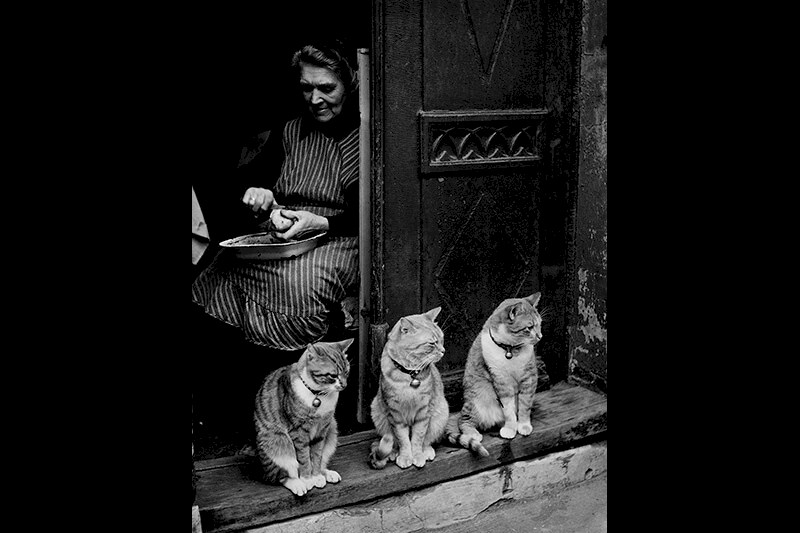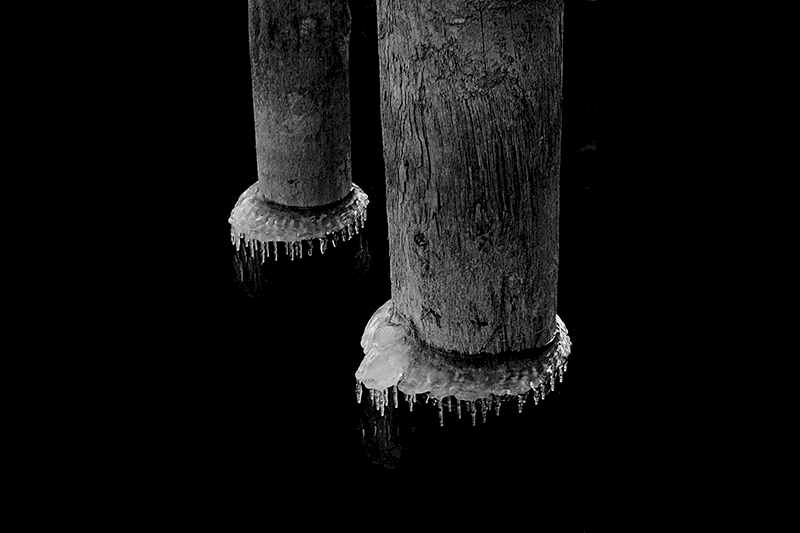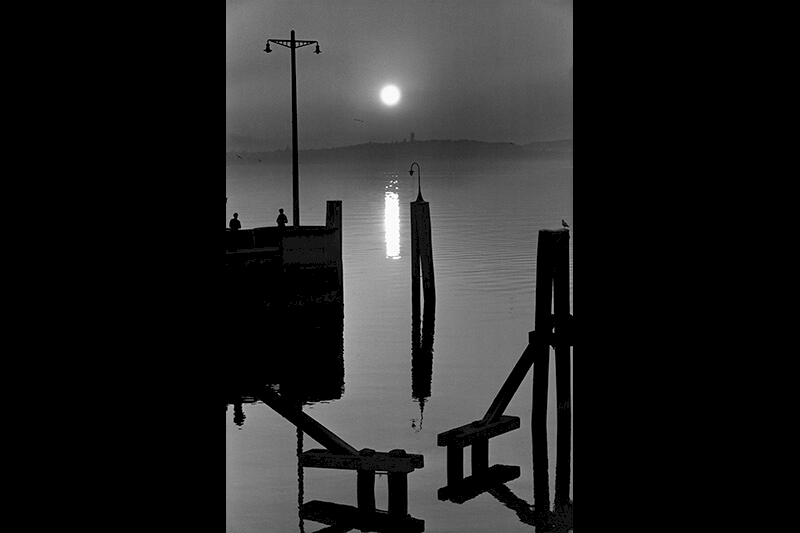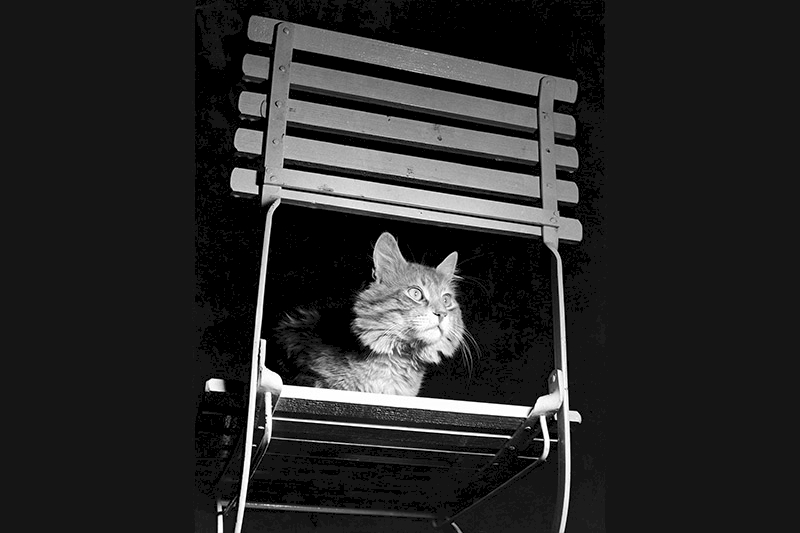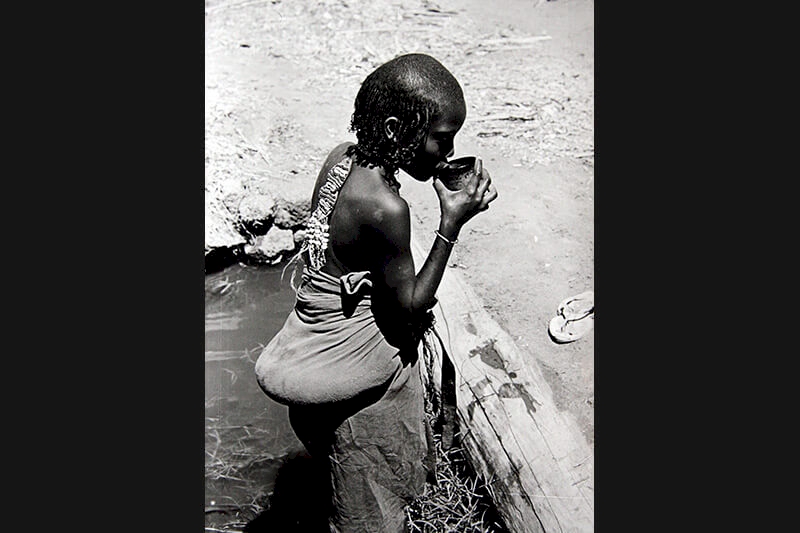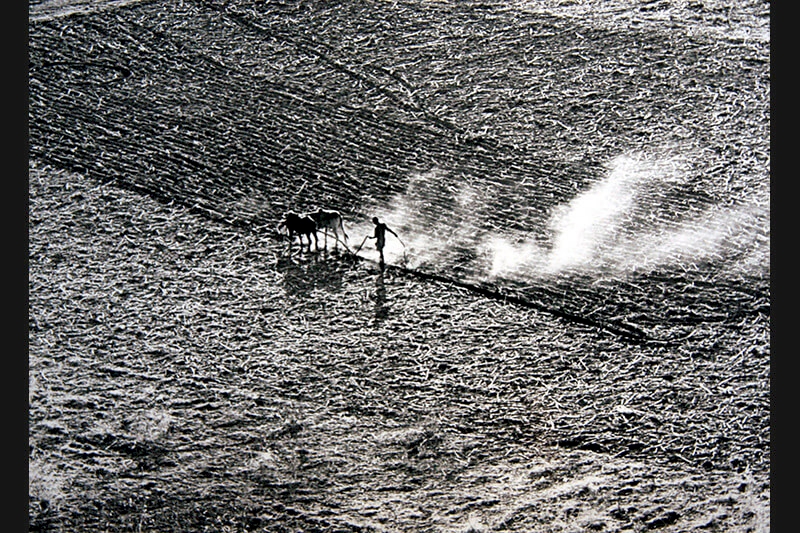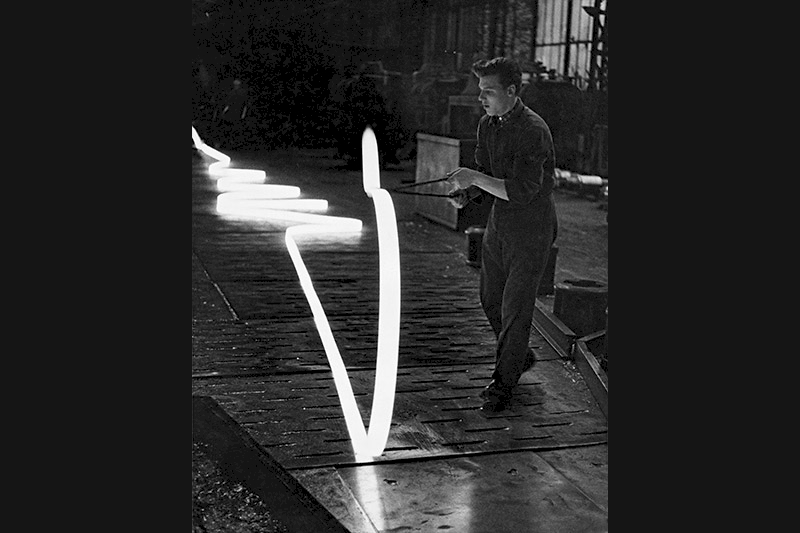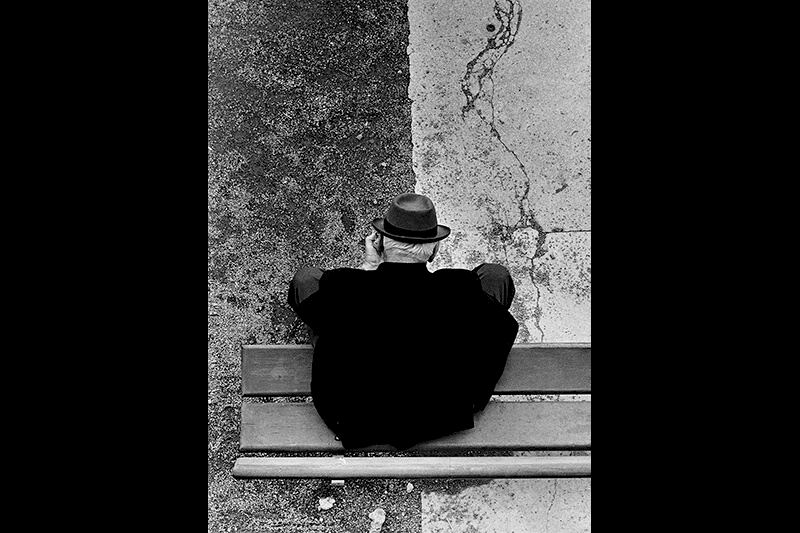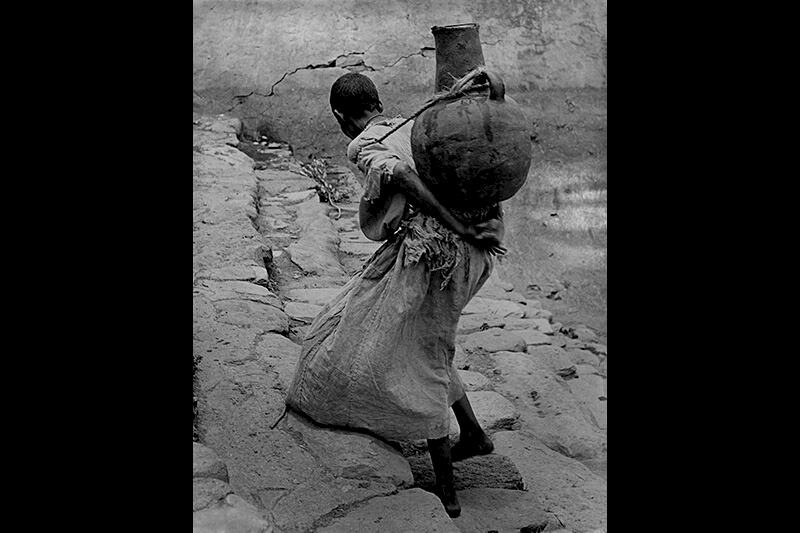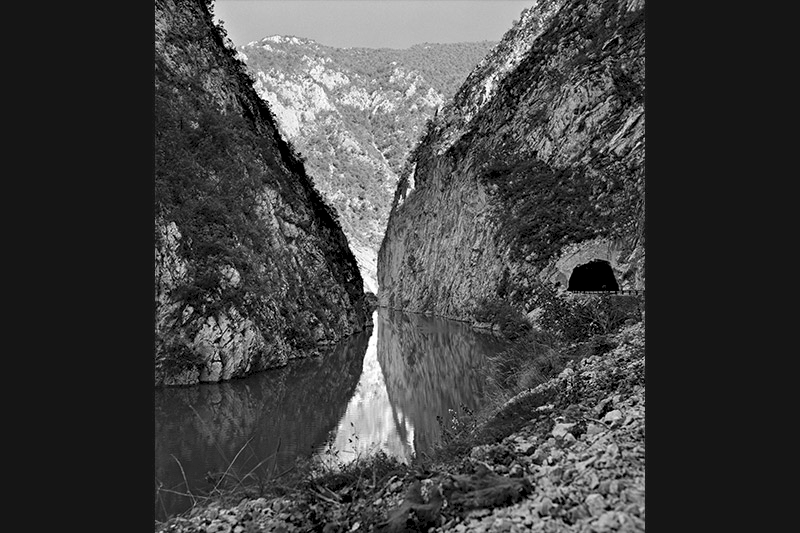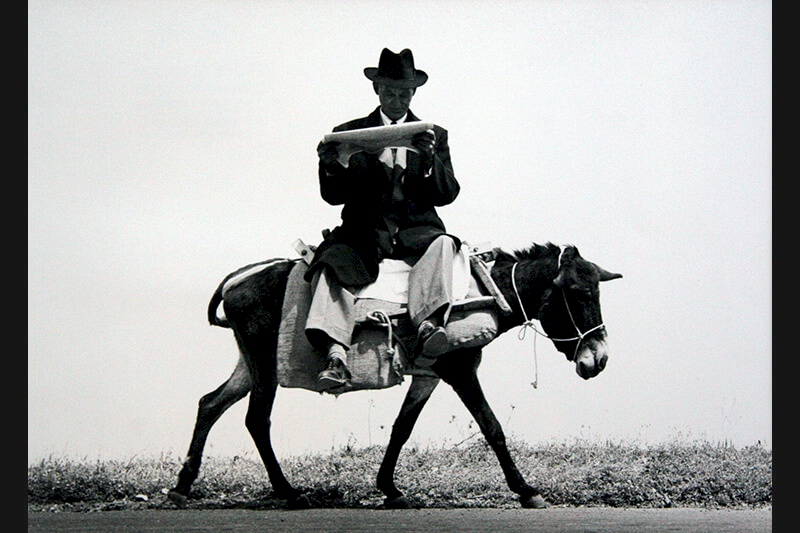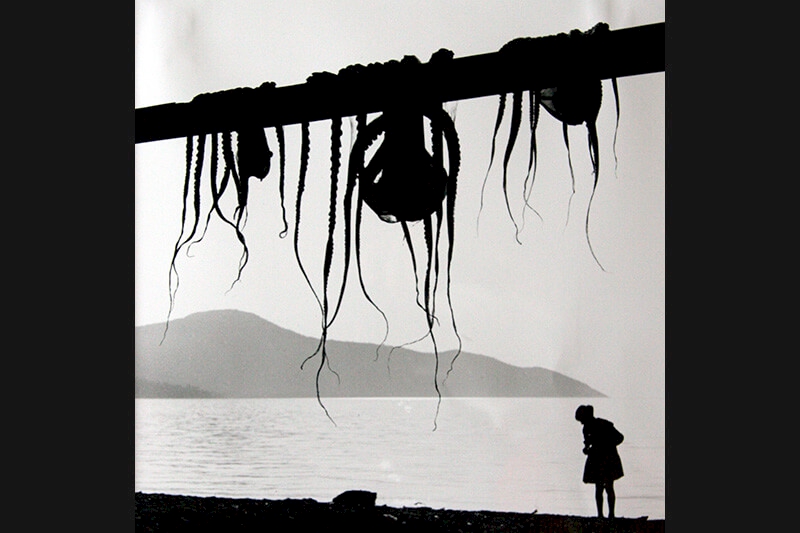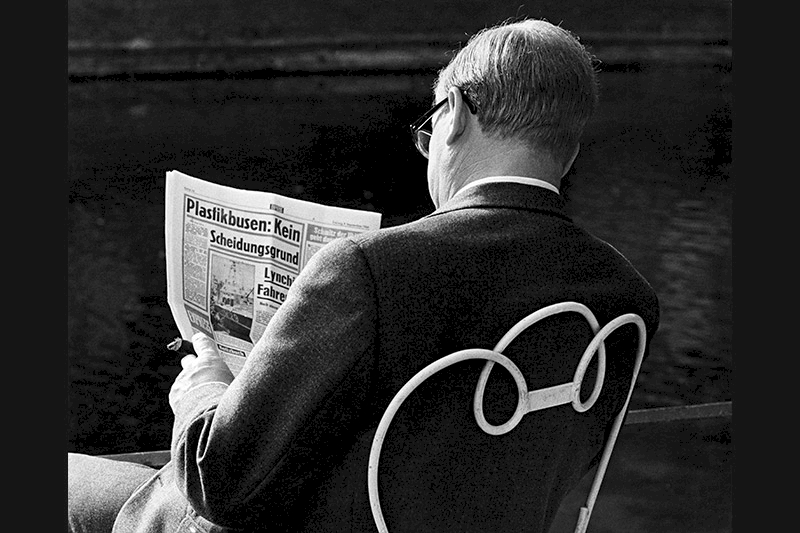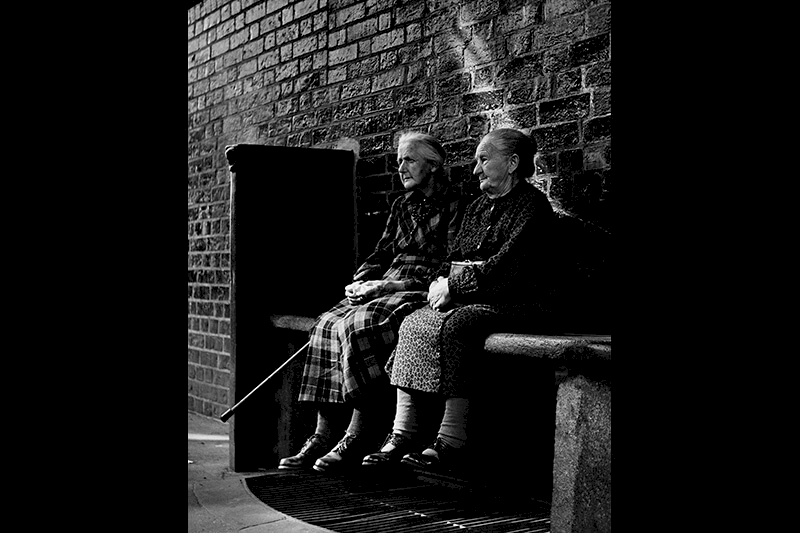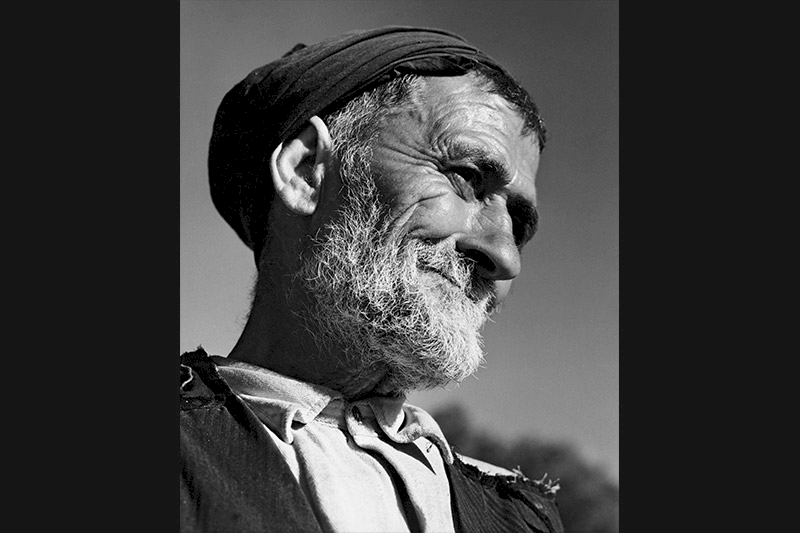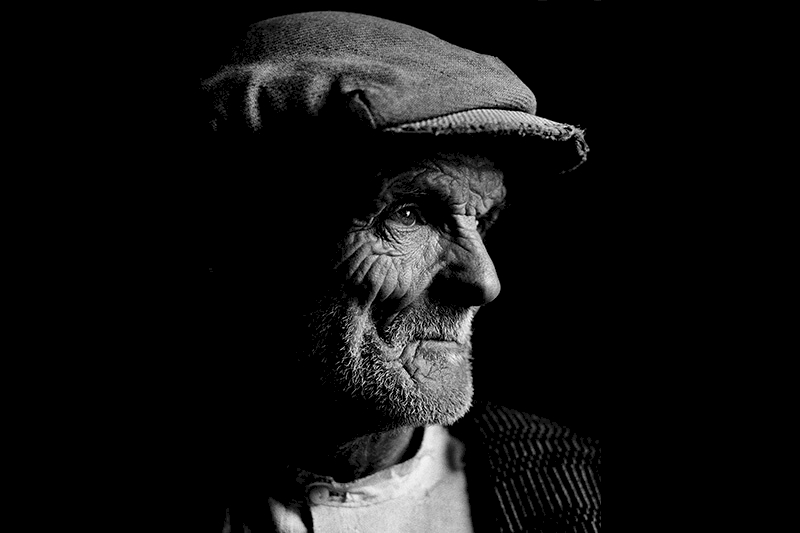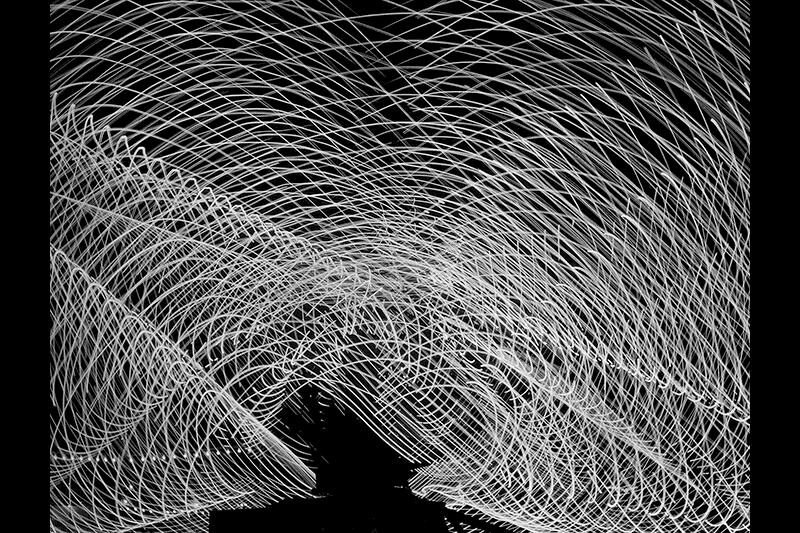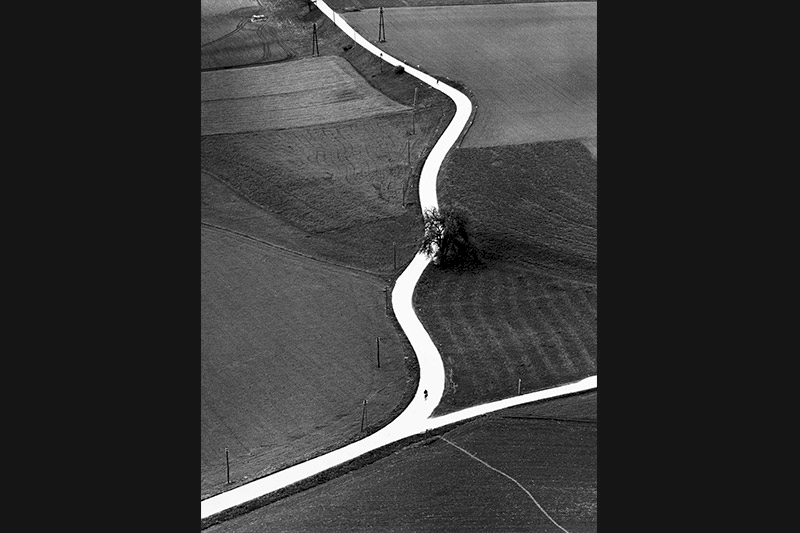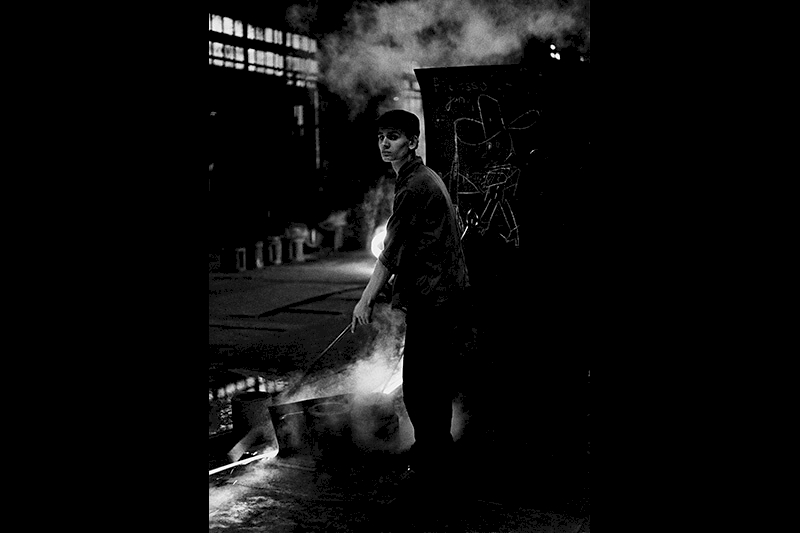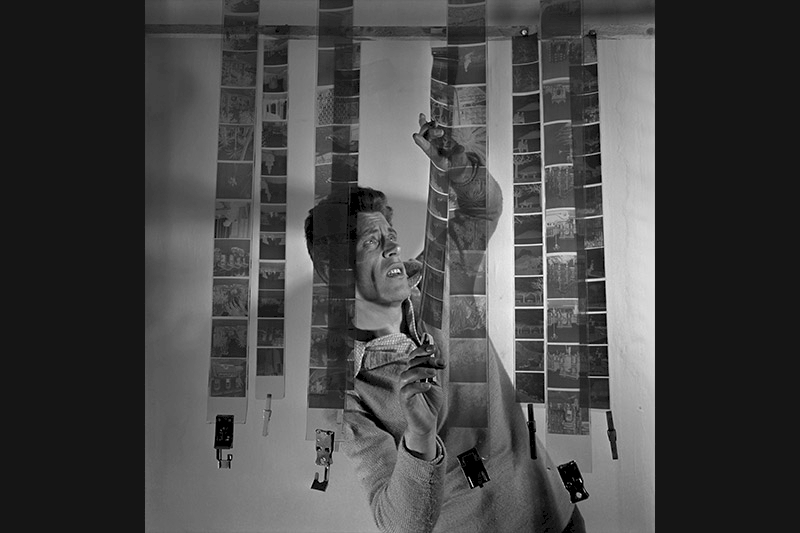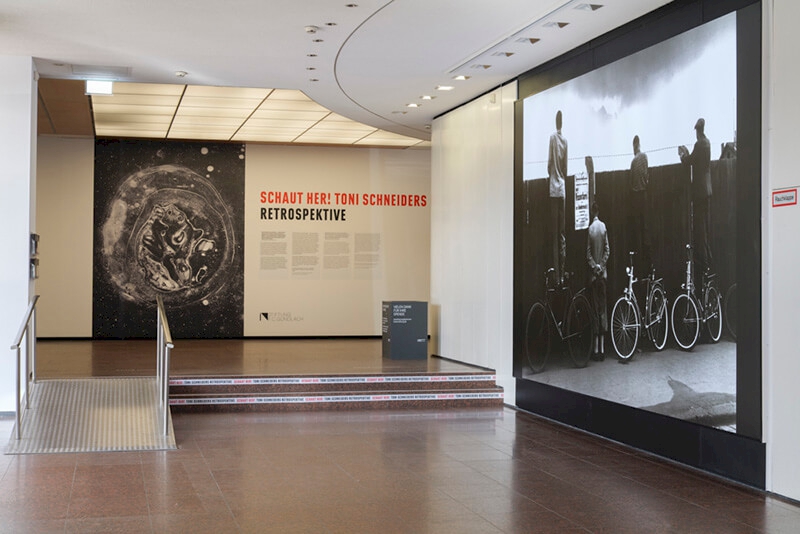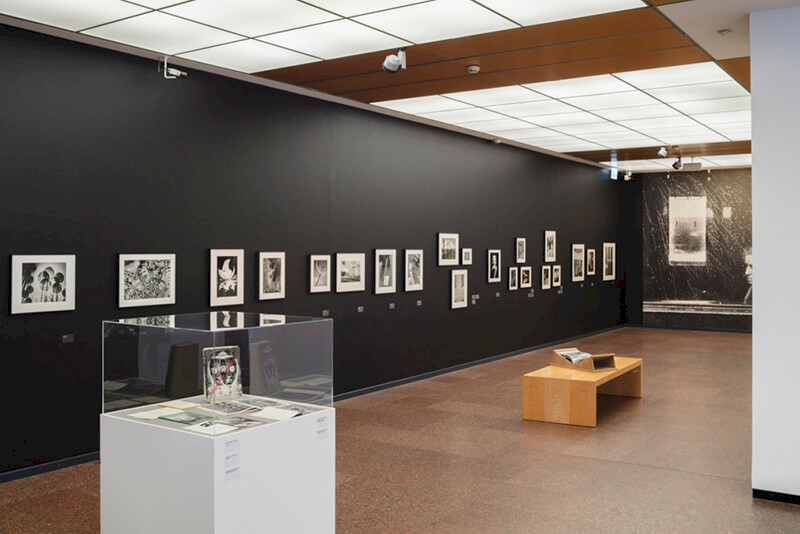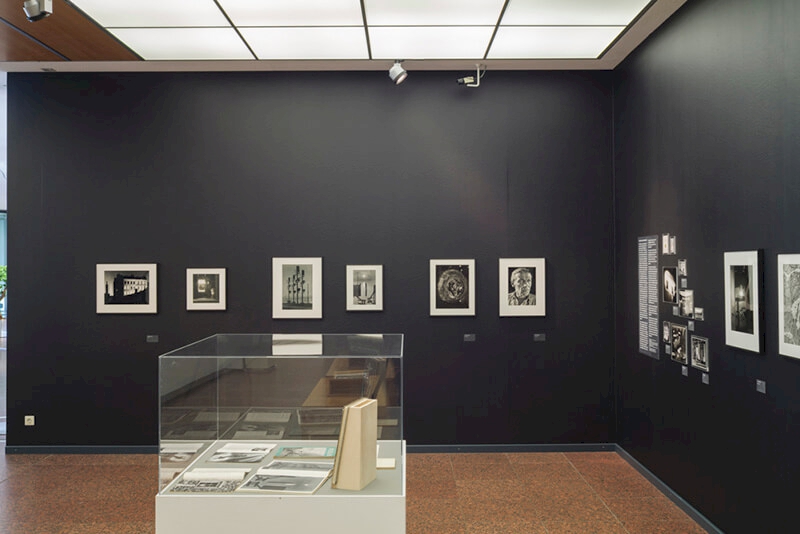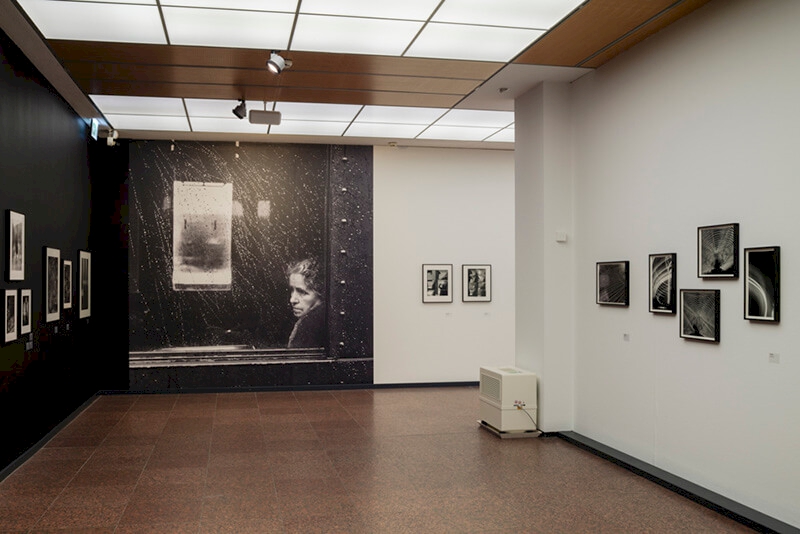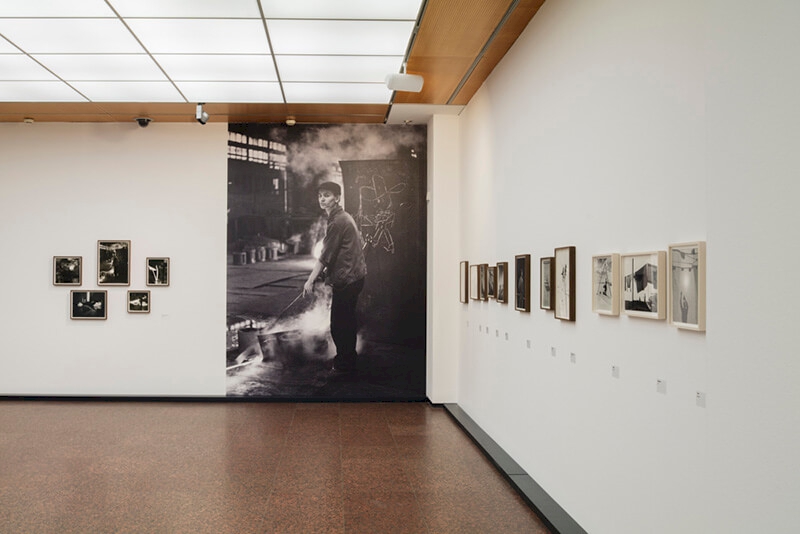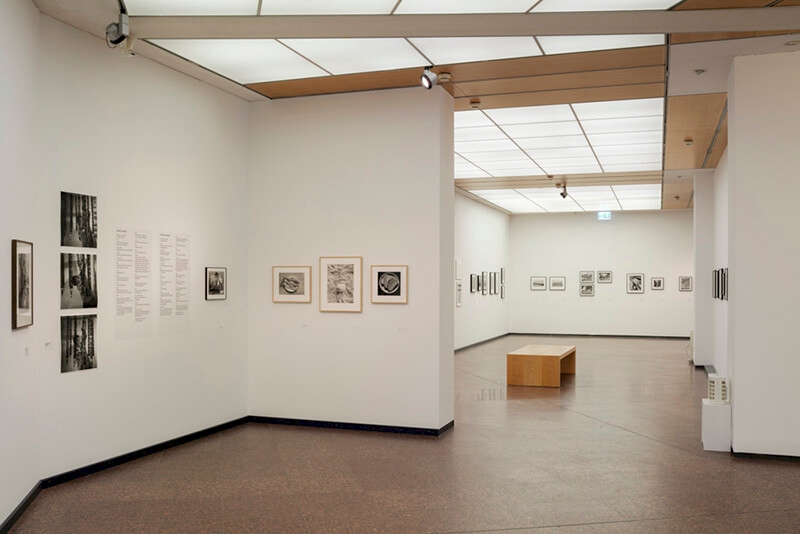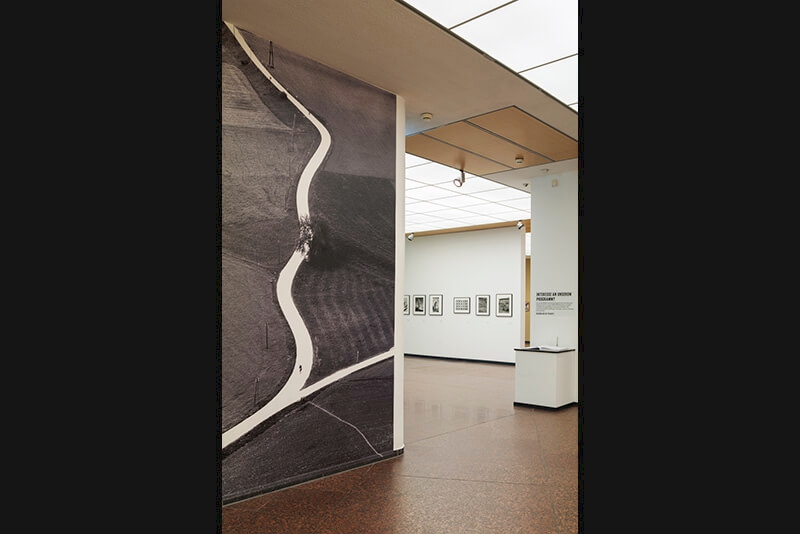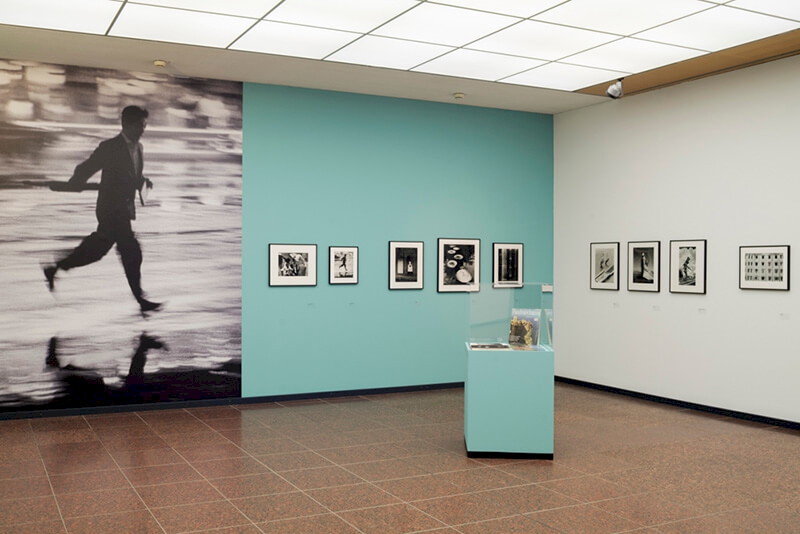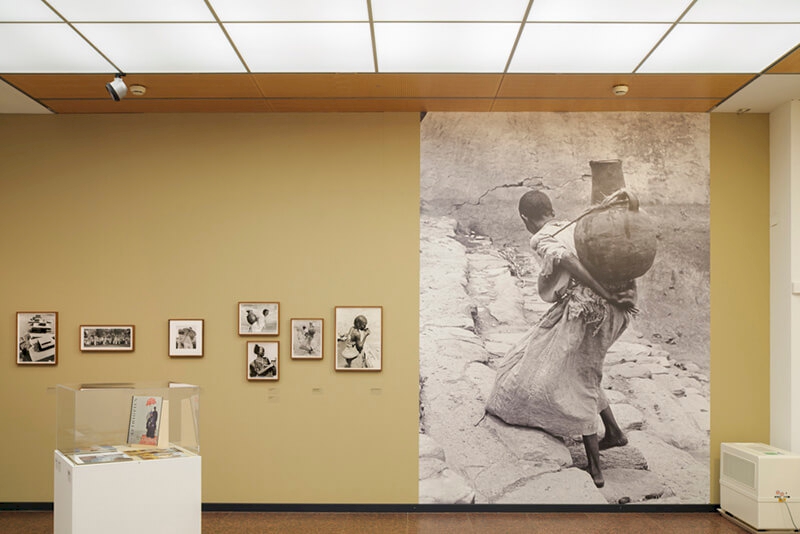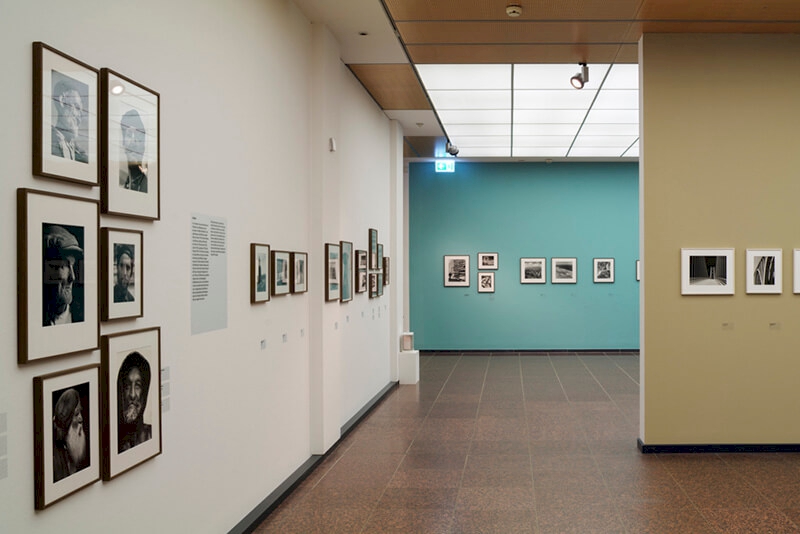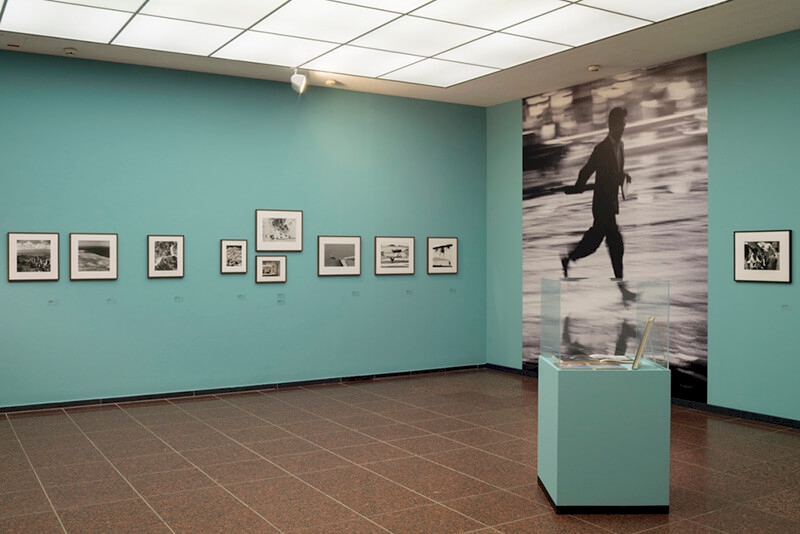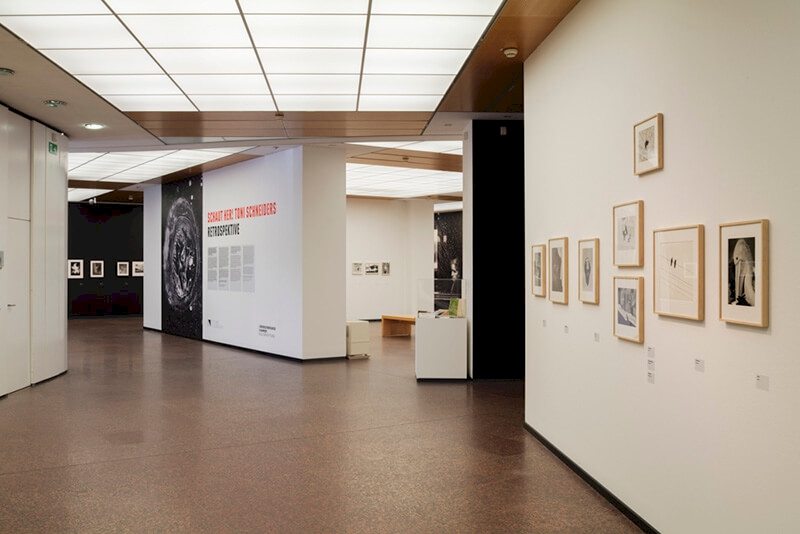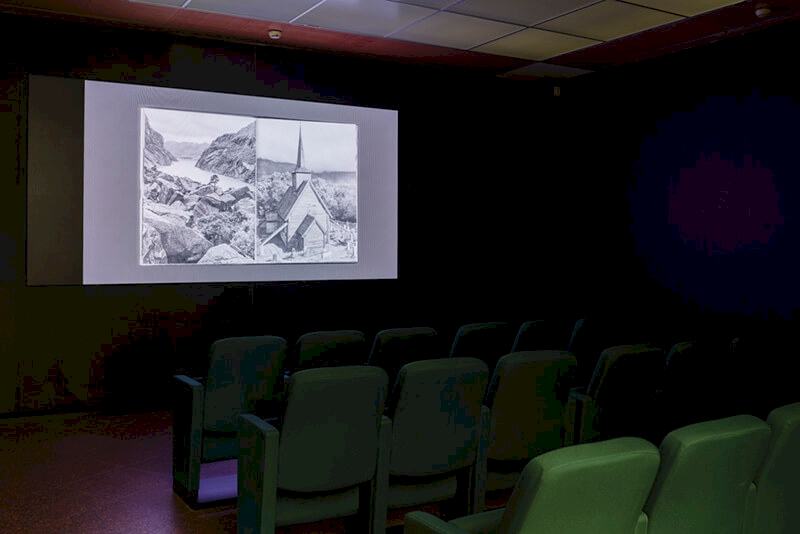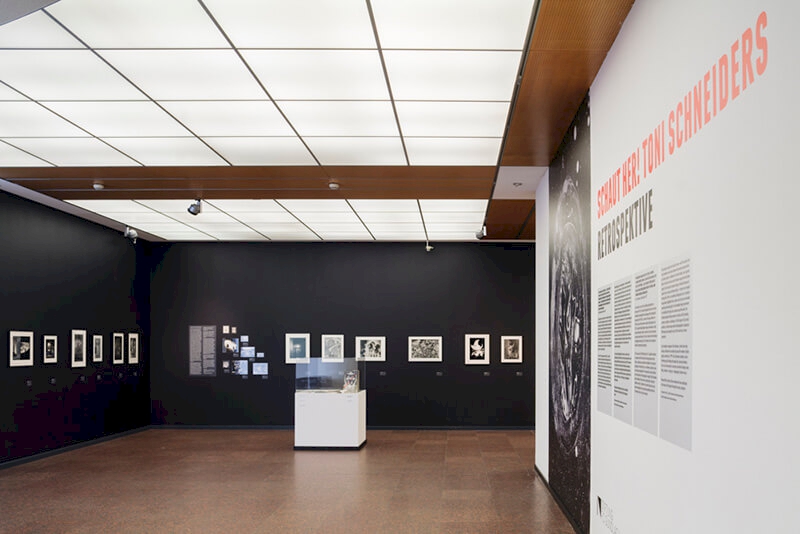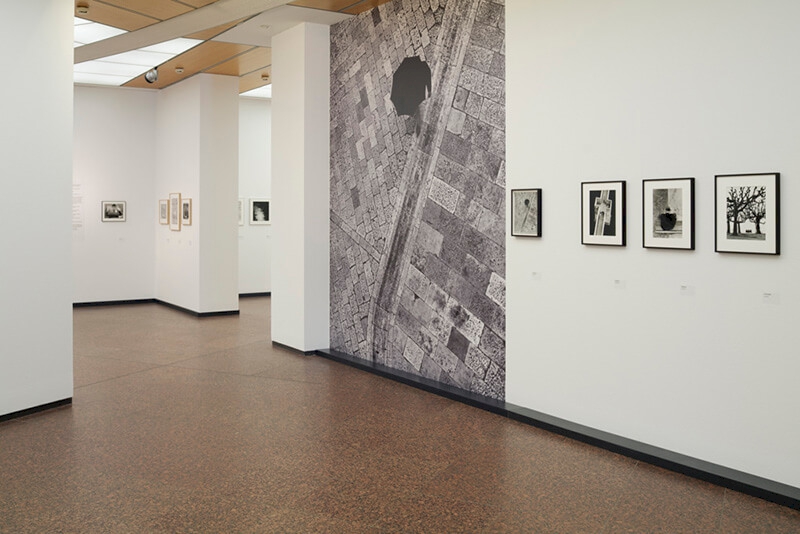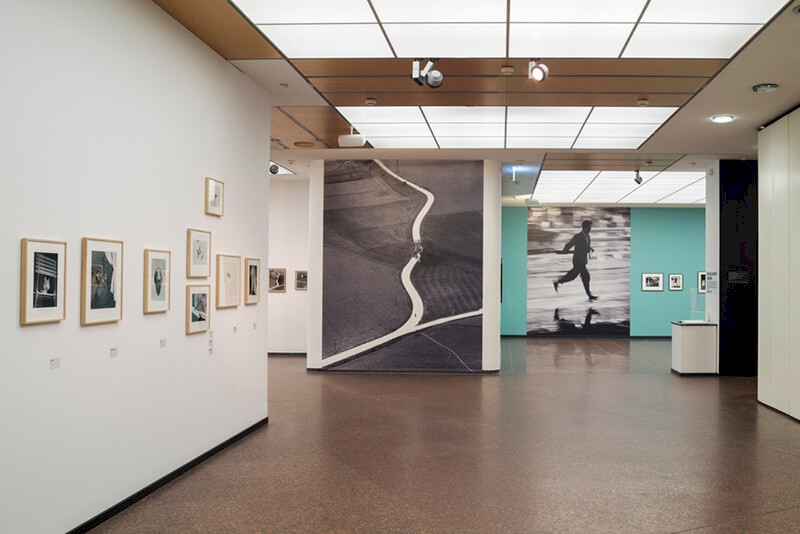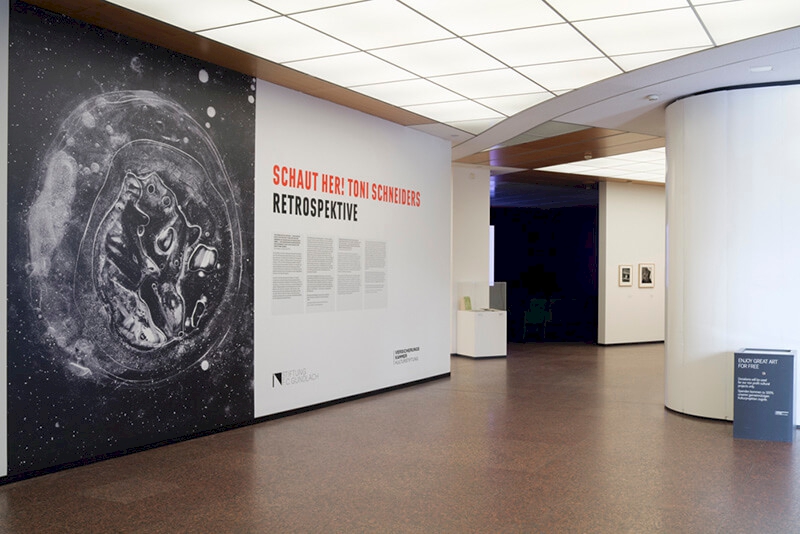 Photography has many facets. [...] My intention, time and again, is to convey people and the small and large things around them pictorially and through the medium of photography.
Look Here! (Schaut her!)
Toni Schneiders. Retrospective.
Toni Schneiders is one of Germany's defining photographers. Within the context of the group fotoform and the subjective photography movement, he significantly contributed to the renewal and expansion of the visual language of post-1945 avant-garde photography. Around his home in the foothills of the Alps and on worldwide trips, Toni Schneiders captured striking moments of reality and life in photographs, the protagonist of which could be a person, an object or a landscape. For his precisely composed images, Toni Schneiders captured the beauty of the graphic form in simple and obvious things. By accentuating image details and emphasising surface and line, including contour and structure, he created motifs of great clarity – but at the same time imbuing them with humanity through humour and empathy. On the occasion of his 100th birthday, the F.C. Gundlach Foundation and Kunstfoyer Munich are honouring this foremost photographer with a retrospective that rediscovers him as a portraitist and a travel, industrial and landscape photographer.
Toni Schneiders (1920 – 2006) completed a photography apprenticeship in Koblenz in 1939 and was immediately drafted as a war correspondent. In 1948, Schneiders opened a photographic studio in Lindau. In 1949 he became a founding member of the fotoform group and in this context was exhibited widely in Germany and abroad, including in exhibitions on subjective photography. From his home in Merian, he published his first travel photographs and since 1952 has travelled extensively to Ethiopia, Scandinavia, the Mediterranean and Southeast Asia, among others. His photography appears in almost 200 illustrated books.
Exhibition catalogue:
Toni Schneiders: Schaut her!
Edited by Sebastian Lux with texts by Hans-Michael Koetzle, Sebastian Lux and Franziska Mecklenburg
A collaboration between the F.C. Gundlach Foundation and Kunstfoyer Munich
256 pages, 24 x 29 cm, approx. 260 illustrations
Publication date: February 25, 2020