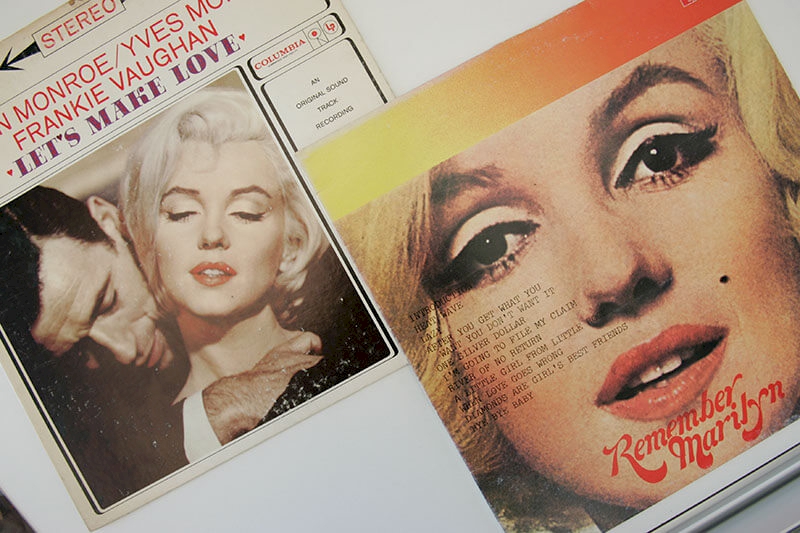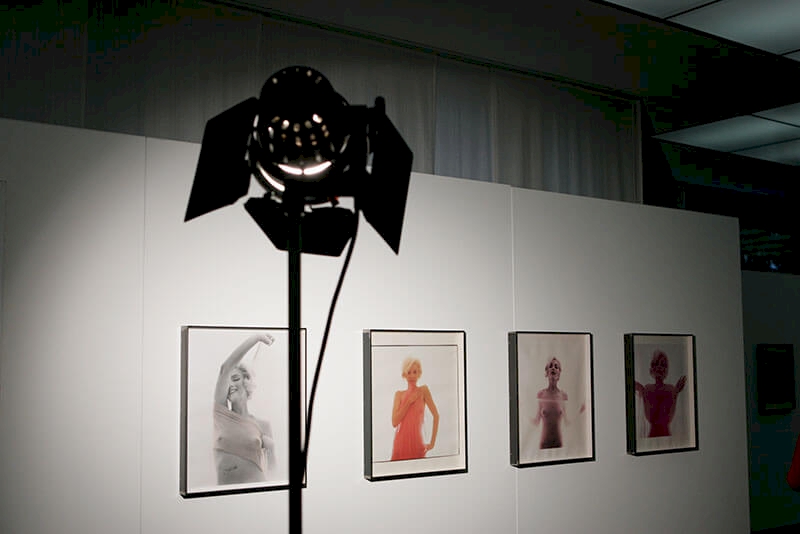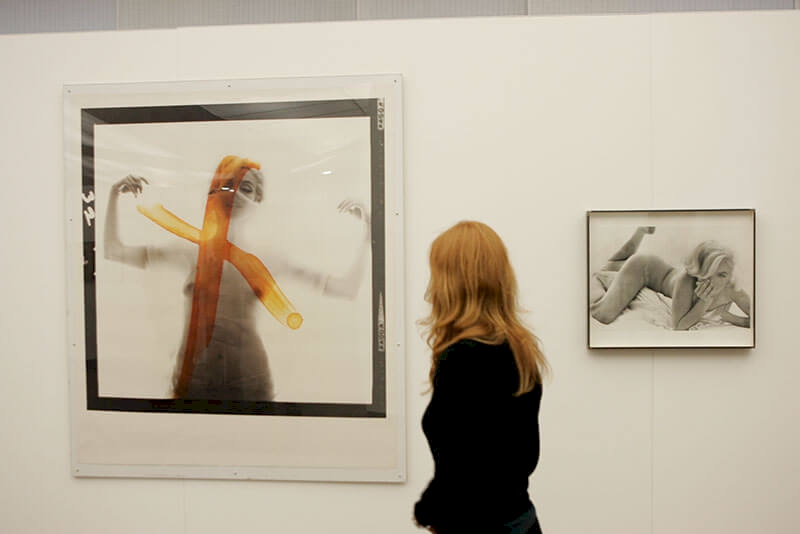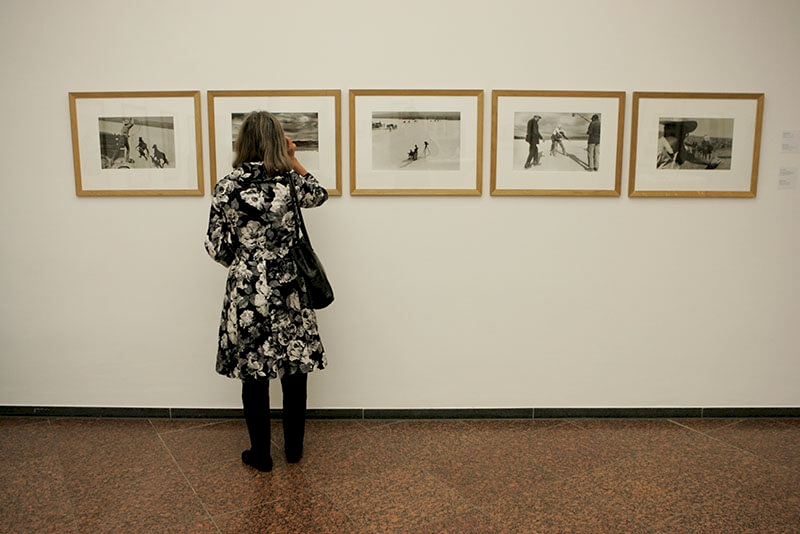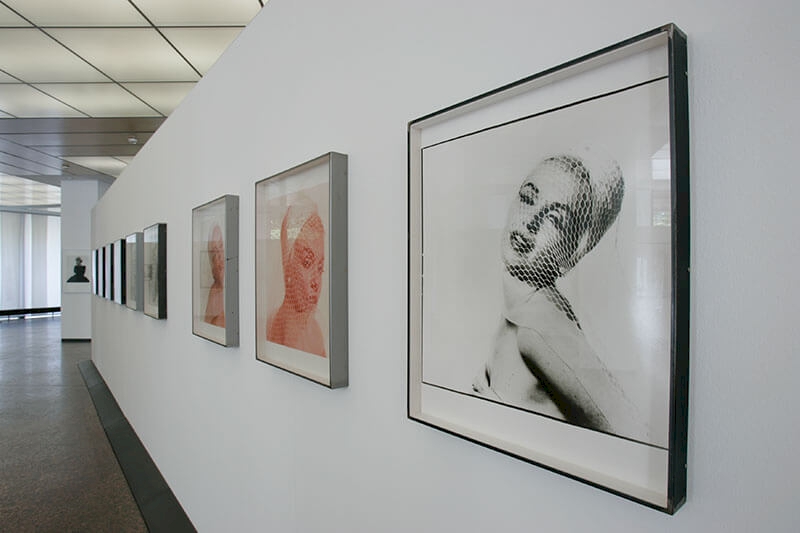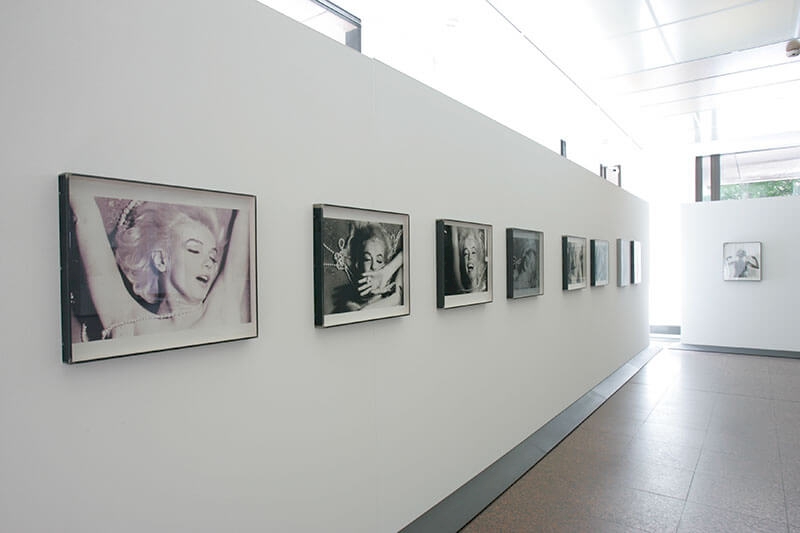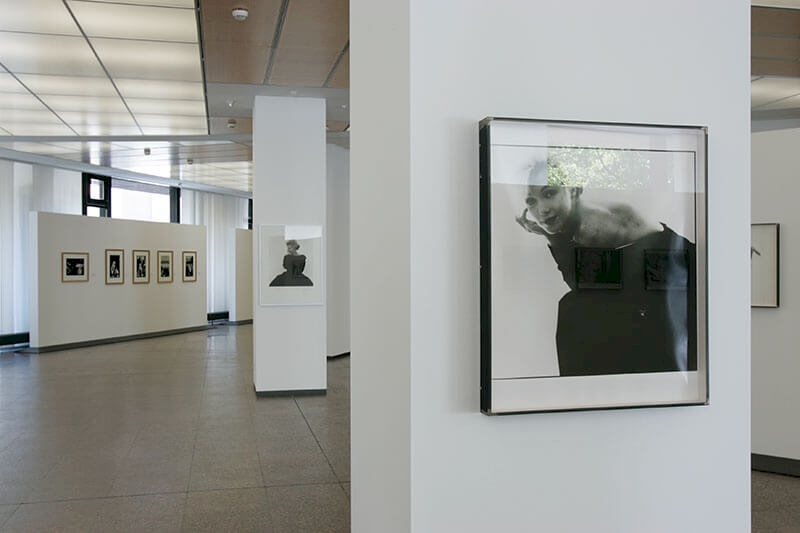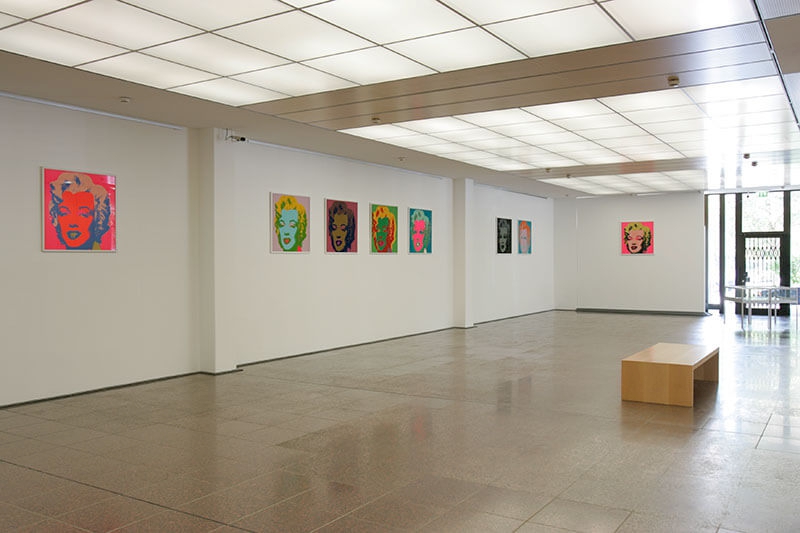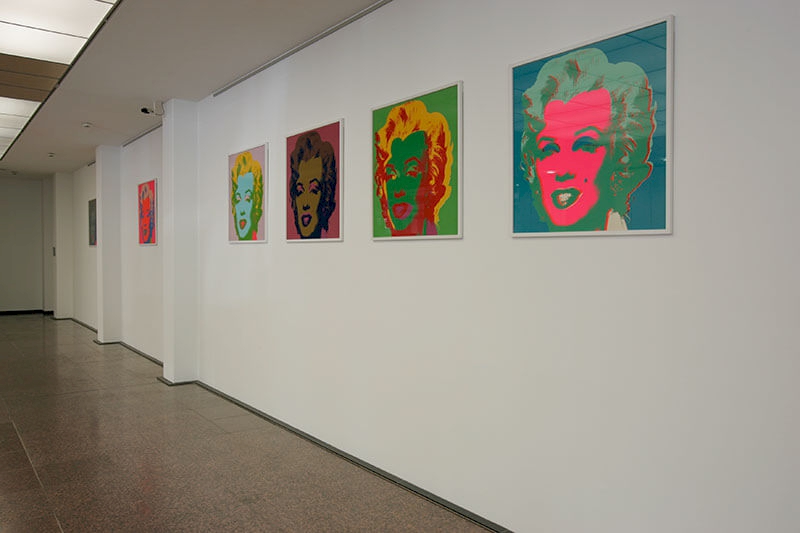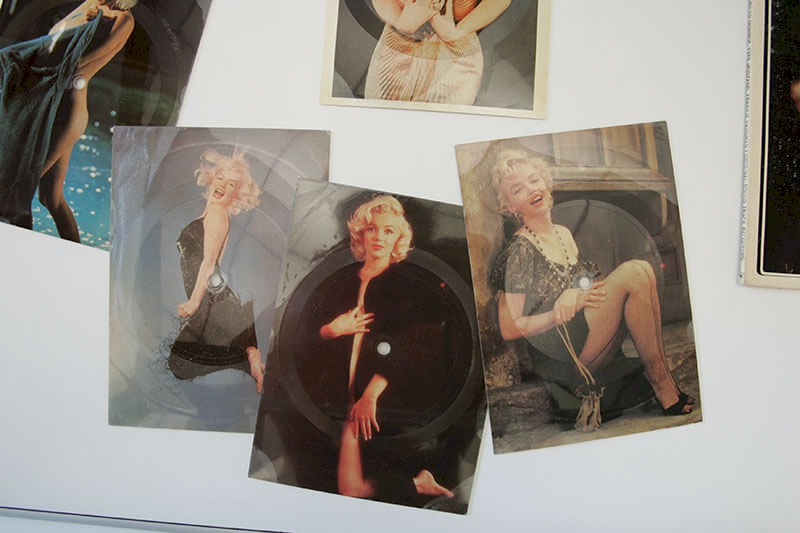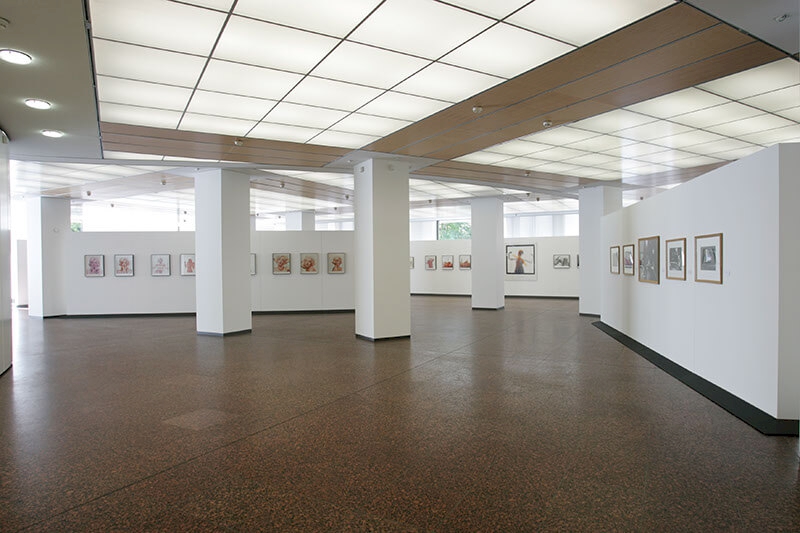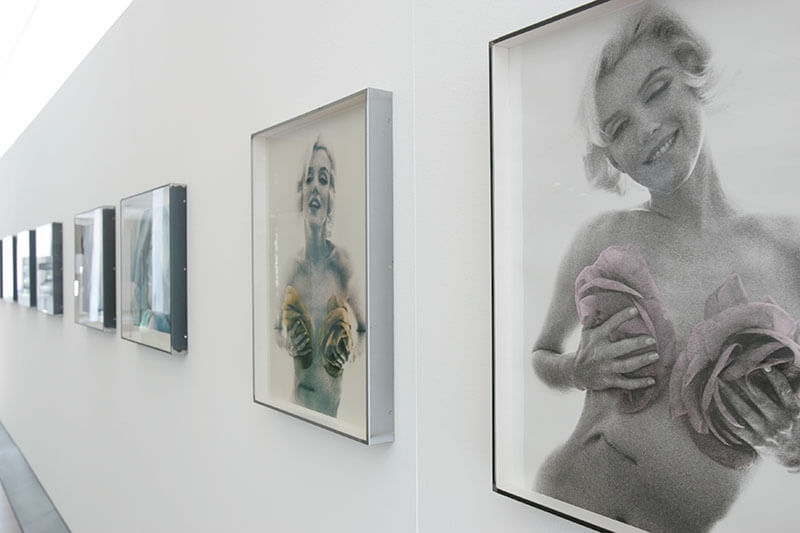 "She knew that she could create what fed the camera, and that was her special ability."
"She had an enormous sense of play, a delicious sense of fun which was at once irreverent and elusive."
"More ink, paper, film and developer were lavished on her than anyone else of her generation, and more books have been written about her . . . ; there have been stories, television shows, documentaries, an opera, a ballet, unnumbered magazine and newspaper articles, and films about her. . . . (Perhaps her only rival in the popularity sweepstakes is Elvis.) . . . Even if we allow for the flacks' apocrypha, it is still an impressive list of achievements during her lifetime and a measure of her hold upon the public imagination after her death." (Marilyn Monroe, An Appreciation by Eve Arnold, Alfred A. Knopf, New York, 1987)
Featuring three legendary interpretations, the "Mythos Marilyn" exhibition promises to provide a multifaceted look at one of the most beautiful and desirable women in motion picture history: Marilyn Monroe (1926 - 1962). The exhibition presents a selection of the famous photographs taken by the nine photographers from Magnum Photos who were on location during the filming of "The Misfits" in 1960. The photographers who accompanied Marilyn Monroe, Clark Gable, and Montgomery Clift on the set and during breaks included, among others, Henri Cartier-Bresson, Eve Arnold, Inge Morath, and Elliot Erwitt. The script of this modern-day Western was written by playwright Arthur Miller, who was married to Marilyn at the time. She hoped that this movie would fulfill her long-standing wish to be taken seriously as a character actor.
The shooting of the film proved to be a disaster, however. Marilyn Monroe was emotionally exhausted and didn't always show up on the set; work on the film took much longer than planned. Due to tragic circumstances, the movie that was panned by the critics became a legend: "The Misfits" would mark the final screen appearance for Clark Gable and Marilyn Monroe.
A further chapter of the exhibition shows the now famous "last sitting" taken by American fashion and commercial photographer Bert Stern in 1962, just six weeks before Marilyn's mysterious death. In addition to professional fashion poses commissioned by Vogue, he also took extremely sensuous and personal photographs in which Marilyn repeatedly expresses surprising facets of her being.
These two black & white photo cycles are juxtaposed with Andy Warhol's spectacular series "Ten Marilyns," in which he uses color to vary her sensual-erotic appearance on ten large-format screen prints. Warhol had taken an interest in movie stars since his childhood, and Marilyn proved to be his most famous motif: with her endlessly reproduced yet constantly varied likeness, he succeeded in creating the most fascinating expression of his own style, and in doing so, he made a lasting contribution to the myth of Marilyn Monroe.