-
Pravoslav Sovak. Retrospektive.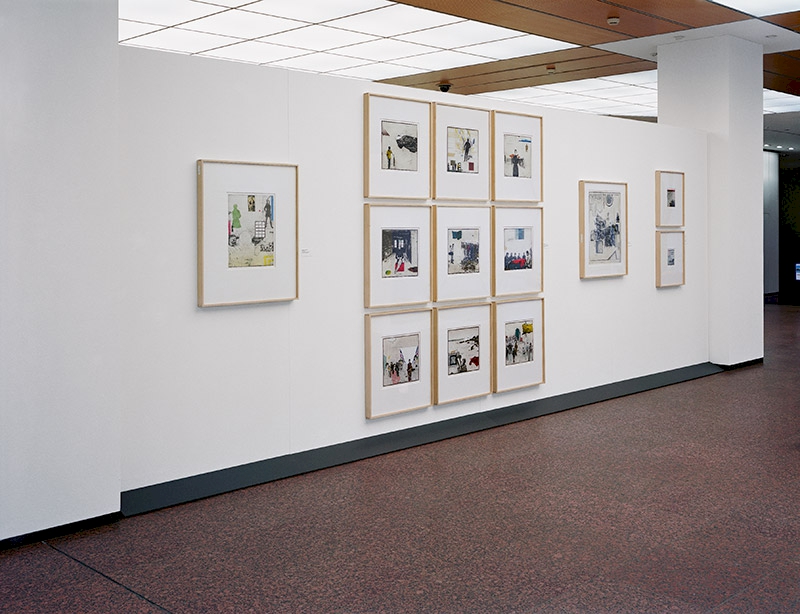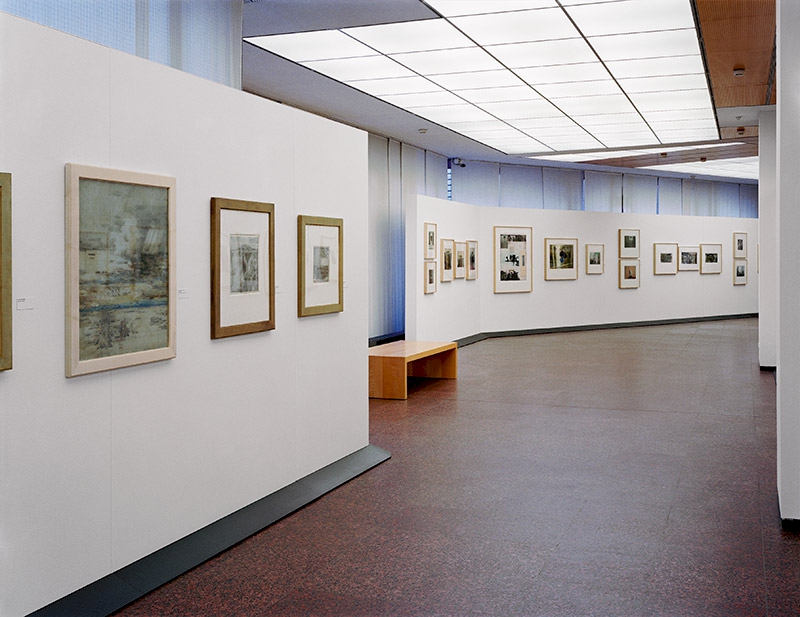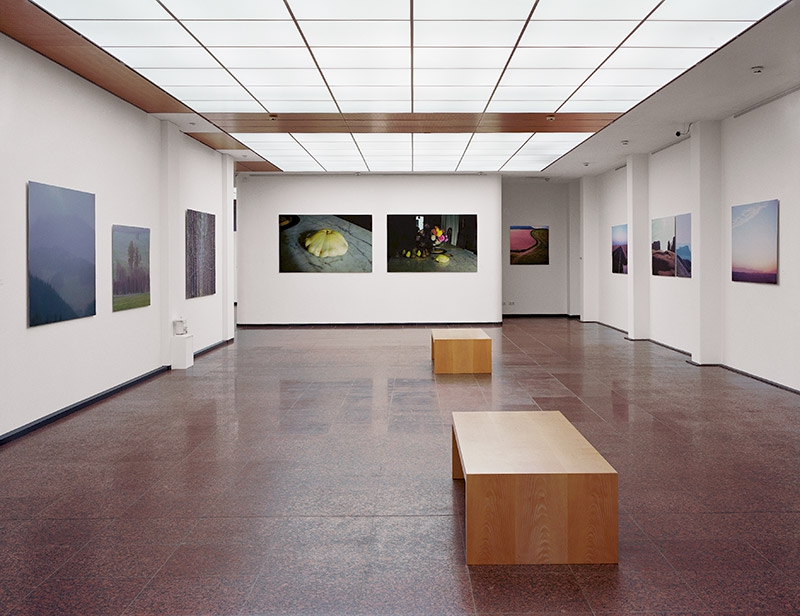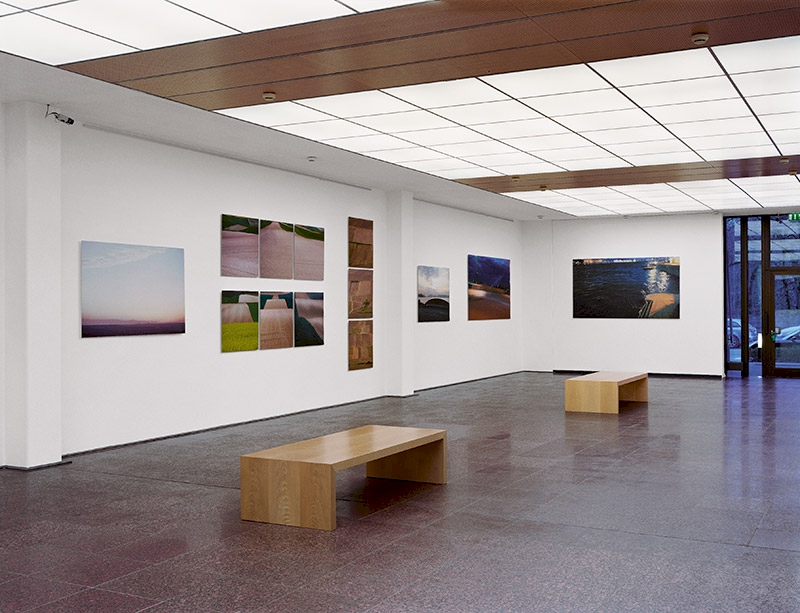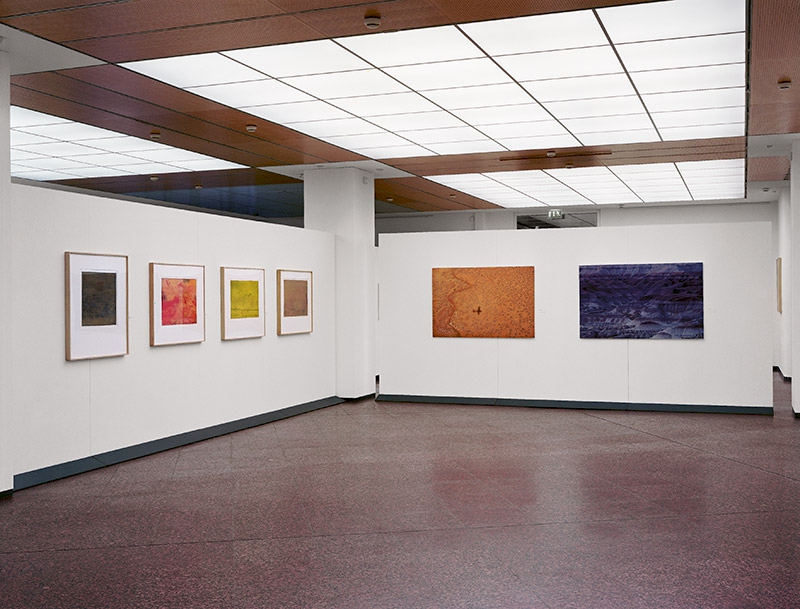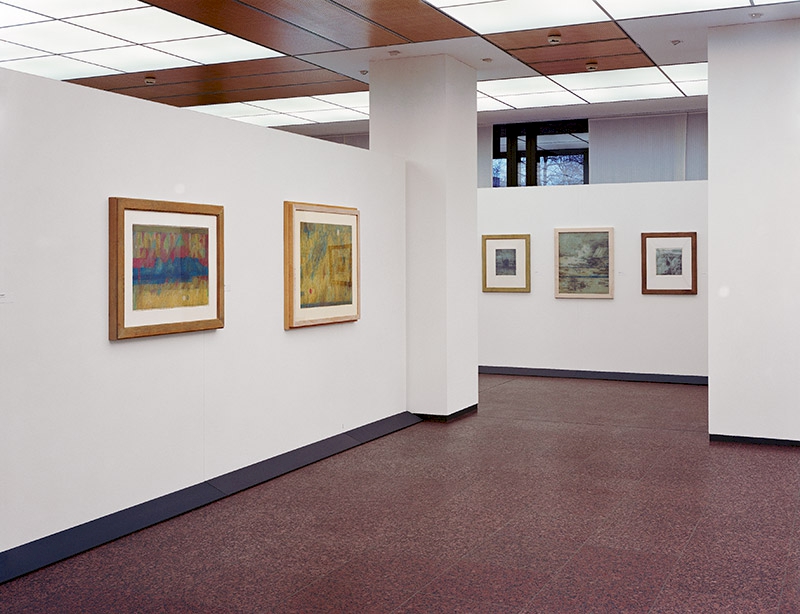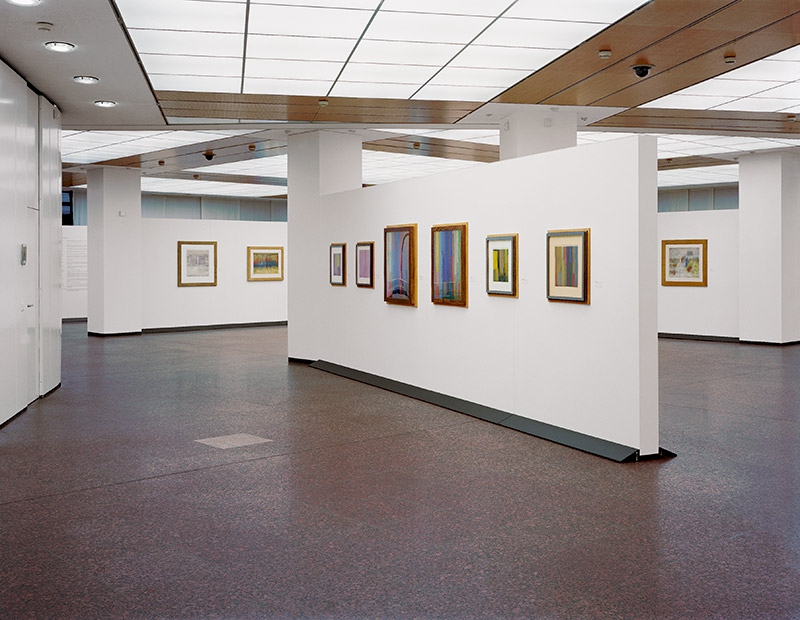 Pravoslav Sovak is one of the most prominent figures in contemporary art. He was born in Bohemia in 1926 and has lived in Switzerland since 1969. He provokes philosophical reflection with his works, which he creates using complex methods ranging from etching to the rare technique of photogravure. He studies the concept of time and especially the way the media landscape changes our perception. Nowadays we experience reality second-hand: "The vistas of photography, the camera, or the television camera represent a "way of seeing" that has long found general acceptance. Reality is no longer perceived directly, but indirectly – via technology - , and we absorb it visually as if it were reality viewed first-hand; we simply ignore the intermediate role played by technology." (Pravoslav Sovak)
Because Sovak repeatedly reworks and alters his works, the production process of a single drawing can sometimes last several years. The close-meshed hachures that often cover the entire print require intense concentration on part of the viewer, whereby the eye is guided by a vibrant luminosity that seems to emanate from the depth of the image. Sovak's artistic expression is precisely worked out, while he often leaves the content open for more than one interpretation.
Since the seventies, Pravoslav Sovak has occupied himself intensively with American motifs. On a flight to San Diego, he saw the deserts of New Mexico and Nevada for the first time. He subsequently toured them by car, photographing, drawing, and capturing them on prints time and time again. His interest in the yet-unspoiled desert finds its greatest contrast in the gridiron of New York's steel and glass architecture, which repeatedly provides the basis for his exhaustive studies. The "museum sheets," with which he investigates "cultural space" represent another focal point in Sovak's work. These sheets are carefully prepared: while the museums are closed, Sovak guides visitors to certain pictures of his choosing and arranges them into groups that he captures in a photograph. These photos later provide the basis for the sheets, upon which the artist displays his absolute mastery of graphic techniques while, at the same time, commenting on art history.
The Pravoslav Sovak retrospective consists of around 120 works and was previously exhibited, in various concepts, at the Leopold-Hoesch-Museum in Düren, at the Kunstforum Ostdeutsche Galerie in Regensburg, and at the state-owned Russian Museum in St. Petersburg. The exhibition at the Kunstfoyer der Versicherungskammer Bayern in Munich has been updated by the addition of more recent works and is also accompanied by a film feature.
"The topic of the desert has an elementary significance for me for many reasons. It is not a landscape that belongs to me. Since I departed the landscape of my childhood, I ply my way through cities, civilization, cultivated land; and finally, in the desert – a feeling of belonging that is more abstract than the feeling of belonging to a tree and a house on the river – and yet is still based on an intuitive bond. The texture and topography of the desert, its panorama and broad horizons: dimensions that are subjected to no political boundaries, that make one free and poor and without envy; a landscape, pure and barren, in which one becomes an inhabitant of the Earth in the truest sense." (Pravoslav Sovak)