-
Sigmar Polke:
The Editions 1963-2004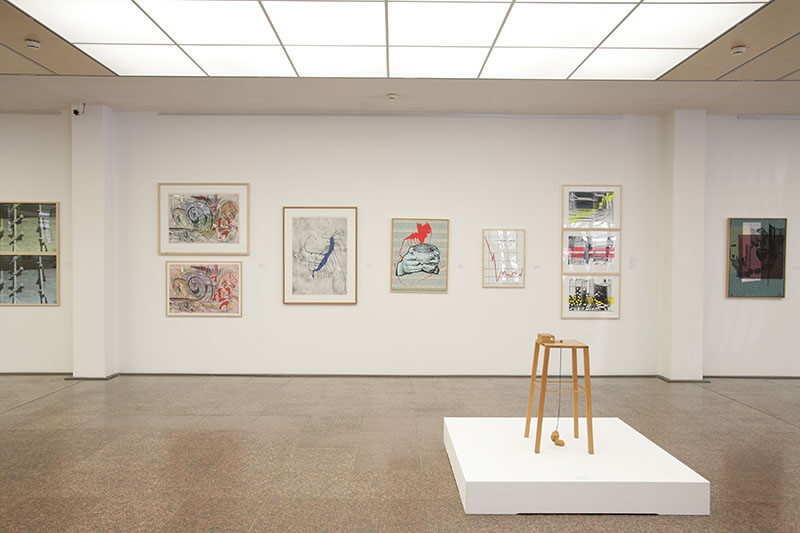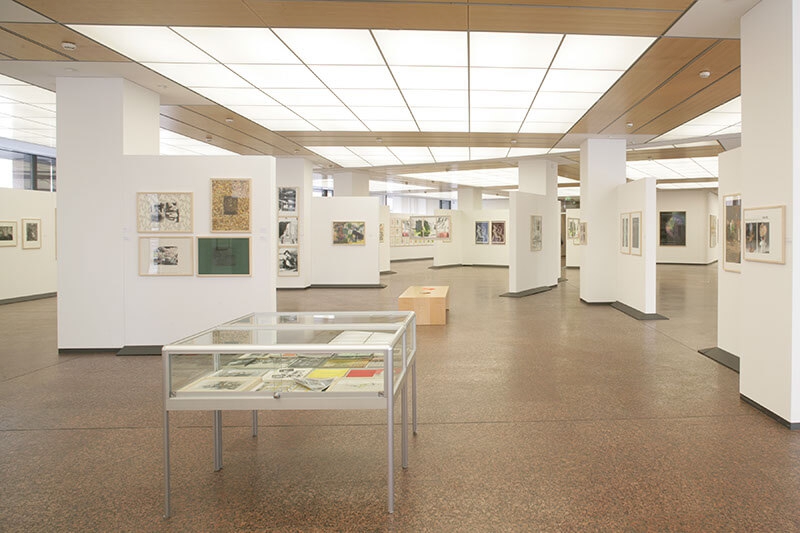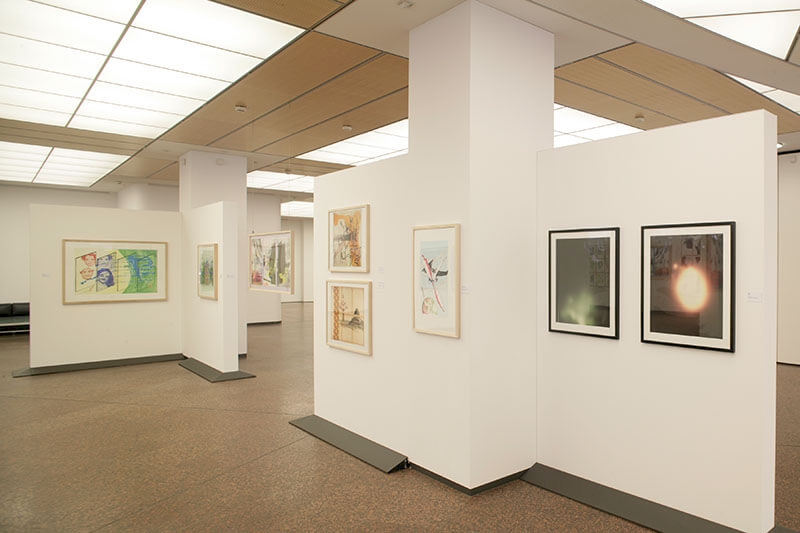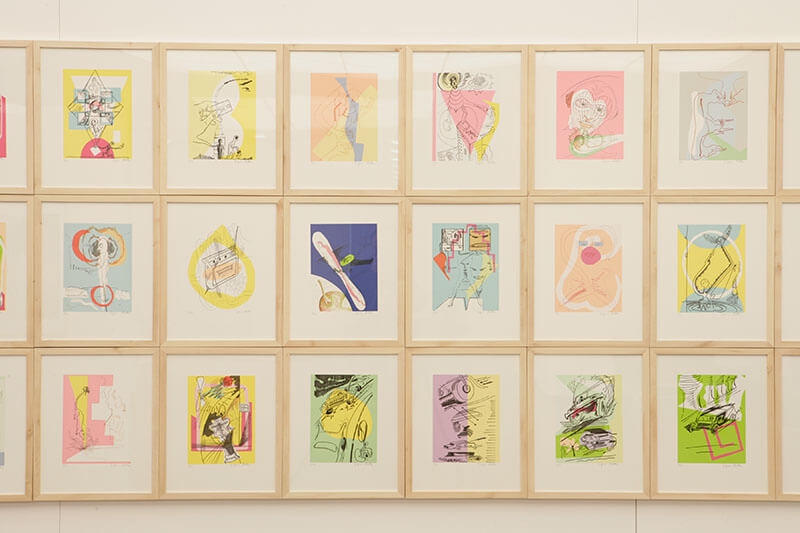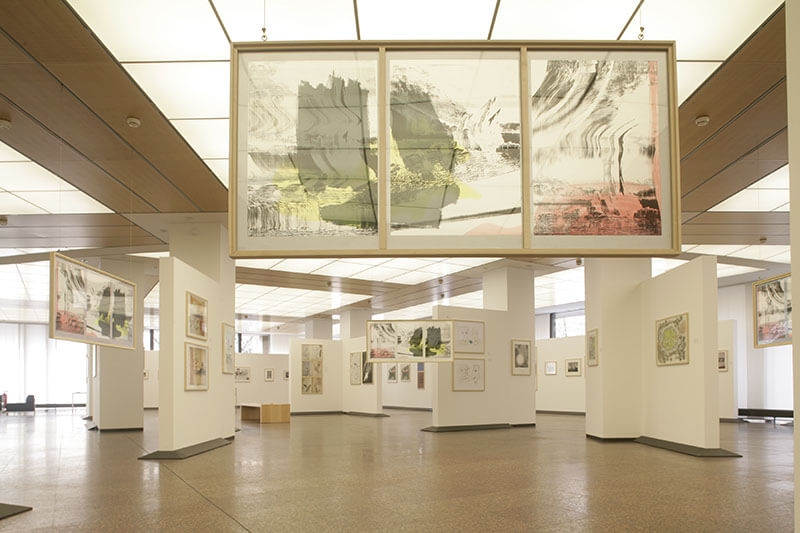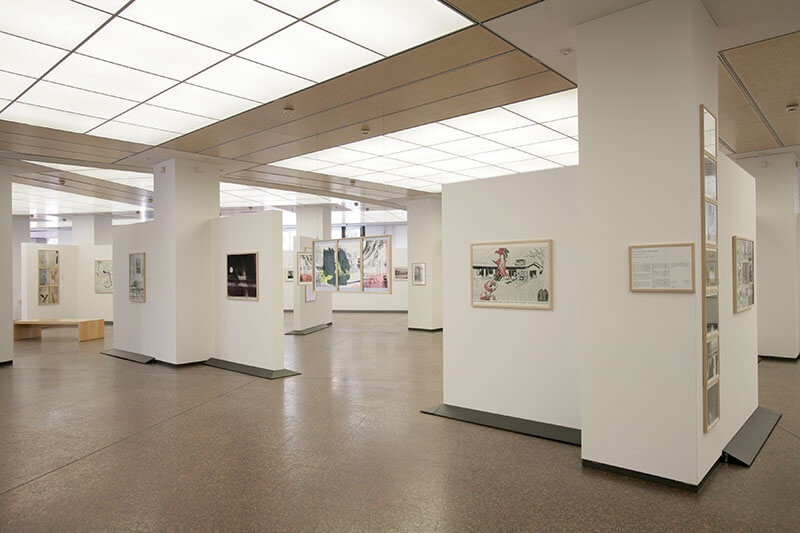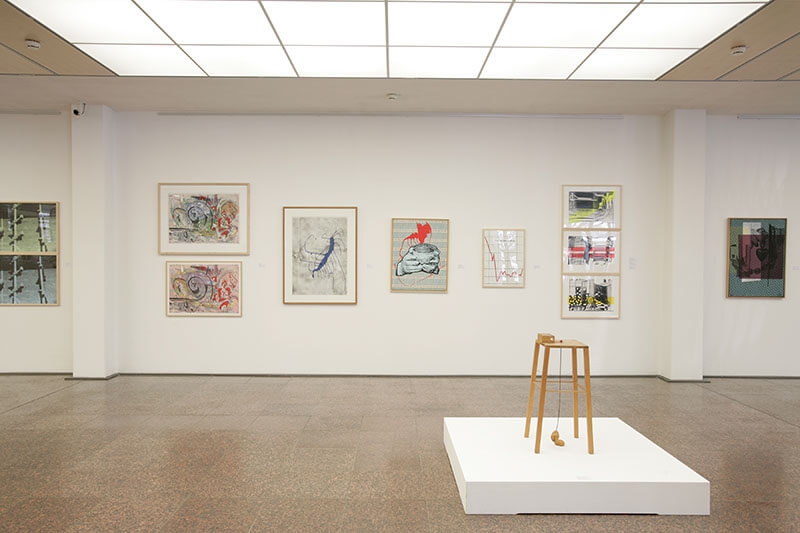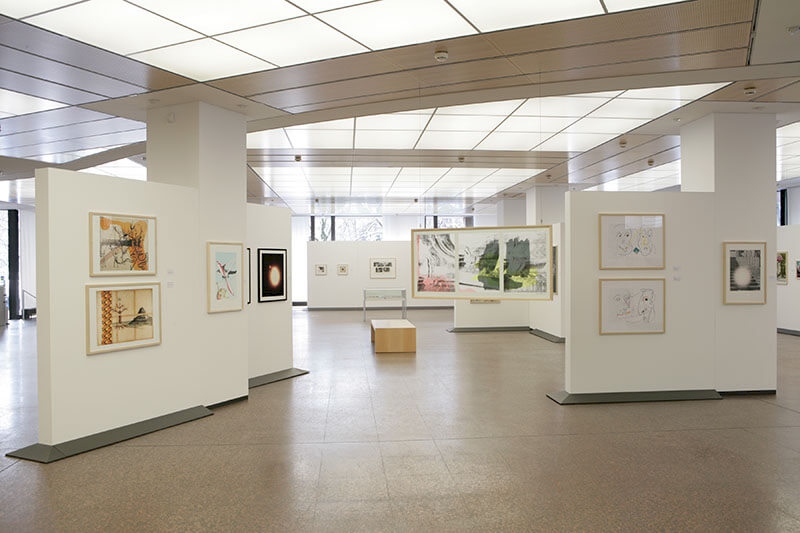 Sigmar Polke always has a surprise in store with his ambiguous pictorial irony and witty titles, captions, and collaged texts. The same is true of his editions, which prove to be an extremely multifaceted group of works: since 1963, his prints, contributions to catalogs, pamphlets, and posters have been augmented by photographs and even three-dimensional objects. In presenting the Axel Ciesielski Collection, the Kunstfoyer is exhibiting the most comprehensive overview of Polke's oeuvre to date. This is because a further thirty editions have appeared since the publication of the first catalog raisonné in 2000, and these are being shown now for the first time.
For the most part, Sigmar Polke utilizes mass-printing techniques such as offset and silkscreen printing. Nevertheless, he tends to print only small editions. These are based on photographs and illustrations taken from the print media. By combining photography and printing, image and duplicate, the artist plays an ingenious game of deception with the categories "original" and "reproduction." His experimental modus operandi is reflected in the choice of print carriers: the simplest types of card and paper, but also precious handmade paper, are used, as are textiles and pages that have already have printing on them. One-of-a-kind items can result when individual sheets are reworked after the printing process is complete.
The phenomenon of the raster dot, printed color, the random result of various printing conditions, the printing error: Polke's experiences with the printing process always find their way into his painting. His graphic works thus also prove to be an elementary source of source of inspiration for his artistic output.