-
MARTIN PARR.
Souvenir - A Photographic Journey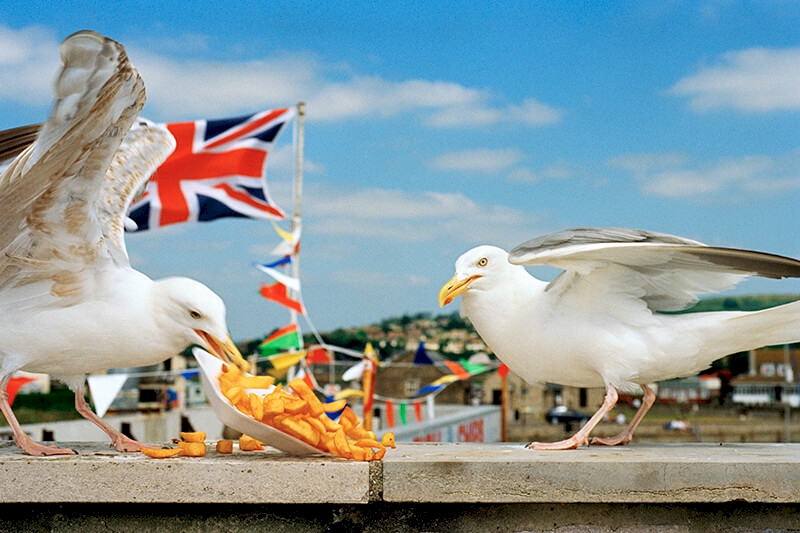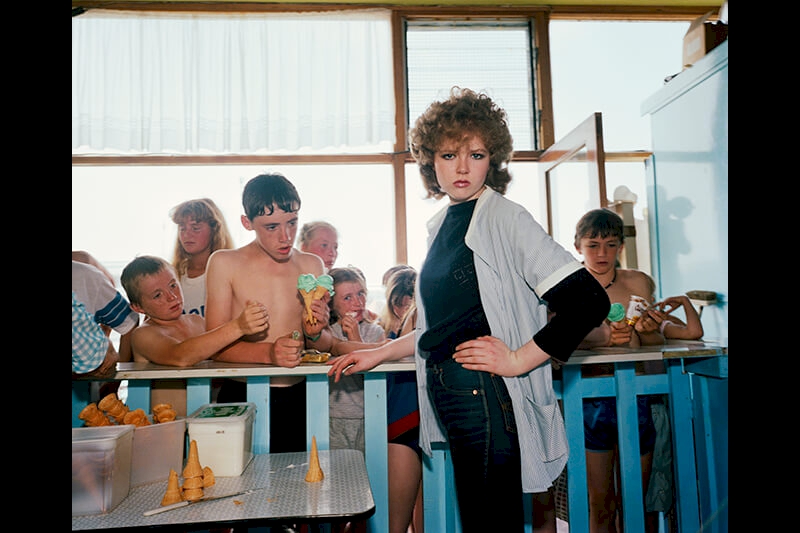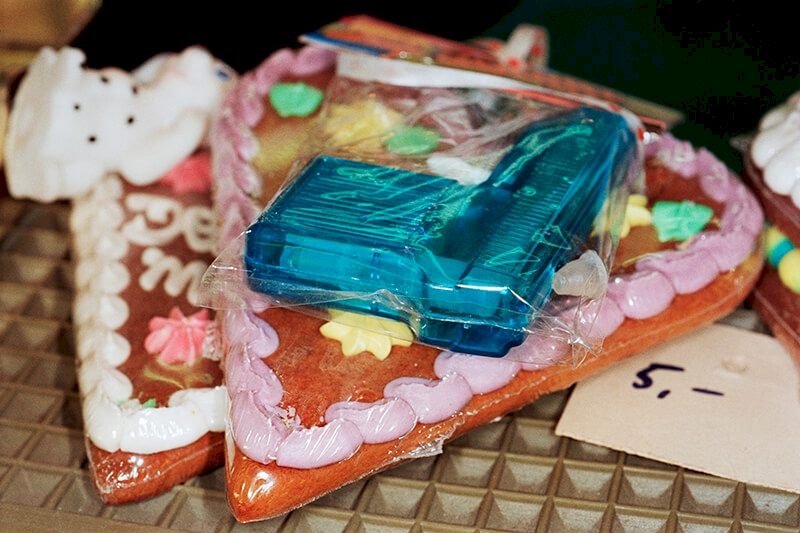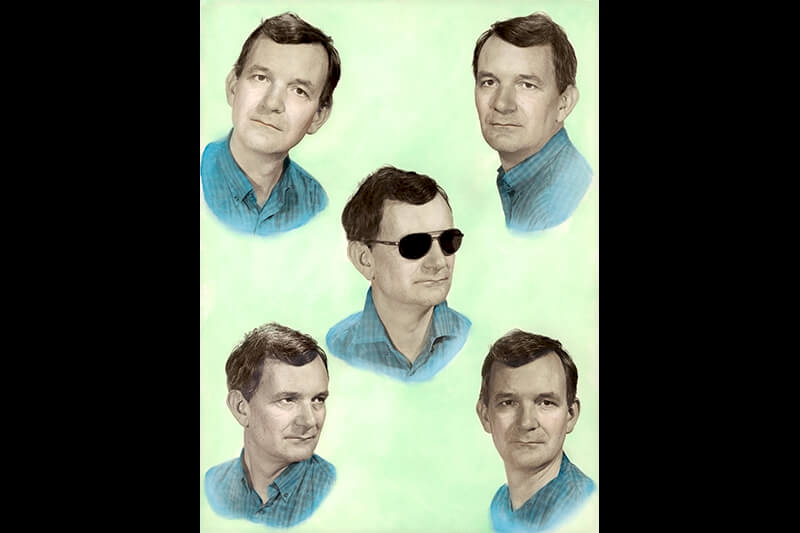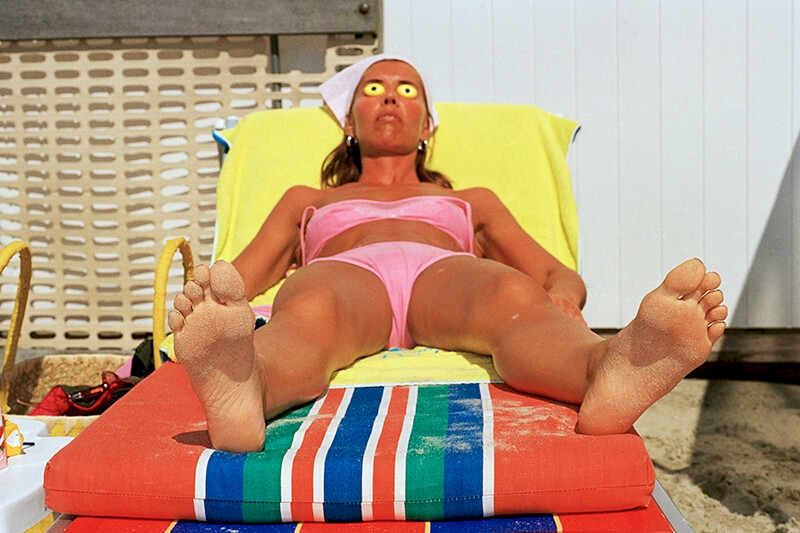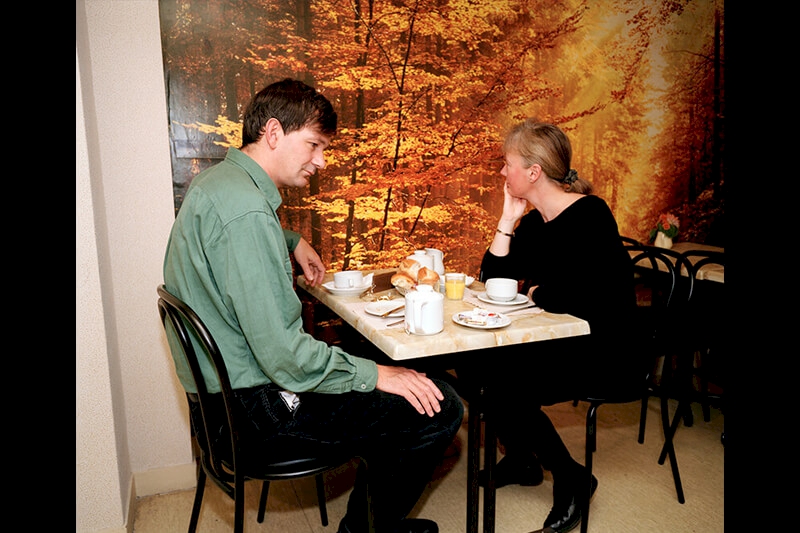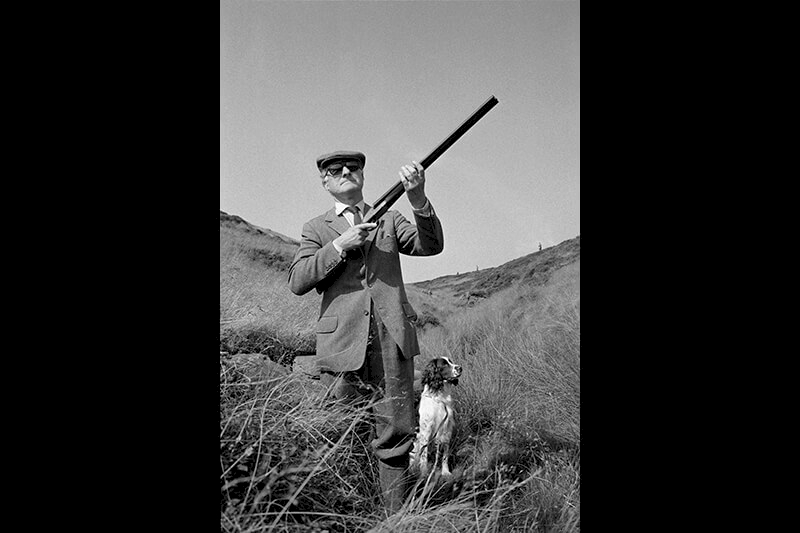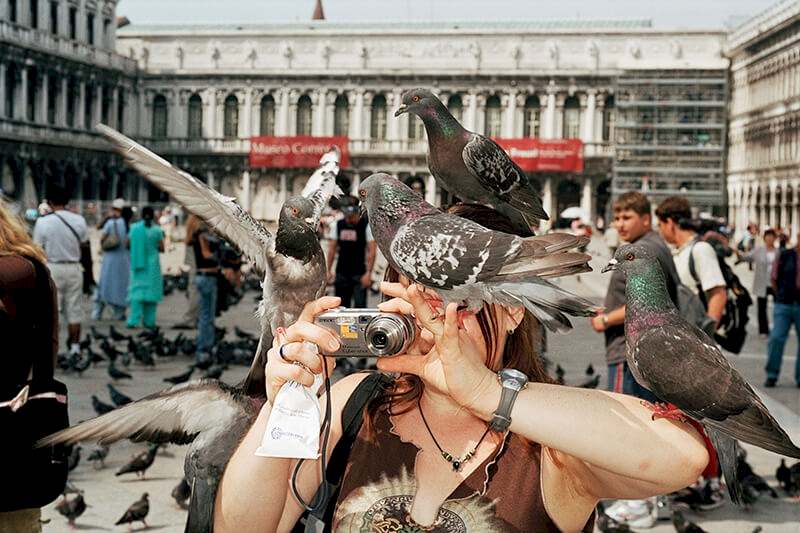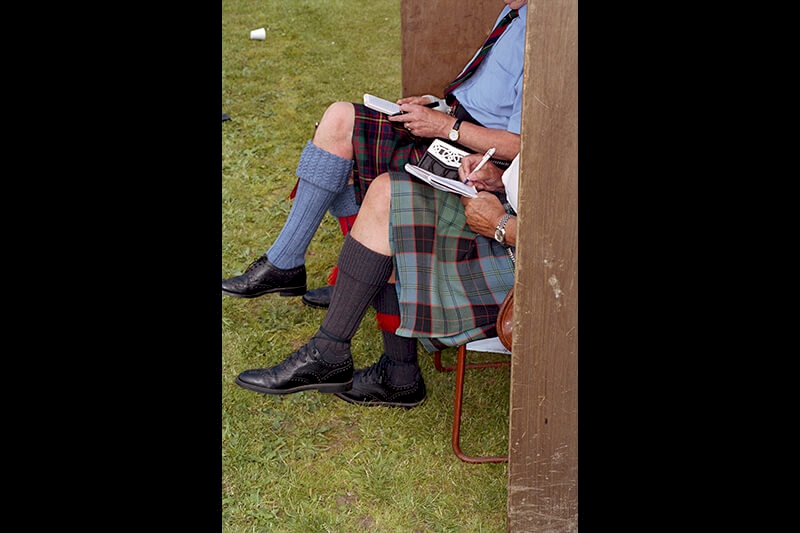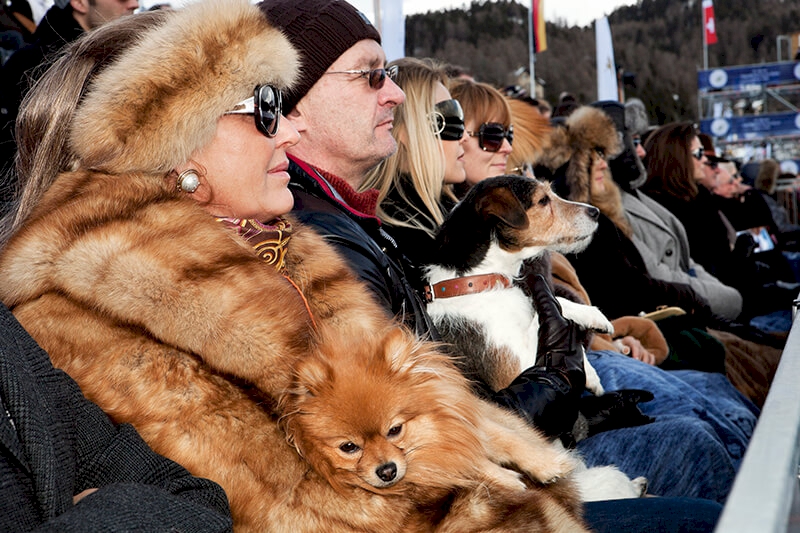 Martin Parr (*1952) ist einer der bedeutendsten Dokumentarfotografen unserer Zeit. In seinen Arbeiten zeigt der Brite die gesellschaftliche Realität: Phänomene wie Konsum, Tourismus oder nationale Identitäten beleuchtet er aus einer unterhaltsamen Perspektive, die das Banale, Extreme und manchmal auch Abgründige im Alltäglichen sichtbar macht. Der vielfach ausgezeichnete Fotograf ist Mitglied der renommierten Fotoagentur Magnum, mit der das Kunstfoyer bereits mehrere großartige Kooperationen hatte. "Souvenir" ist die erste retrospektive und zugleich aktuelle Ausstellung über den Fotografen Martin Parr. Sie wurde von ihm persönlich konzipiert und wird nach Stationen in Zürich, Stockholm und Wien im Kunstfoyer München gezeigt.
"Souvenir" ist die erste umfassende und zugleich aktuelle Ausstellung über Martin Parr. Sie wurde in Stockholm, Zürich und Wien gezeigt und kommt ab Oktober 2017 ins Kunstfoyer nach München.
Die Werkliste der Ausstellung wurde von Martin Parr zusammengestellt und enthält rund 200 Werke aus folgenden Zyklen: "Last Resort / Bored Couples / Mexico / Scotland / Luxury / Knokke le Zoute / Small world / Think of England / Dance / Autoportraits / Common Sense". Als einzige frühe s/w-Serie zeigt das Kunstfoyer die Serie "Non Conformists".
---
Martin Parr, ´Think of Germany´, ab 29. September unter dem Odeonsplatz
Als Vorschau zur Martin Parr Ausstellung im Kunstfoyer werden im U-Bahntunnel unter dem Odeonsplatz vom 29. September bis 10. Oktober Motive aus der Serie "Think of Germany" präsentiert.
U-Bahntunnel (zwischen U4/U5 und U3/U6).
Öffnungszeiten zu den Betriebszeiten der Münchner U-Bahnen von 05:00 - 02:00 Uhr.
---
Lange Nacht der Münchner Museen
Doppelkonzert "GURU GURU & ARTHUR BROWN" in der Martin Parr Ausstellung
Am 14. Oktober 2017 nehmen wir mit der Martin Parr Ausstellung und dem Doppelkonzert von Guru Guru und The Crazy World of Arthur Brown an der Langen Nacht der Münchner Museen teil!
Konzertbeginn
ab 20:00 Mani Neumeier mit Guru Guru
ab 22:00 The Crazy World Of Arthur Brown
Tickets für die Lange Nacht gibt's bei München Ticket und an allen Abendkassen dieses Events für 15€ (inkl. öffentlicher Verkehrsmittel).
---
Experten-Führungen
Andréa Holzherr, Mitarbeiterin der legendären Fotoagentur Magnum, führt durch die Ausstellung im Kunstfoyer.
11. Oktober / 12. Oktober / 13. Oktober / 14. Oktober jeweils um 18 Uhr sowie am 14. Oktober um 12 Uhr
Die Teilnahme an den Führungen ist kostenfrei. Die Termine sind öffentlich (ohne Anmeldung).