The Concept of Lines. Richard Avedon, George Hoyningen-Huene und Irving Penn.
Works from the F. C. Gundlach Collection
21.02. - 10.05.2018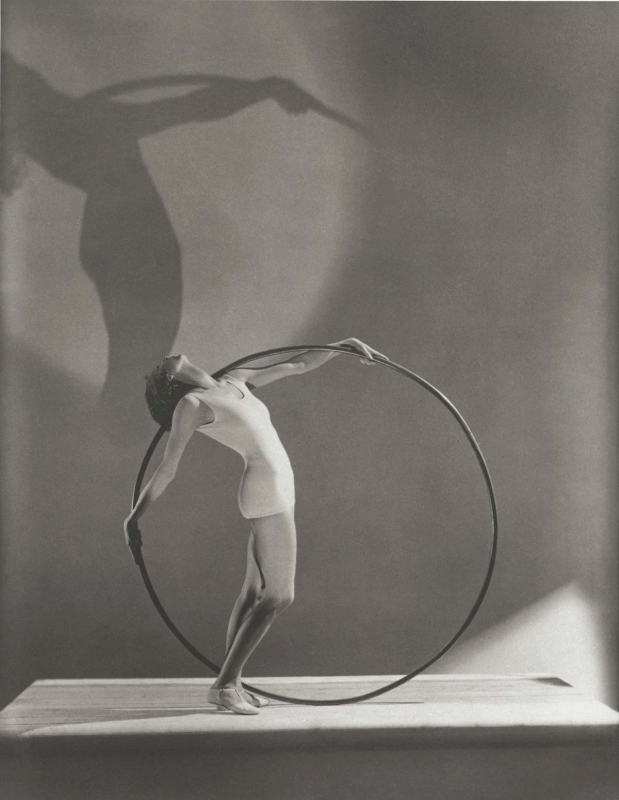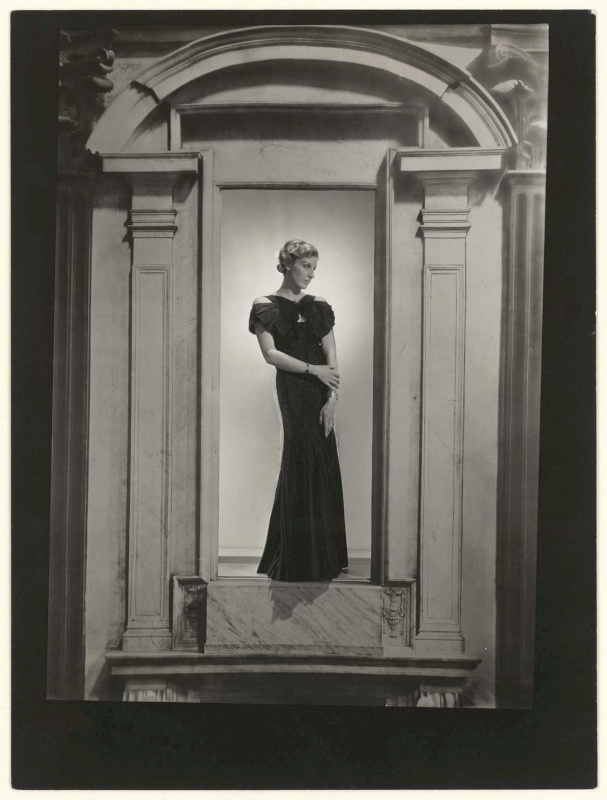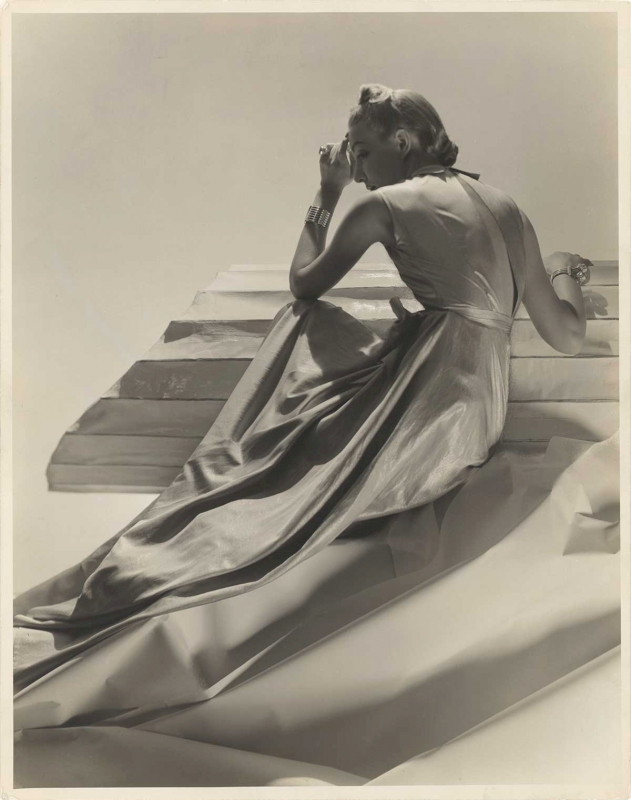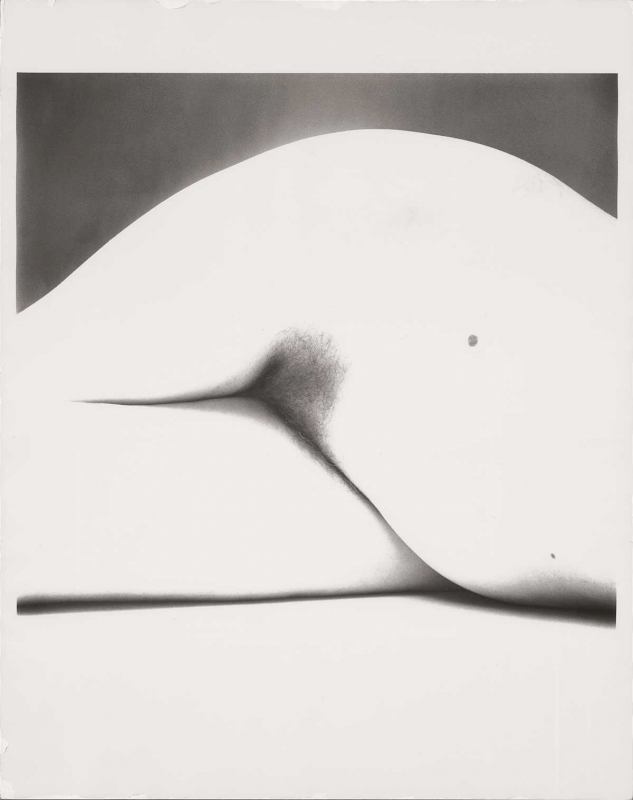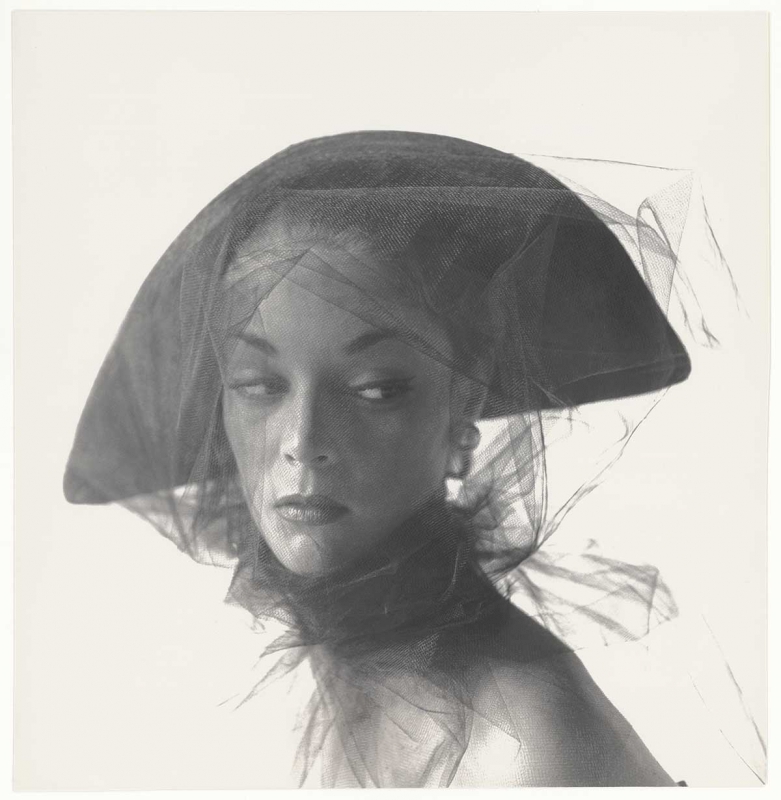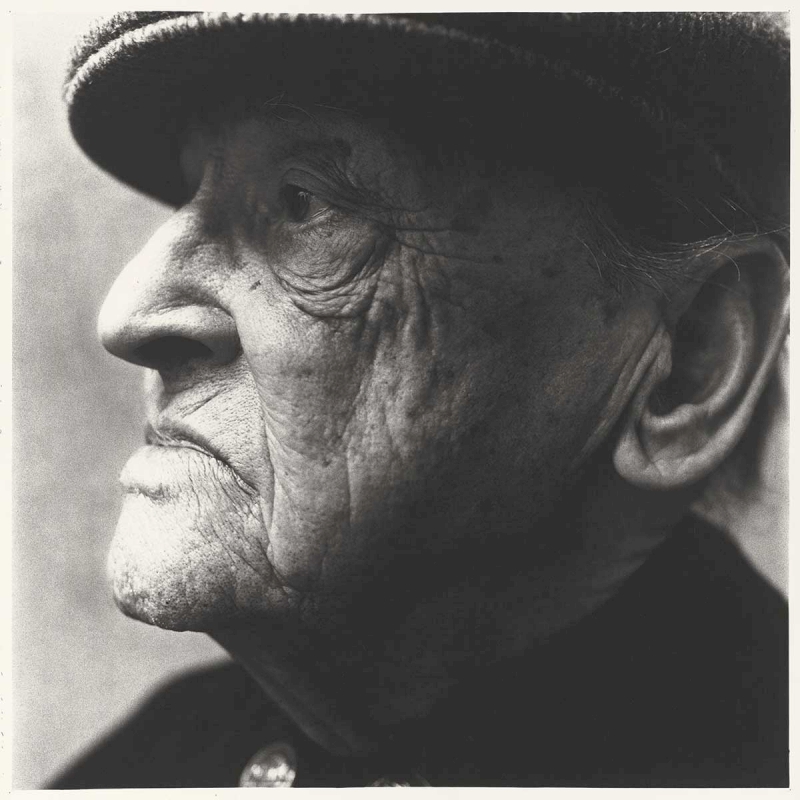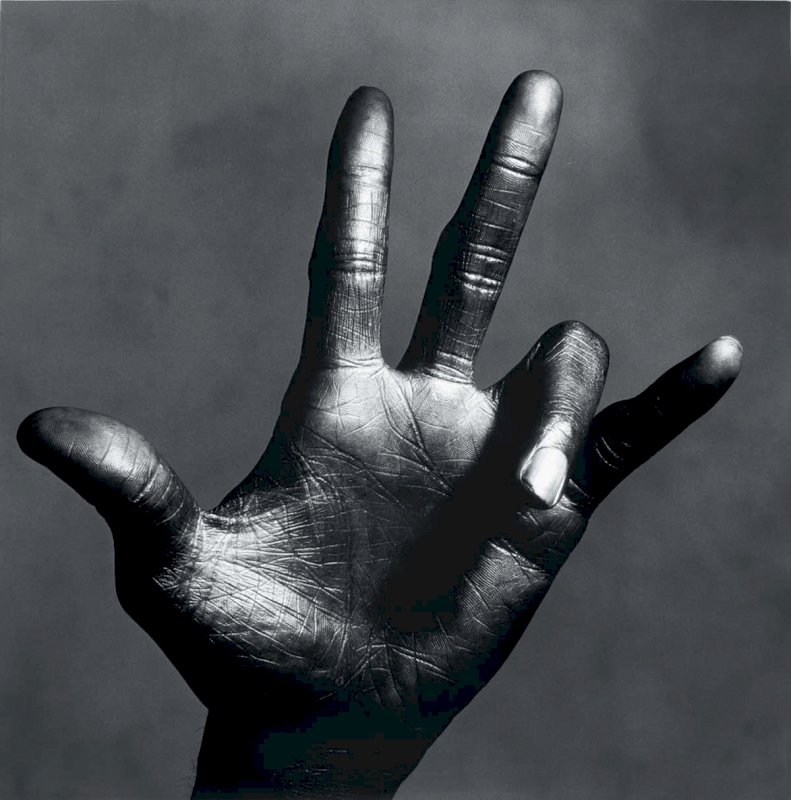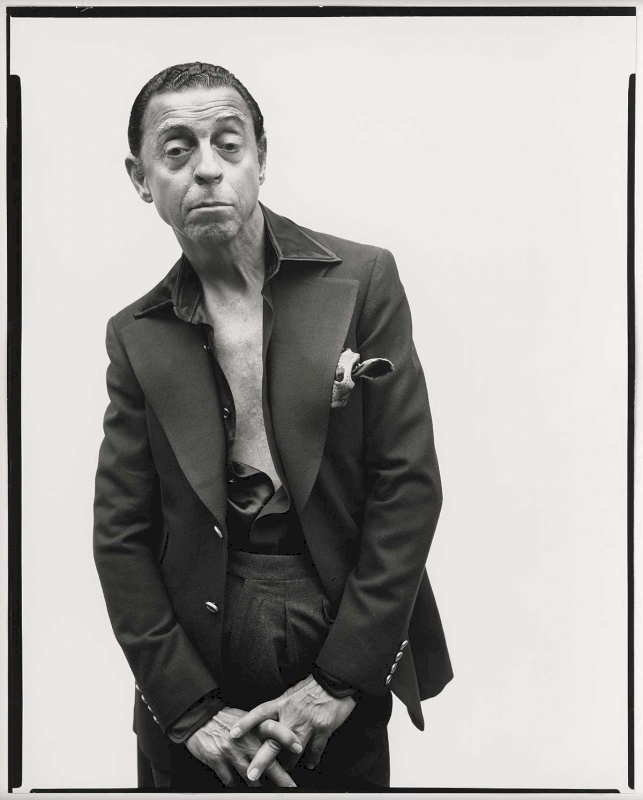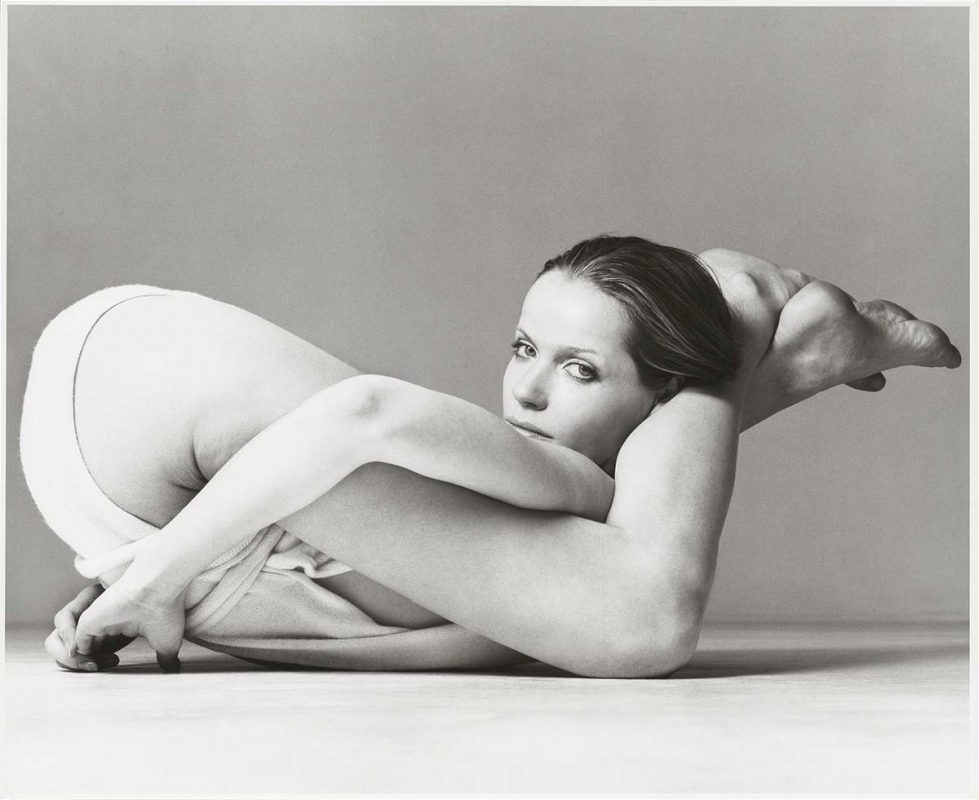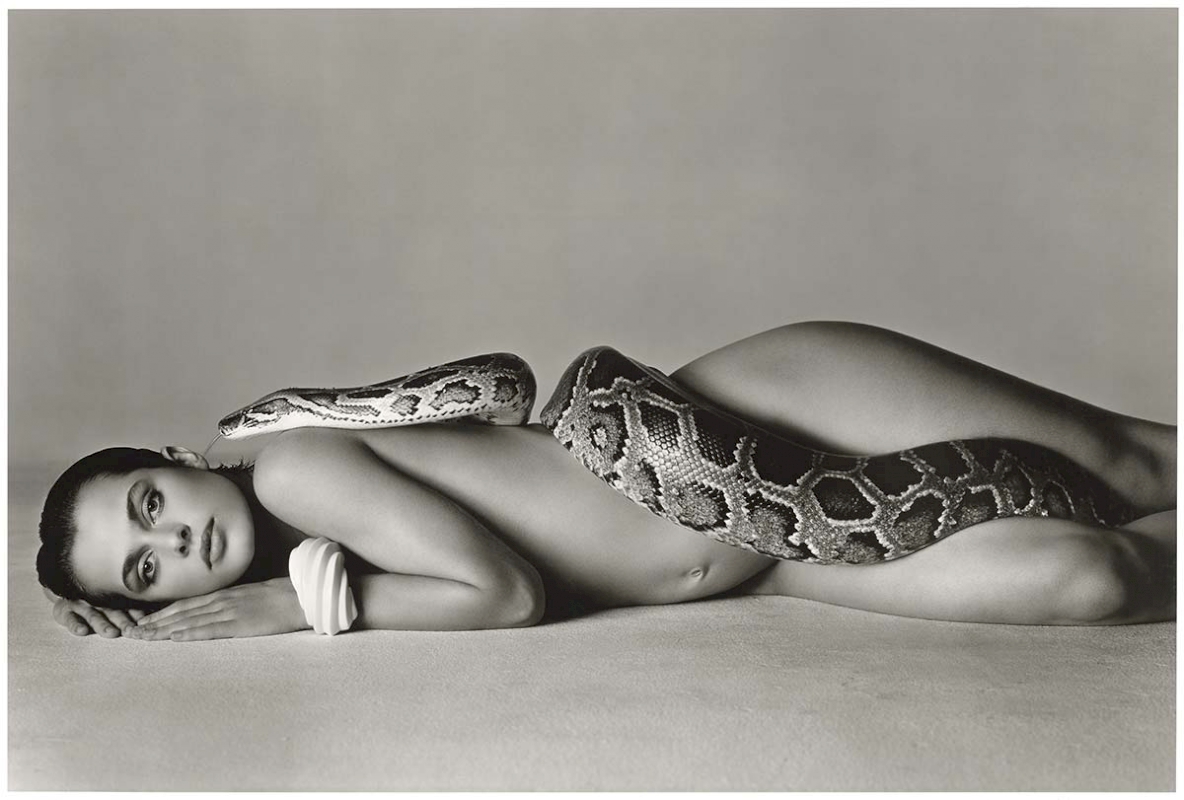 The Kunstfoyer is pleased to open its 2018 schedule with an exhibition of highly aesthetic photographs by three grand masters of the métier: Richard Avedon, George Hoyningen-Huene, and Irving Penn, each of whom already represents an unparalled highlight of American photographic history in their own right. A subtle handling of the line is the standout characteristic that unites these three icons, but it is quite differently defined and dependent upon each photographer's respective style. The exhibition includes portraits of famous people, unconventional fashion productions, nudes, and figure studies.
In chronological order, George Hoyningen-Huene (1900–1968) covers the period from approximately 1930 through the early 1950s. He began taking fashion photographs for Vogue magazine in 1926 and later worked for Harper's Bazaar. His photographs were highly innovative, departing as they did from the pictorial norm of the times. Hoyningen-Huene was also a gifted portraitist whose subjects included numerous Hollywood stars and other prominent contemporaries. His aloof, objective, and subtle photos greatly influenced photographers of the following generation such as Irving Penn (1917–2009) and Richard Avedon (1923–2004).
Irving Penn (1917–2009) is without a doubt the best-known camera artist of the 20th century. He became particularly famous for his fashion productions oscillating between elegance and objectivity for, among others, the American, British, and French editions of Vogue. His psychologically complex portraits of famous artists, fashion designers, writers, and musicians are supplemented by highly sensitive photos of the most diverse cultures. Along with Richard Avedon, Penn is considered a modernizer of portrait and fashion photography who formulated his ideas in images characterized by a well-nigh spartanic austerity.
Richard Avedon (1923–2004) is considered one of the 20th century's most eminent photographers. Straddling the line between freelance and commission work, he founded the Richard Avedon Studio in New York in 1946 and henceforth contributed portraits to the New Yorker. He worked for Harper's Bazaar, Junior Bazaar, and Vogue. Avedon's portraits are famous for their extreme candidness, which reveals the inner strengths and weaknesses of the sitter. The puristic style of his later years was characterized by working with a large-format camera, which he used to photograph the sitter posed in front of a white background, without any additional technical aids.
The exhibition is curated by Dr. Sabine Schnakenberg, curatress of the House of Photography at the Deichtorhallen in Hamburg. Kunstfoyer Munich is the exclusive second venue. All exhibits are from the acclaimed F.C. Gundlach Collection, the founders of which also supported the Kunstfoyer's past exhibitions dedicated to Martin Munkacsi (2011) as well as Peter Keetman (2017).